For incredible adventures!
A very soft plush for incredible adventures with your favourite Sayian Son Goku. He is a noble, happy and calm character, everything you need to make a real hero! Measuring 22cm high, it's the perfect size for children to take with them on trips. The sound effects are realistic and sure to bring a smile to your child's face. Order your Sound Goku plush today!
The power of Dragon Ball in plush toys
Discover our collection of dragon ball plush with the effigy of your favorite heroes. Sangoku, Sangohan or the villain Freezer. Relive all the adventures of your favorite Dragon Ball with these plush.
Specialized in the sale of plush toys, the Magic Plush online store allows you to enjoy a wide range of products for your children and your family. This plush store has become a real reference, because it offers a collection of products for both children and adults.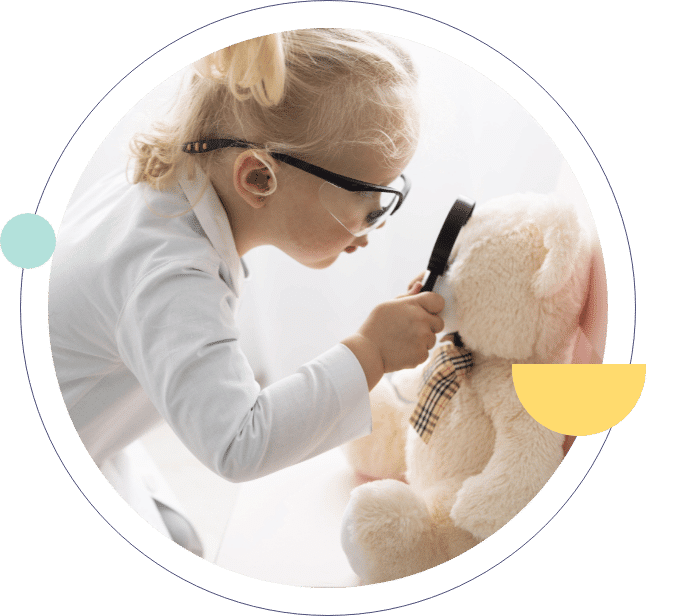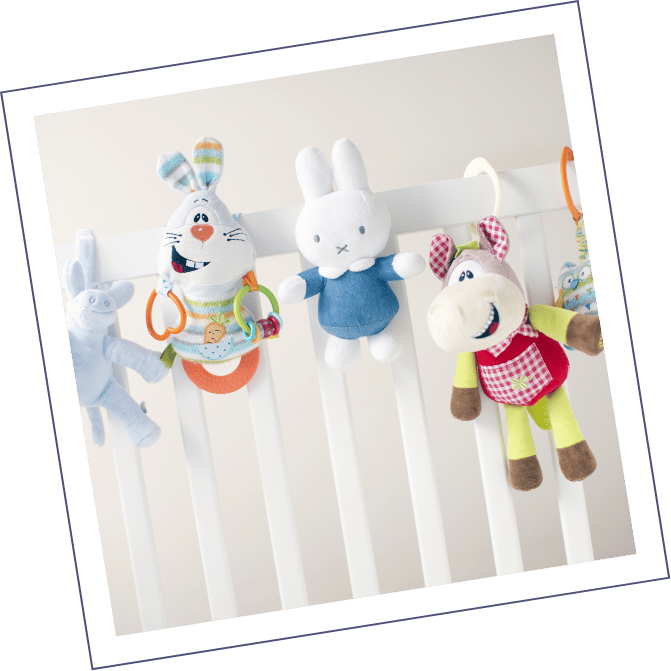 Frequently Asked Questions