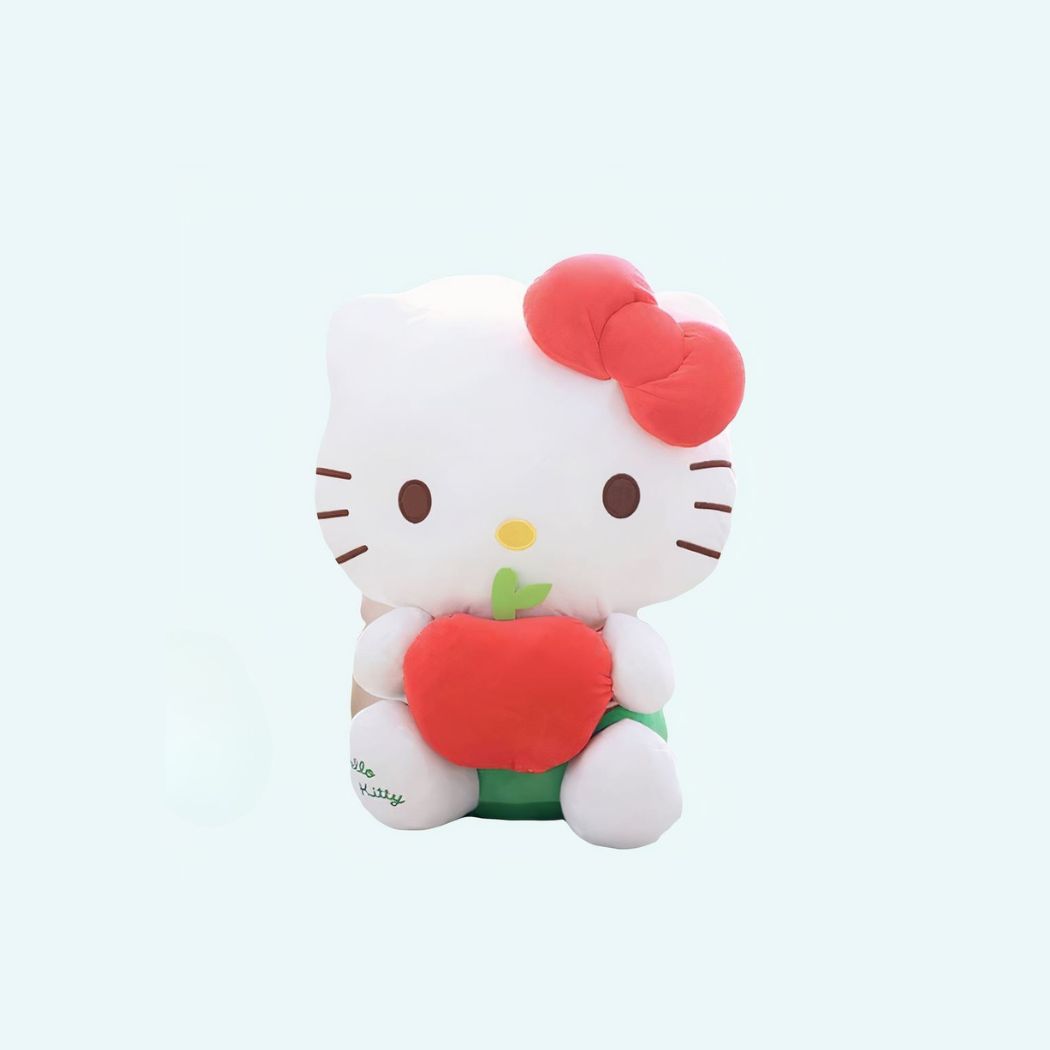 Fall asleep with this fantastic plush!
We all love this little cat, Hello Kitty makes us fall in love with an apple that matches its little bow. An adorable cuddly toy available in several sizes, your child will be able to have fun and fall asleep with this fantastic plush. This adorable stuffed animal is perfect for your little one's bedroom or playroom. Hello Kitty is known and loved by children all over the world, and your child is sure to love this charming plush.
The cutest Hello Kitty ever
Hello Kitty is certainly the cutest little cat on the internet. Everybody loves him and you can find him in every possible situation. Discover our complete collection of Hello Kitty plush on the website.
Specialized in the sale of plush toys, the Magic Plush online store allows you to enjoy a wide range of products for your children and your family. This plush store has become a real reference, because it offers a collection of products for both children and adults.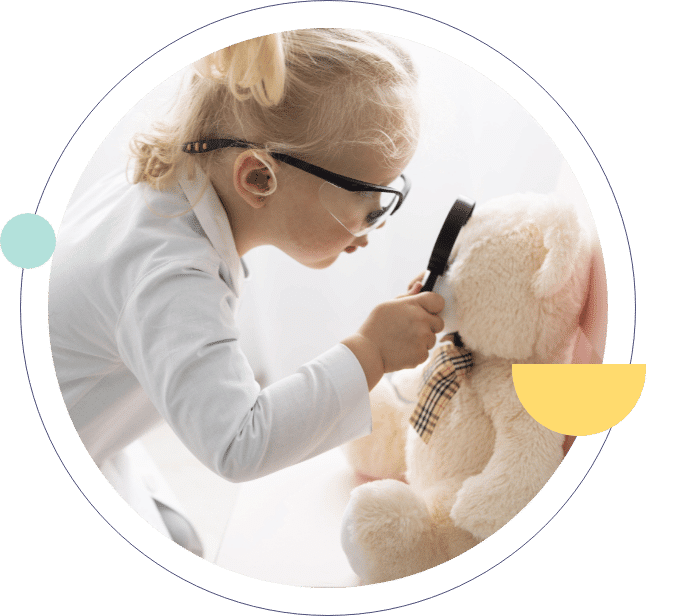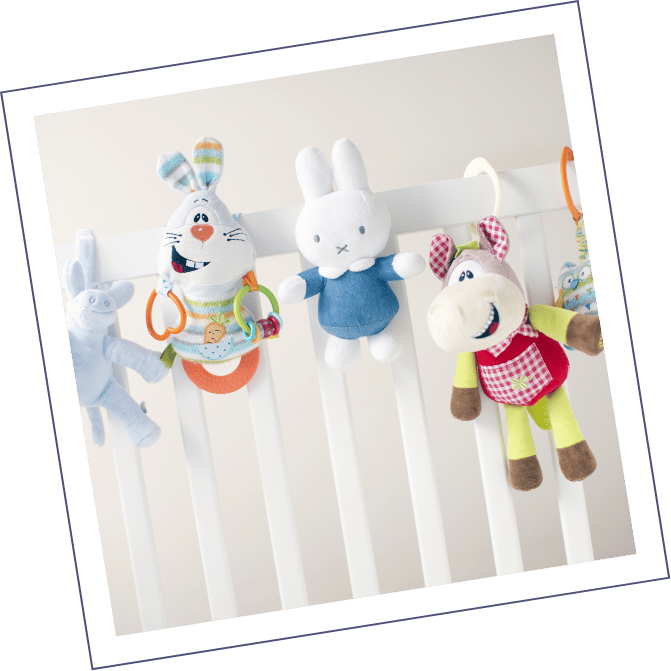 Frequently Asked Questions