Complete your plush collection with the super yellow One Piece Chopper! A plush that will follow you everywhere and will be ready to do anything for you.
A superb yellow plush Chopper doll from the One Piece series that will delight young and old alike! Chopper is a surfing elephant with a cute tiger head, a yellow bandana around his neck and a fluorescent orange buoy. He has bright eyes and pointy ears, giving him a unique look. This plush toy is very soft to the touch thanks to its fluffy fur, making it the perfect cuddle companion. Chopper's chubby little fingers are perfect for hanging on a hand or slipping into a pocket. This plush is a great gift for any One Piece fan!
Discover our Manga Plush collection
If you are a fan of the wonderful world of manga, you will love our collection of plush toys of your favourite heroes! One piece, Totoro and all the others are waiting for you!

Specialized in the sale of plush toys, the Magic Plush online store allows you to enjoy a wide range of products for your children and your family. This plush store has become a real reference, because it offers a collection of products for both children and adults.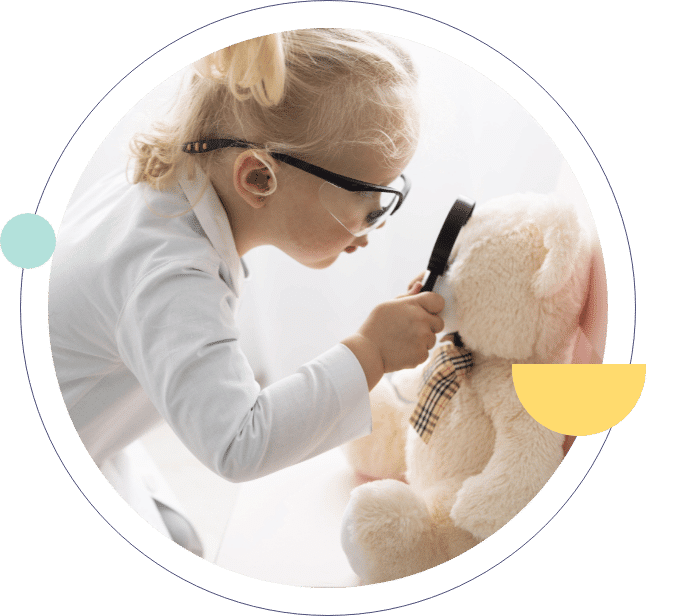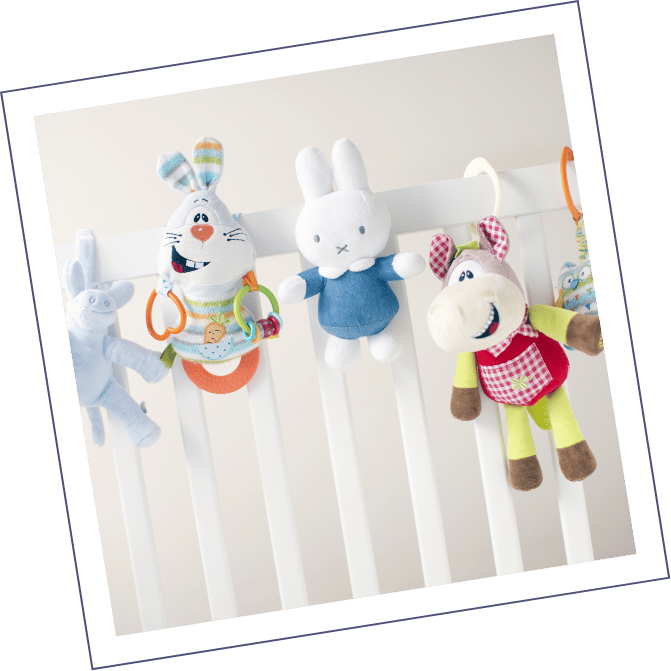 Frequently Asked Questions