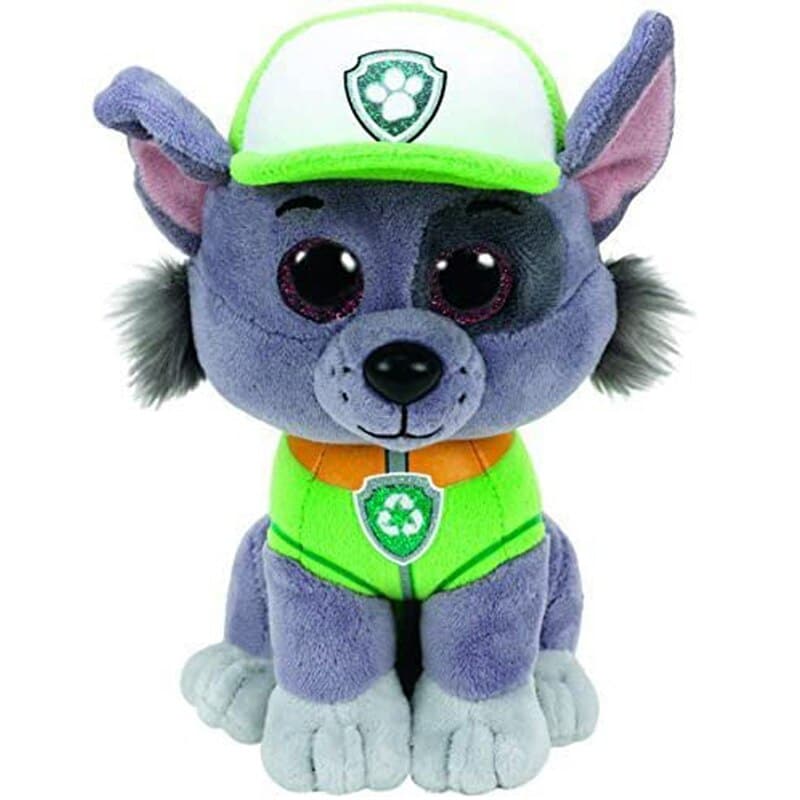 Rocky, the recycling expert
Apart from its physical beauty, its story will attract your little one. He or she will love to re-enact the story with Rocky.
Ty Paw Patrol's Rocky plush is a great gift for children. Little boys will love this soft, bristly plush toy, which is also very funny! Girls will appreciate his kindness and gentleness.
Discover our incredible collection of Patrol Plush and go on an adventure with Ryder, Marshall, Rubble and all their friends!
This is the perfect collection for all kids who are fans of the famous cartoon!
Specialized in the sale of plush toys, the Magic Plush online store allows you to enjoy a wide range of products for your children and your family. This plush store has become a real reference, because it offers a collection of products for both children and adults.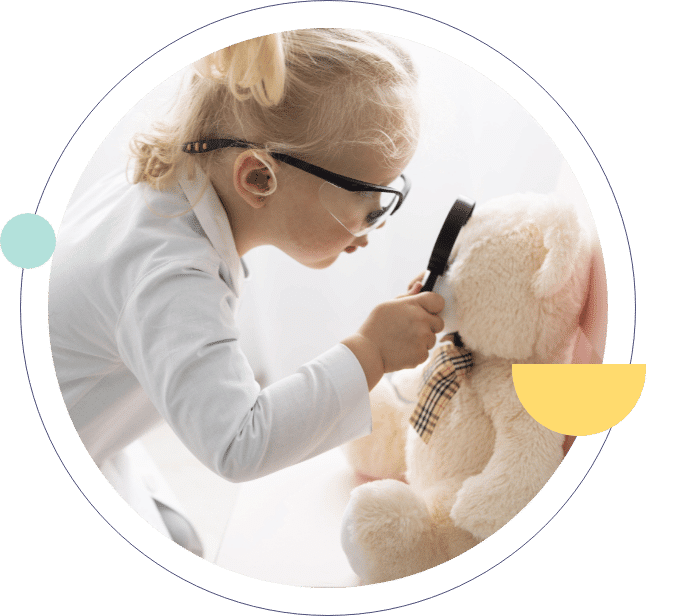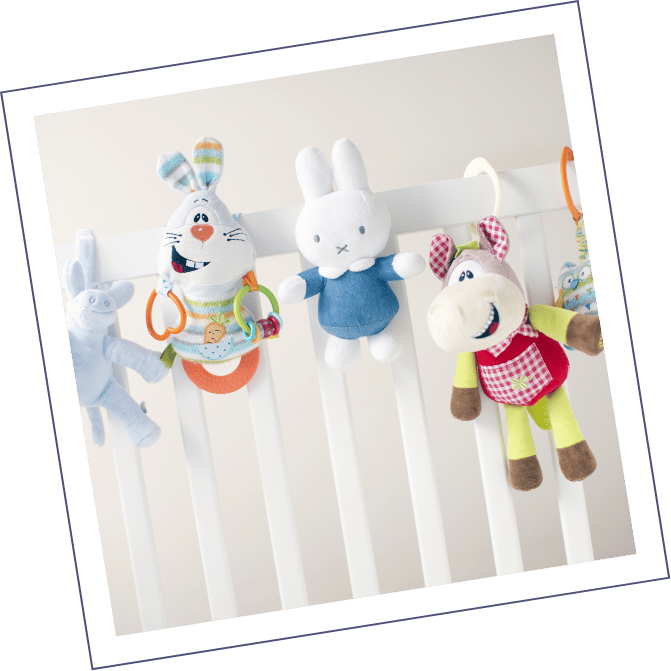 Frequently Asked Questions