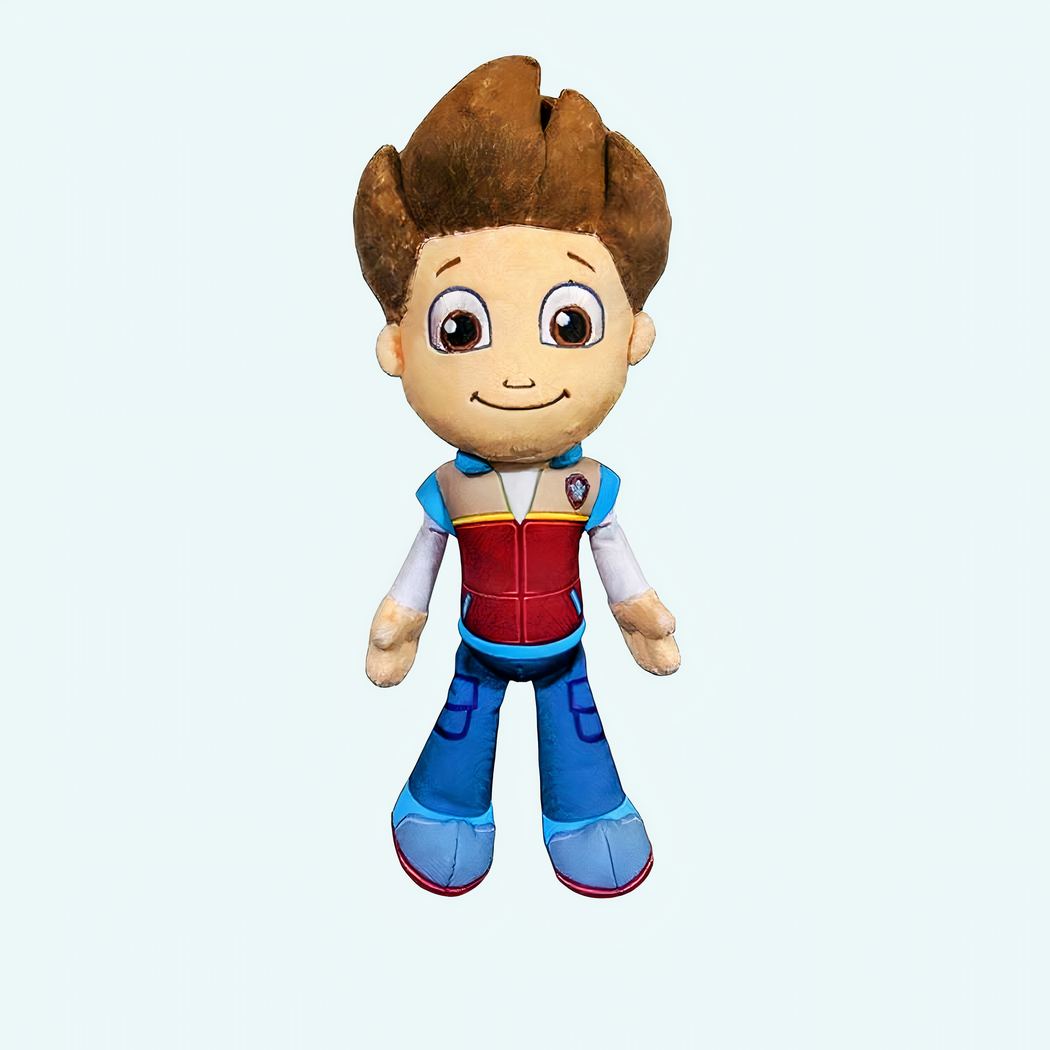 Being able to touch this little cartoon man for real will make him jump for joy. With his good red costume, your son will take him as the hero of his troops. Give him this plush, it will entertain him a lot.
The Ryder Paw Patrol plush is a beautiful plush dog that will delight children. His 27 cm height makes him an ideal companion for games and cuddles. The black eyes and facial expression of this plush are very expressive, making Ryder very endearing.
His soft fur is pleasant to the touch and his soft body makes him easy to hold. In addition, the quality of the workmanship is impeccable, which guarantees that Ryder will be a faithful companion for years to come!
Discover our incredible collection of Patrol Plush and go on an adventure with Ryder, Marcus, Ruben and all their friends!
This is the perfect collection for all kids who are fans of the famous cartoon!
Specialized in the sale of plush toys, the Magic Plush online store allows you to enjoy a wide range of products for your children and your family. This plush store has become a real reference, because it offers a collection of products for both children and adults.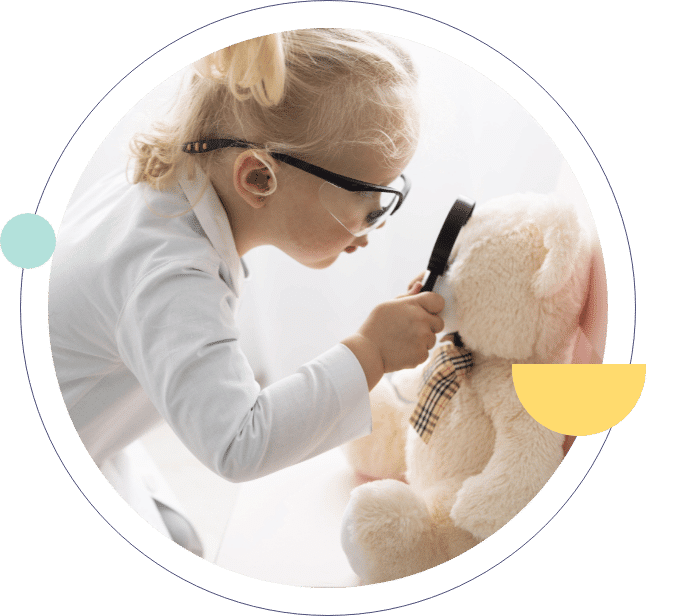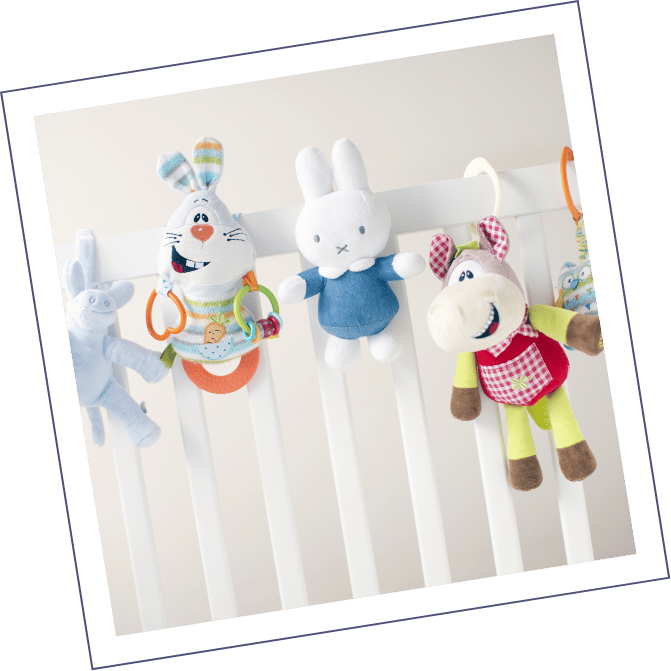 Frequently Asked Questions