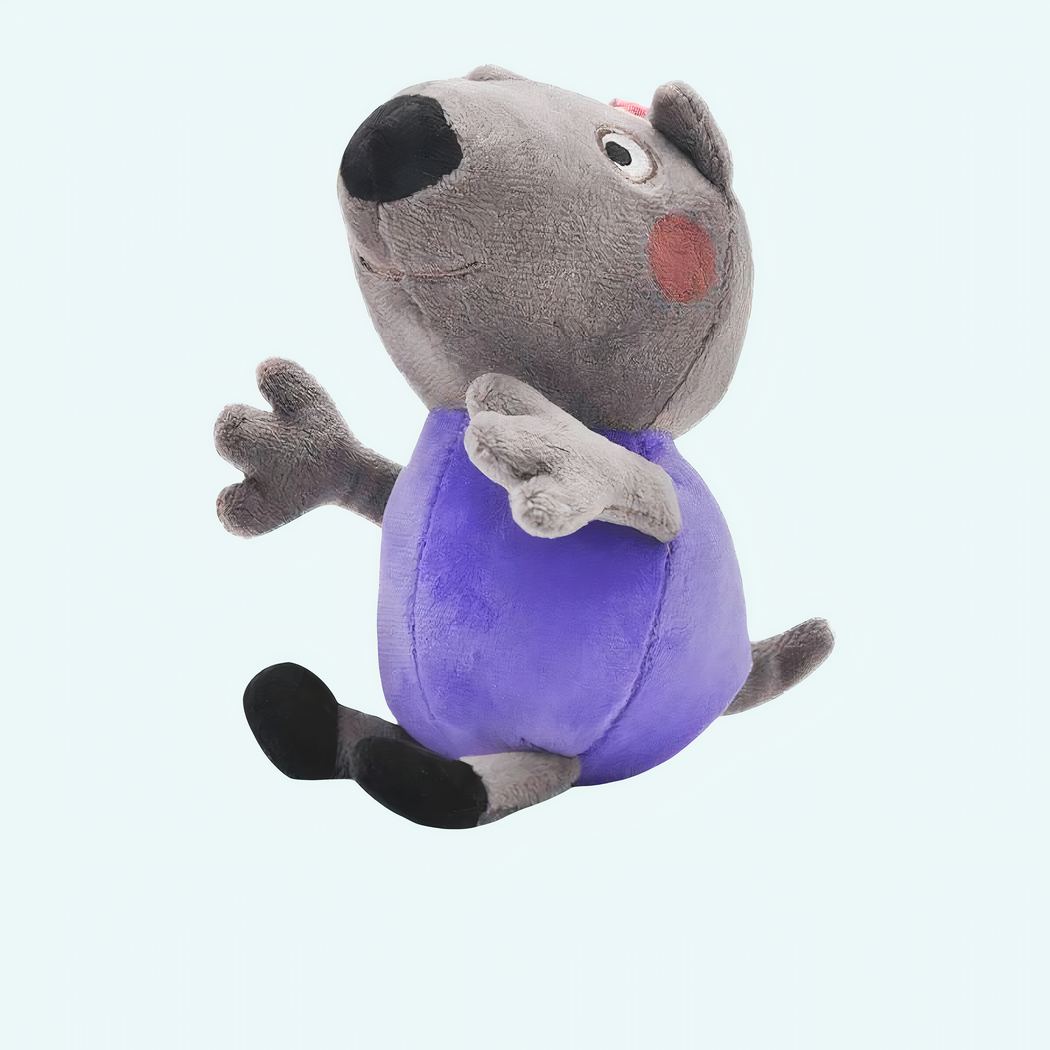 A charming little plush dog with its matt colour and beautiful white eyes. This plush will be a nice decoration for your child's room.
Danny Dog is a beautiful Peppa Pig plush in the shape of a dog. It is made from soft and silky fabrics, which makes it extremely pleasant to touch. Her bright, slit eyes give her an expressive look and she has a heart-shaped tail that dangles behind her. Danny Dog is perfect for cuddling and is sure to be a favourite with Peppa Pig fans!
Little Peppa Pig and her family
Does your child love the cartoon series Peppa Pig, the pig who loves to jump in mud puddles and play with his teddy bear? Make him happy by offering him a Peppa Pig plush or a plush representing his family among the models proposed in our catalogue. It will not only play with your little one. It is also a gentle companion to reassure and soothe him to sleep.
Specialized in the sale of plush toys, the Magic Plush online store allows you to enjoy a wide range of products for your children and your family. This plush store has become a real reference, because it offers a collection of products for both children and adults.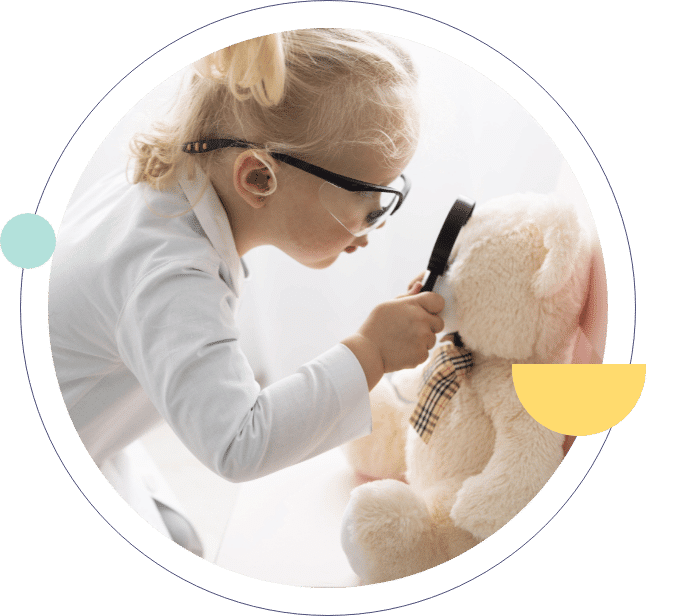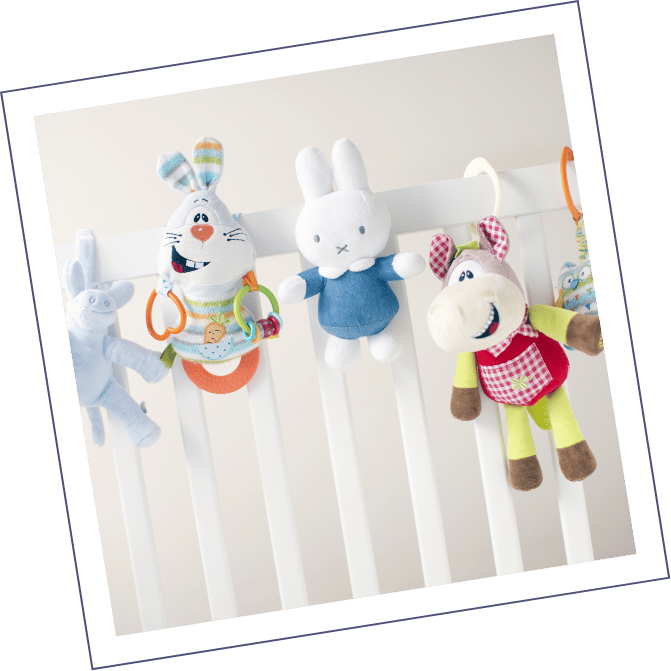 Frequently Asked Questions