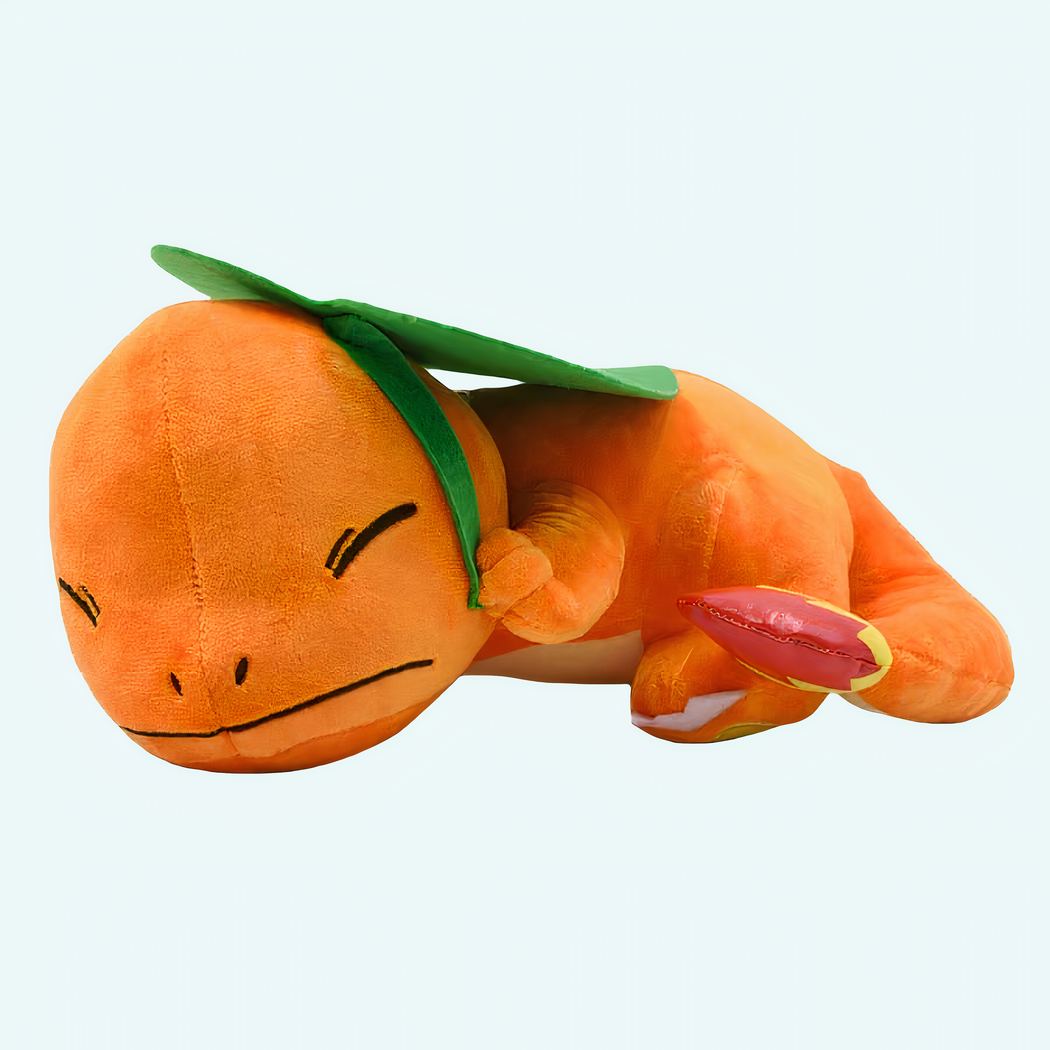 A very cute and soft plush of our favourite Pokémon. Charmander doesn't like the rain, so he protects himself with a leaf while sleeping. Hold him close to you to give him all the warmth he needs. Your child will be delighted!
Discover our Pokémon Plush collection
Pikachu, Charmander, Bulbizare or Carapuce? the question that marked a whole generation… If you too are a fan or nostalgic of the Pokémon universe, discover our entire collection of Pokémon Plush on our shop. Catch them all!
Specialized in the sale of plush toys, the Magic Plush online store allows you to enjoy a wide range of products for your children and your family. This plush store has become a real reference, because it offers a collection of products for both children and adults.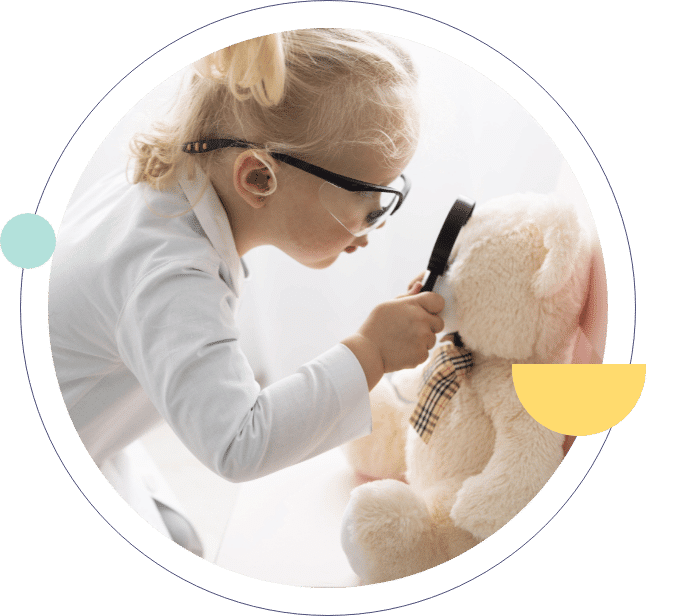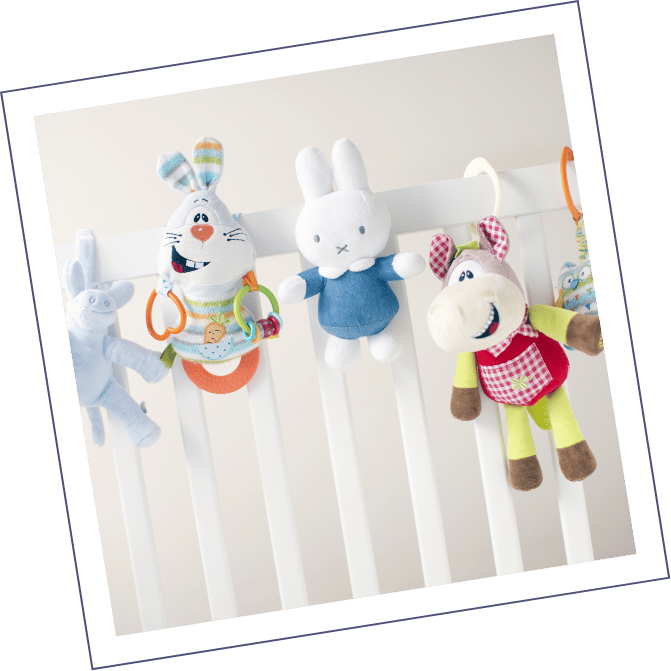 Frequently Asked Questions