This Gengar is a different version of the ones we are used to seeing, here we find a super cute Gengar that eats, so you can add this version to your collection to complete it.
Who doesn't like stuffed animals? Well, this is the perfect plush for the thrill-seeker! The Evil Gengar Plush is an interstellar space monster plush. This terrifying creature is made of soft, plush fabric, making it ideal for a scary cuddle session. The glowing eyes and sharp fangs add a touch of fright to this delightful little creature, while the grinning skeleton will have your child terrified.
On the back of this Gengar plush, we can see all the details that are made to be 100% to your liking and as close to reality as possible.
Specialized in the sale of plush toys, the Magic Plush online store allows you to enjoy a wide range of products for your children and your family. This plush store has become a real reference, because it offers a collection of products for both children and adults.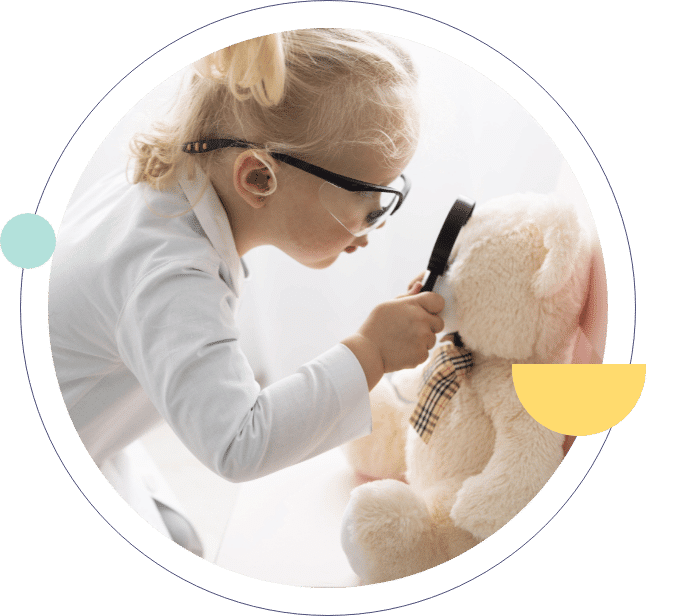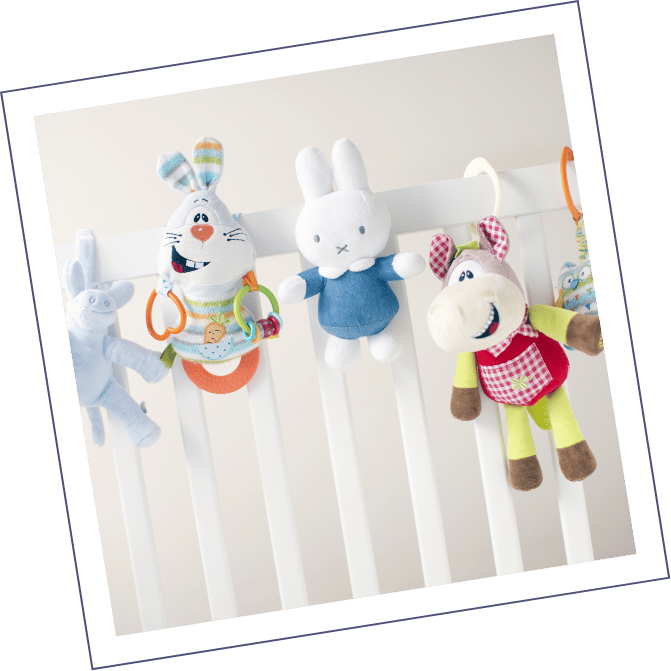 Frequently Asked Questions