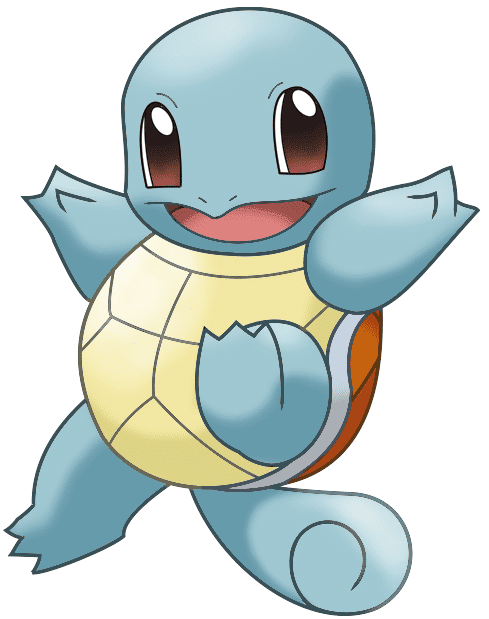 Carapace has a soft shell at birth, but it hardens over time, and is used to protect itself from danger and to launch its water jets. This pokemon plush is too cute and perfect for any child. Carapuce plush is a cute plush from the Pokémon series. She is about 20 cm high and has a soft and fluffy body. Her eyes are embroidered in shiny black and her dark green shell is matt.
Discover our Pokémon Plush collection
Pikachu, Salamèche, Bulbizare or Carapuce? the question that marked a whole generation… If you too are a fan or nostalgic of the Pokémon universe, discover our entire collection of Pokémon Plush on our shop. Catch them all!
Specialized in the sale of plush toys, the Magic Plush online store allows you to enjoy a wide range of products for your children and your family. This plush store has become a real reference, because it offers a collection of products for both children and adults.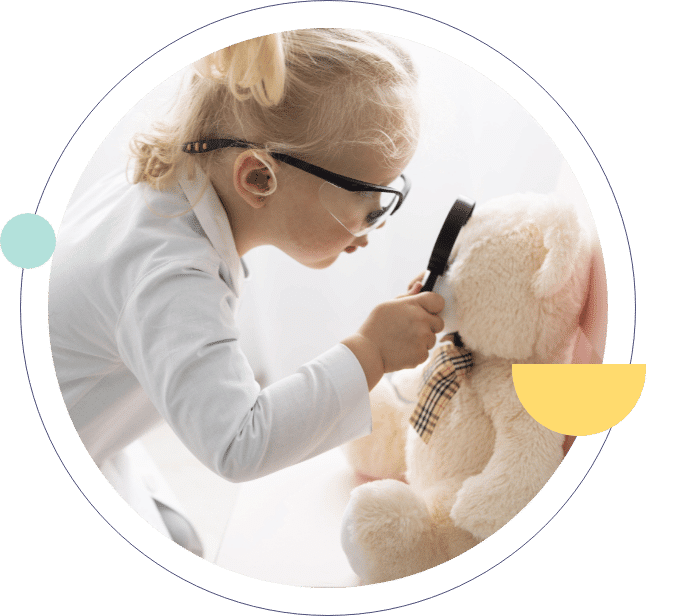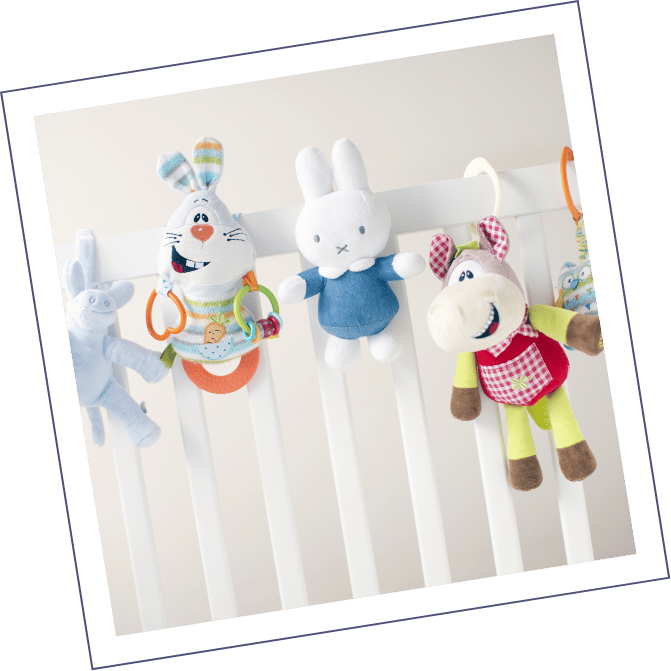 Frequently Asked Questions