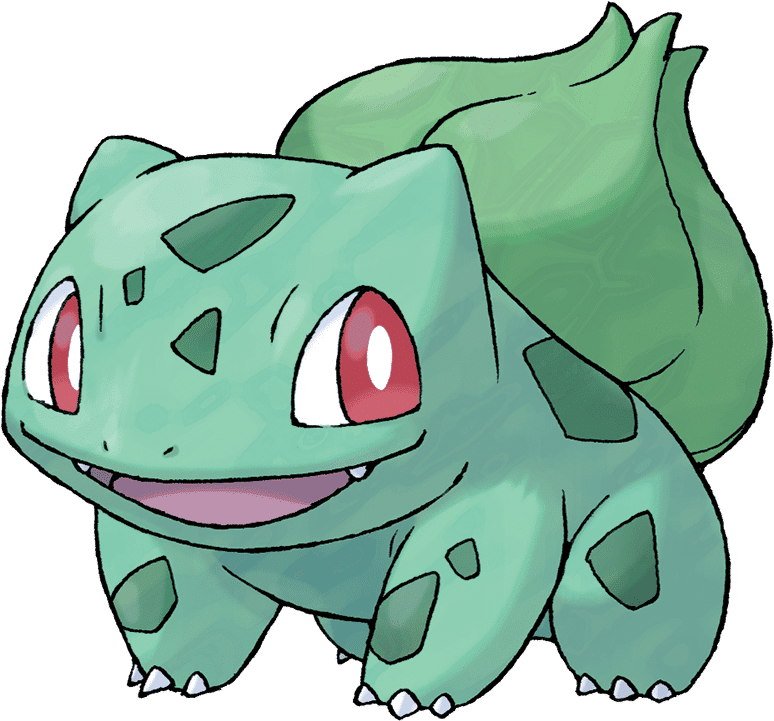 This pokemon plush can be used as a collection for any adult who wants to remember their childhood, or as a toy for children who like anime like bulbizarre. Bulbizarre is a small green creature that looks like a reptile. It has a big head with two small eyes and a big mouth. Its tail is long and ends in a ball. The Bulbizarre is very attached to its bulbous flower, which it always carries on its back. This flower allows it to store solar energy, which gives it special powers. Bulbizarre is a very intelligent and curious Pokémon, and likes to explore its environment and discover new things.
Discover our Pokémon Plush collection
Pikachu, Salamèche, Bulbizare or Carapuce? the question that marked a whole generation… If you too are a fan or nostalgic of the Pokémon universe, discover our entire collection of Pokémon Plush on our shop. Catch them all!
Specialized in the sale of plush toys, the Magic Plush online store allows you to enjoy a wide range of products for your children and your family. This plush store has become a real reference, because it offers a collection of products for both children and adults.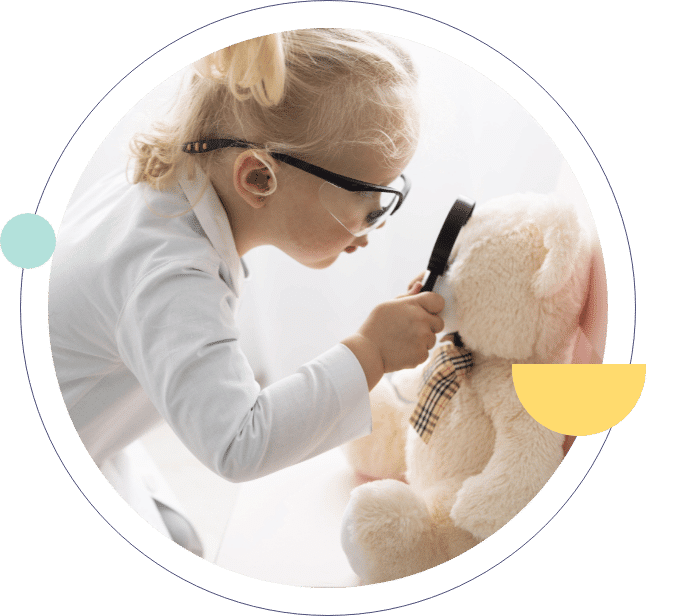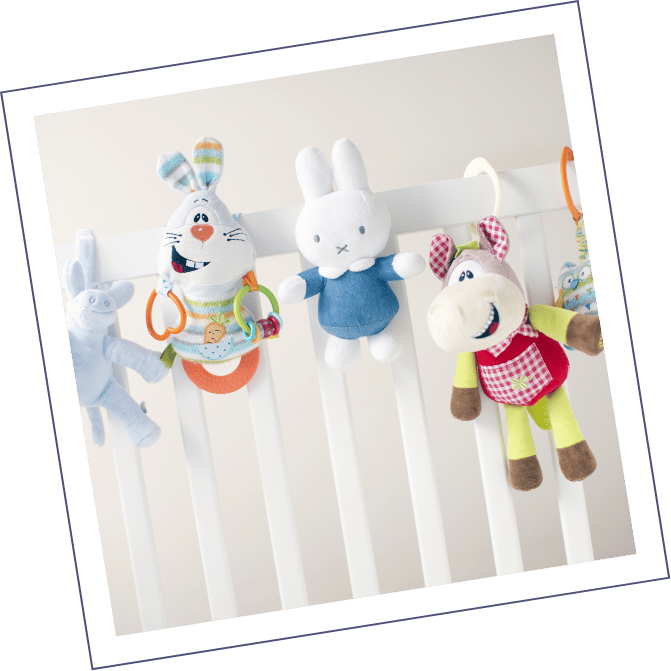 Frequently Asked Questions