This more formal version of the pokemon plush is available in three sizes so you can buy the one that best suits your needs. Take this opportunity to make your child happy! Pokemon Pikachu Gentleman Plush is a high quality plush toy that features the iconic Pokemon character, Pikachu. The toy is made from soft and silky materials, making it very pleasant to touch. The facial details are extremely realistic and the vibrant colours will give your Pokémon plush collection a new lease of life.
Discover our Pokémon Plush collection
Pikachu, Salamèche, Bulbizare or Carapuce? the question that marked a whole generation… If you too are a fan or nostalgic of the Pokémon universe, discover our entire collection of Pokémon Plush on our shop. Catch them all!
Specialized in the sale of plush toys, the Magic Plush online store allows you to enjoy a wide range of products for your children and your family. This plush store has become a real reference, because it offers a collection of products for both children and adults.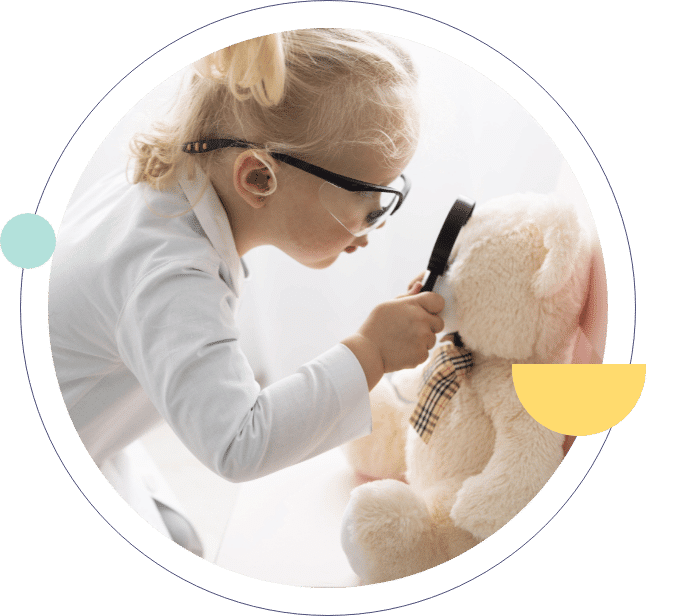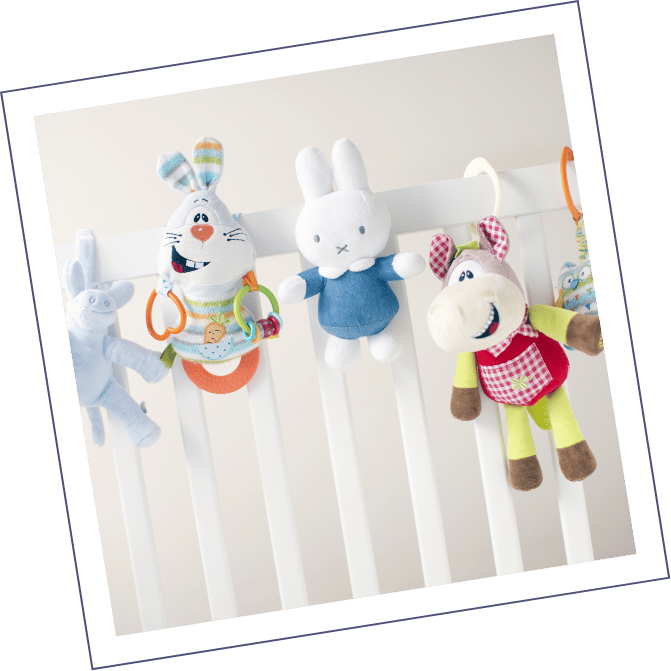 Frequently Asked Questions