A cuddly toy that will cheer up your child in any circumstances! Its big smile and cute little face will make your little one very happy. This toy is also ideal for encouraging imaginative play. Your child can create all sorts of adventures with Pikachu by his side. Not to mention that this plush toy makes an excellent decoration for your child's room. It's sure to bring a smile to your child's face every time they see it.
Discover our Pokémon Plush collection
Pikachu, Salamèche, Bulbizare or Carapuce? the question that marked a whole generation… If you too are a fan or nostalgic of the Pokémon universe, discover our entire collection of Pokémon Plush on our shop. Catch them all!
Specialized in the sale of plush toys, the Magic Plush online store allows you to enjoy a wide range of products for your children and your family. This plush store has become a real reference, because it offers a collection of products for both children and adults.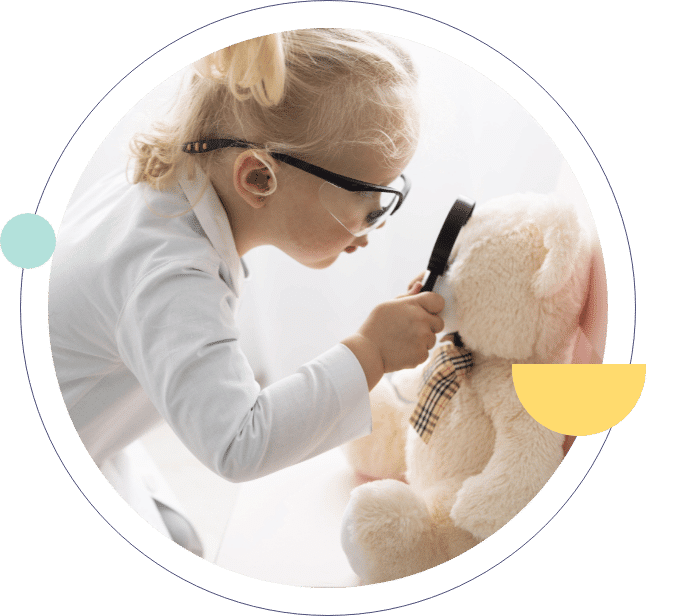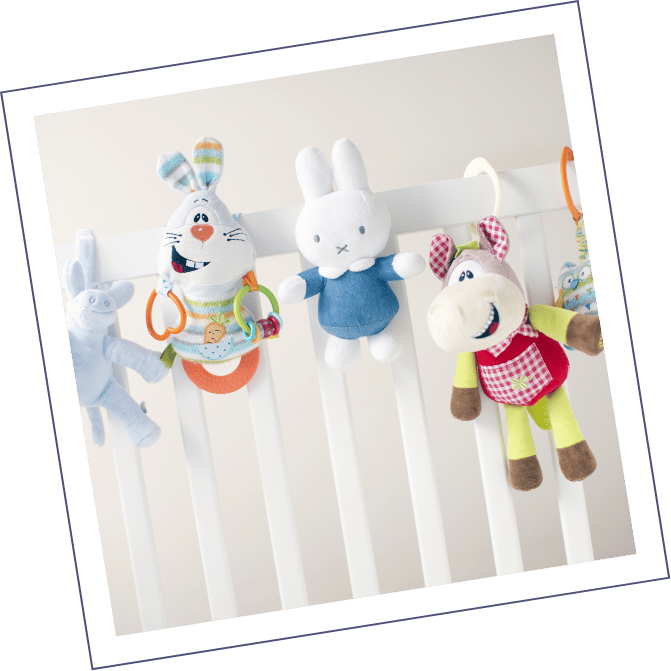 Frequently Asked Questions