Giratina is a fourth generation legendary Pokémon creature, Spectre and Dragon type. Your child would be delighted to have this amazing Pokémon Giratina plush, it's soft and high quality. The Pokémon Giratina plush is a soft and cuddly fabric toy, perfect for children. Its unique shape and realistic details make it a favourite with fans of the famous Pokémon video game. This plush toy is ideal for children's small hands, as it is easy to grip and handle. The buttons on Giratina's back allow children to trigger various actions, such as spraying water or playing an audio message. Children will love playing with this beautiful plush!
Discover our Pokémon Plush collection
Pikachu, Salamèche, Bulbizare or Carapuce? The question that marked a whole generation… If you too are a fan or nostalgic of the Pokémon universe, discover our entire collection of Pokémon Plush on our shop. Catch them all!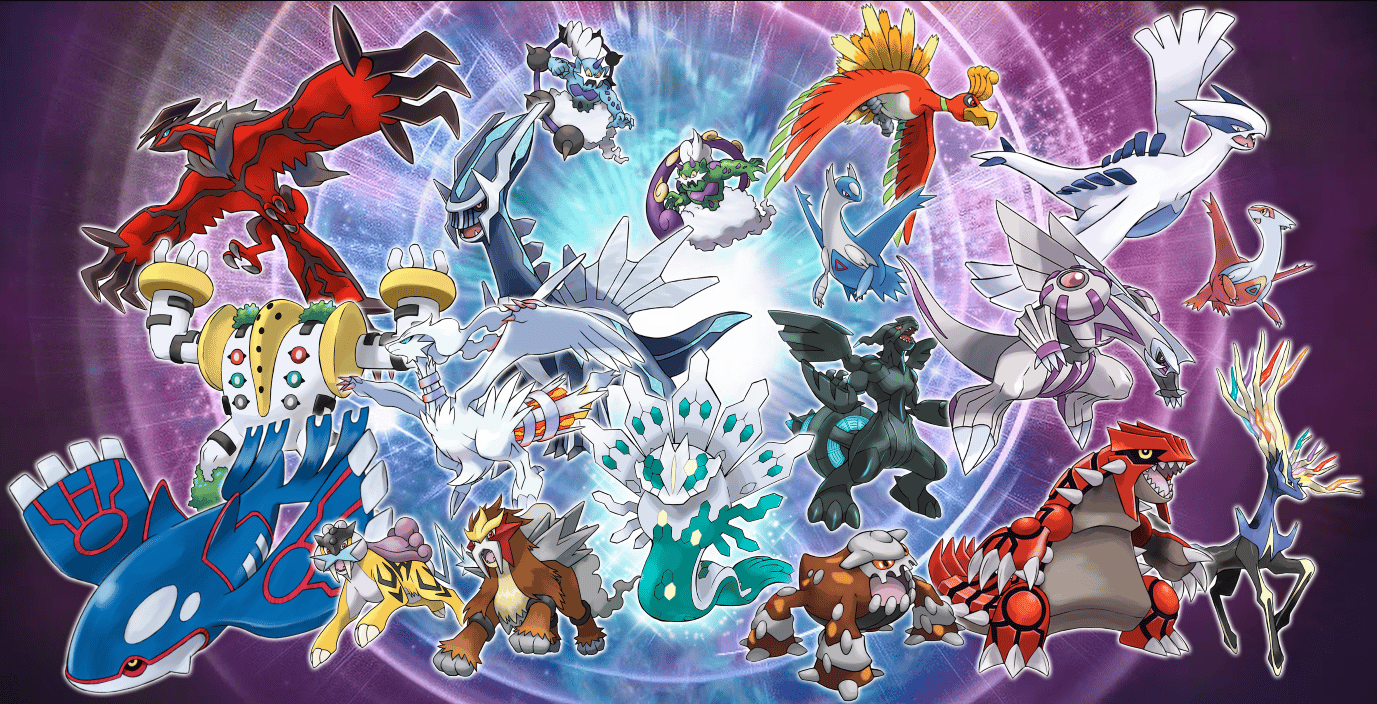 Specialized in the sale of plush toys, the Magic Plush online store allows you to enjoy a wide range of products for your children and your family. This plush store has become a real reference, because it offers a collection of products for both children and adults.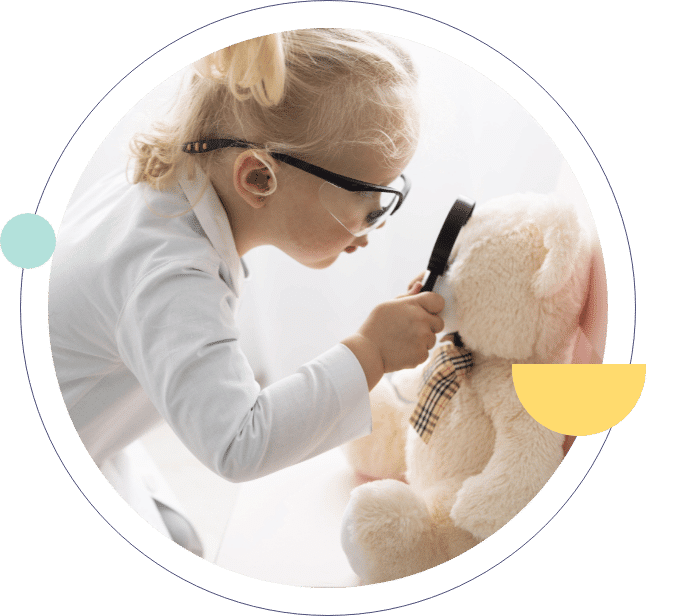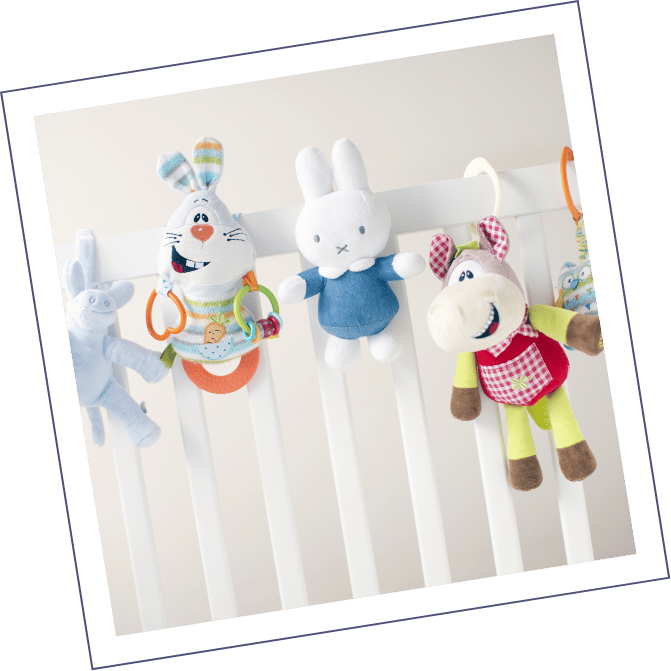 Frequently Asked Questions