If your child is a big fan of Pokémon, then introduce them to Kyogre, a third generation legendary water-type Pokémon. Kyogre is a huge Pokémon that looks like a mosasaurus or orca. Your child will love having this Pokémon Kyogre plush to play with. This Kyogre plush is a great way for Pokémon fans to show their support for one of the most beloved legendary Pokémon. Measuring approximately 32cm high, this plush is perfect for children and adults alike. It is made from soft materials and has a high quality finish, making it ideal for everyday use or as a collector's item. Fans of the game and the cartoon will appreciate its design, which is true to the original character, while its large size will allow younger children to use their imagination to play with it.
Discover our Pokémon Plush collection
Pikachu, Salamèche, Bulbizare or Carapuce? The question that marked a whole generation… If you too are a fan or nostalgic of the Pokémon universe, discover our entire collection of Pokémon Plush on our shop. Catch them all!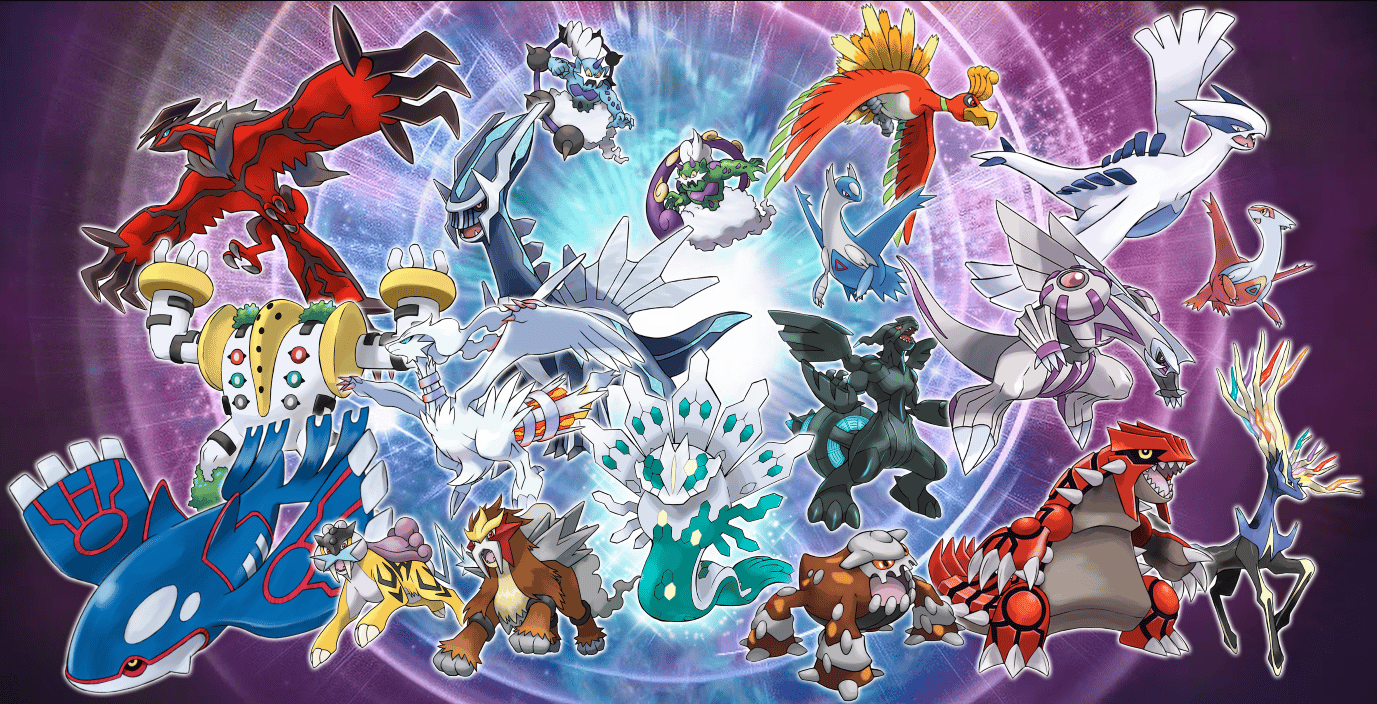 Specialized in the sale of plush toys, the Magic Plush online store allows you to enjoy a wide range of products for your children and your family. This plush store has become a real reference, because it offers a collection of products for both children and adults.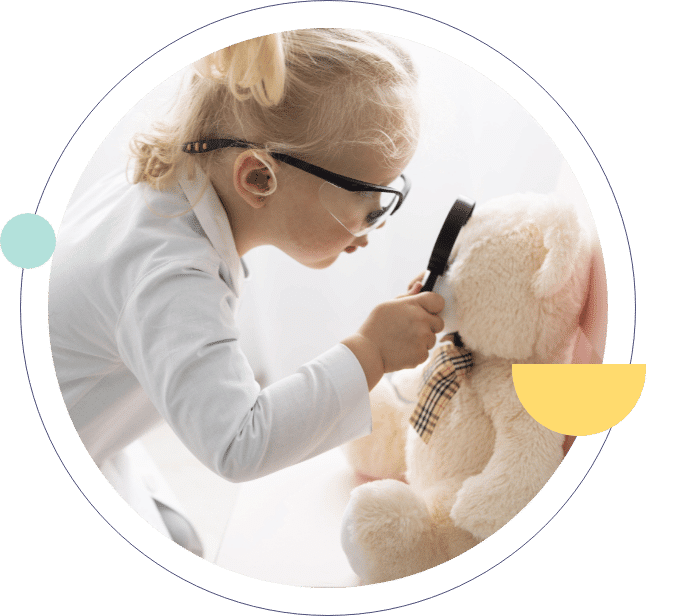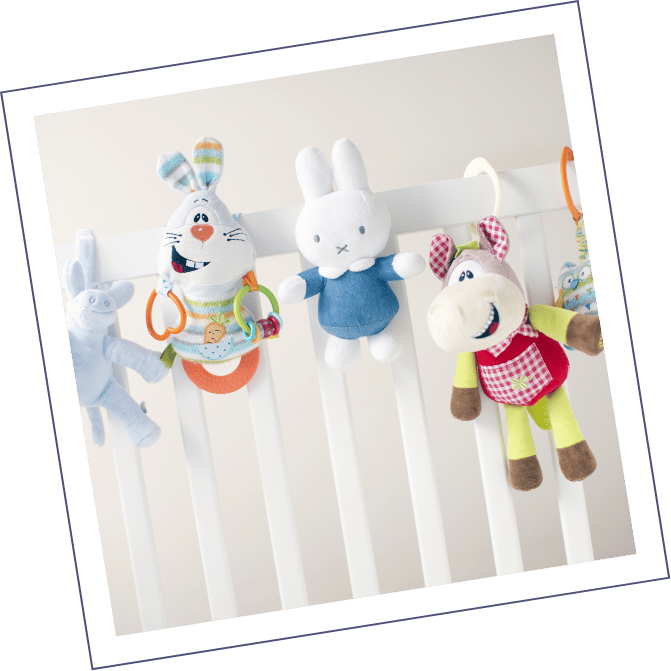 Frequently Asked Questions