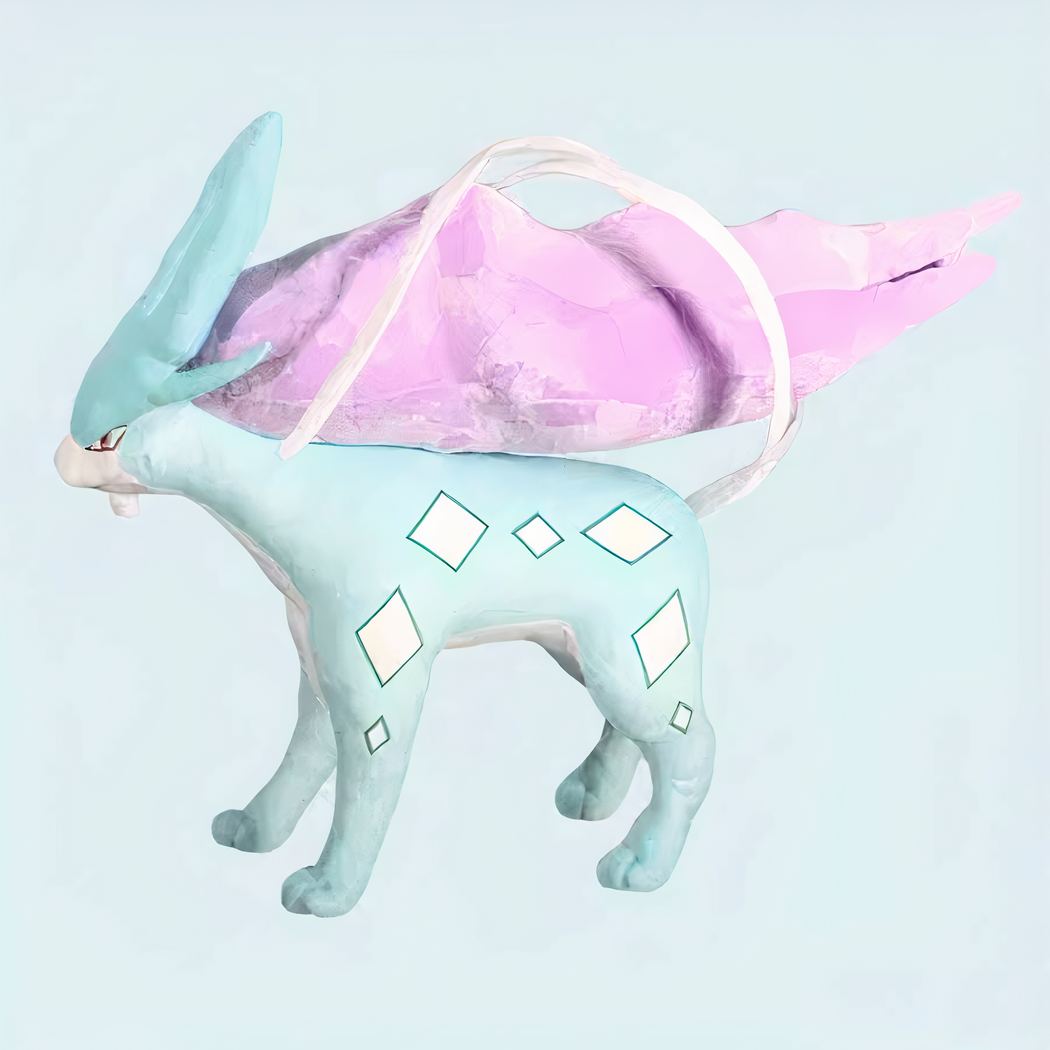 Great adventures lie ahead!
Introducing the Pokémon Suicune plush! This adorable little plush is soft and cuddly, perfect for snuggling up to. Made from short plush, she's sure to please any Pokémon fan. Add this cute character to your collection today!
This product is a plush of the Pokémon character Suicune. It is made of soft fabric and is approximately 42 cm high. The face and body details are carefully applied to replicate the appearance of this legendary Pokémon. The plush is fully padded, making it very comfortable to cuddle. In addition, the bright colours and cute design of this plush are sure to please any Pokémon fan!
The world of Pokémon is opening up to you!
Here's your chance to own a plush toy of the Pokémon Suicune character! This soft, short plush is perfect for any fan of the popular video game series and cartoon. It's also a great addition to any collection.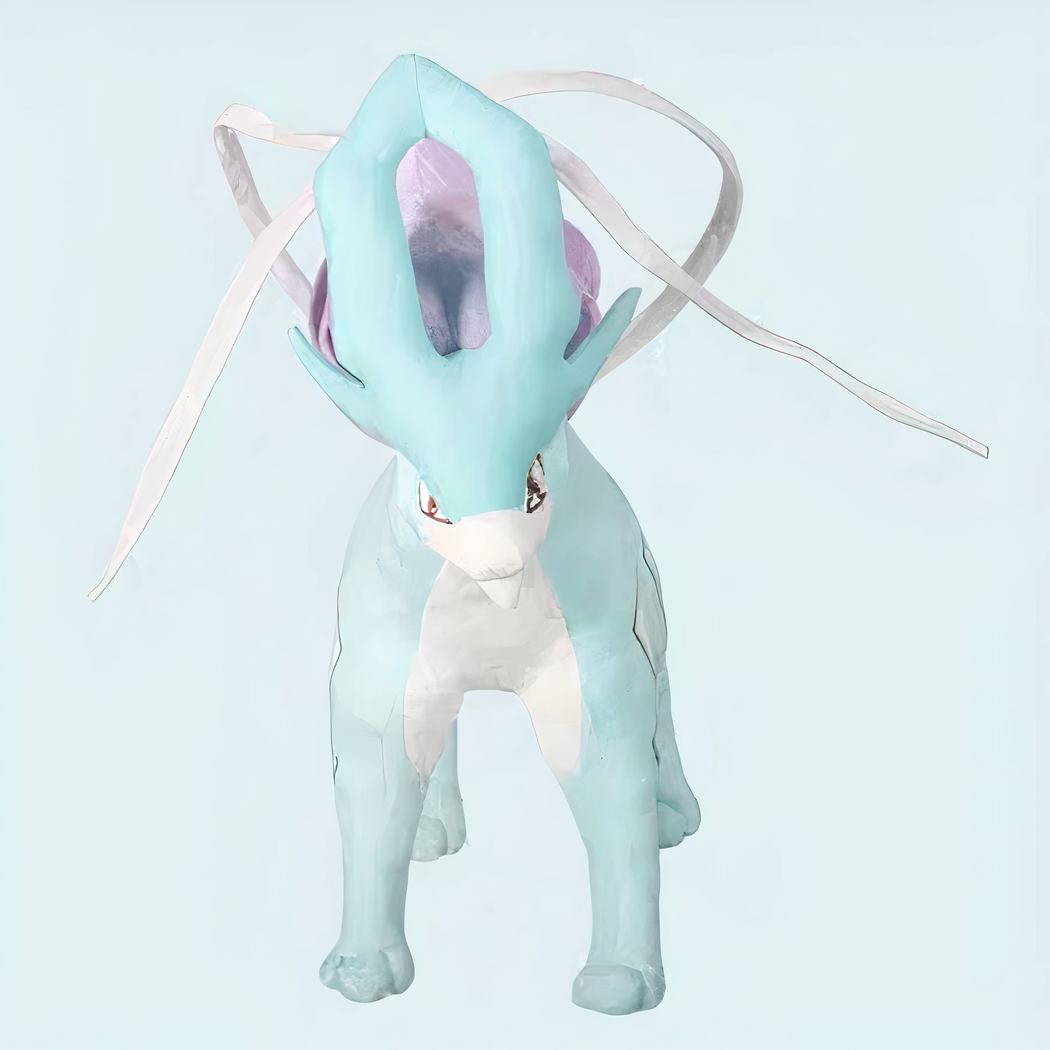 Specialized in the sale of plush toys, the Magic Plush online store allows you to enjoy a wide range of products for your children and your family. This plush store has become a real reference, because it offers a collection of products for both children and adults.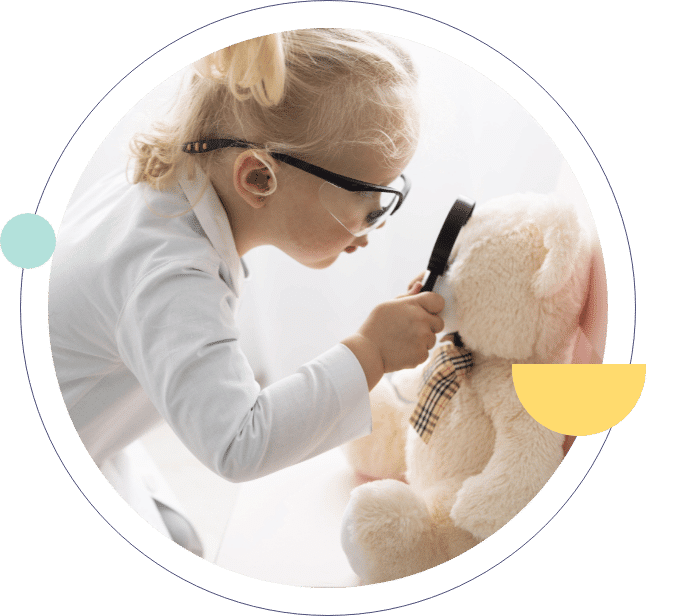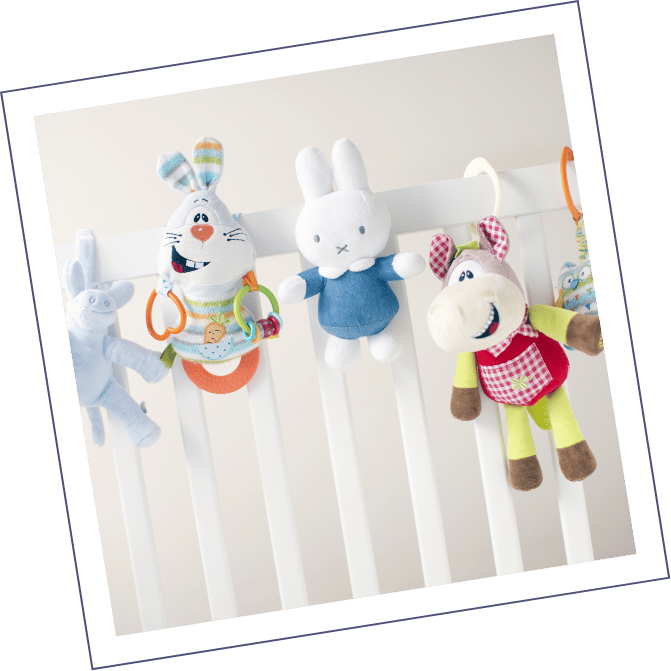 Frequently Asked Questions