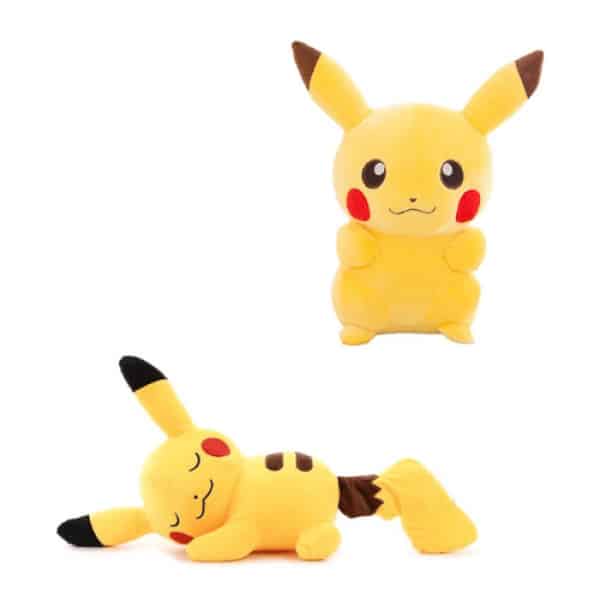 It is a well-known plush toy for many generations and everyone has dreamed of having their own Pikachu. Don't miss this great opportunity to have your own with this super cute sleeping Pikachu 2-pack. The Super Cute Sleeping Pikachu Plush Pack is sold in sets of 2. The 2 plush toys are packaged together with a zip and tag. Customers can choose their own style and quantity.
Discover our collection of Pokémon plush toys
Pikachu, Salamèche, Bulbizare or Carapuce? the question that marked a whole generation… If you too are a fan or nostalgic of the Pokémon universe, discover our entire collection of Pokémon Plush on our shop. Catch them all!
Specialized in the sale of plush toys, the Magic Plush online store allows you to enjoy a wide range of products for your children and your family. This plush store has become a real reference, because it offers a collection of products for both children and adults.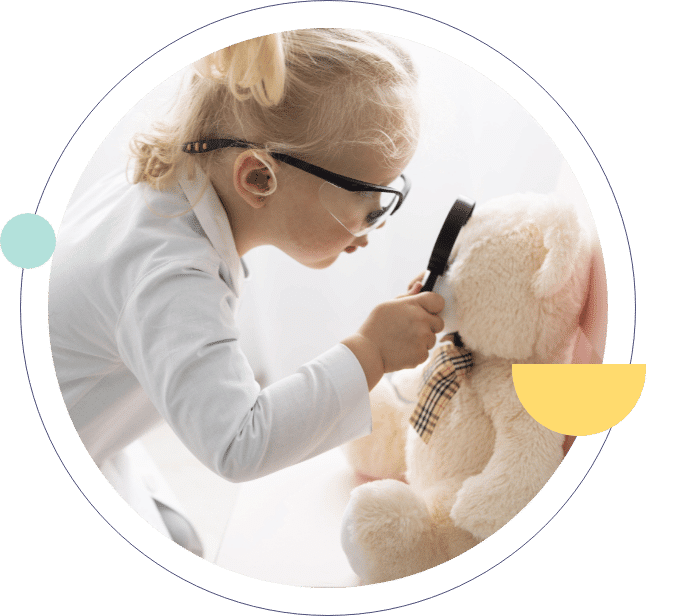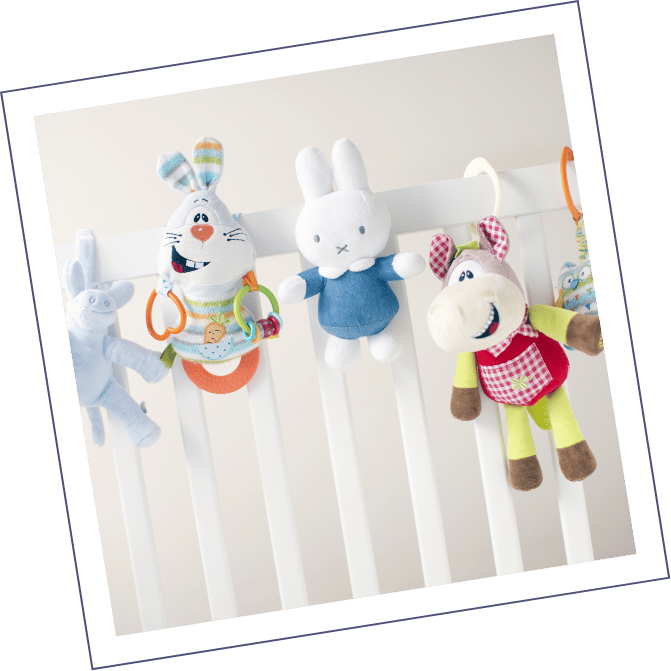 Frequently Asked Questions