The beige love bear plush allows everyone to declare their love for the person they love! This is an adorable symbol of love! Teddy bears are among the best companions, they are adorable and at the same time very protective. This is why teddy bears are so dear to children. Their softness and warmth are a source of comfort and happiness for little ones. Children love to play with them, cuddle with them and fall asleep with them. These teddy bears are made from high quality materials and are very soft to the touch. They are filled with polyethylene and cotton microbeads. The microbeads are very light and do not make any noise. They give the plush a soft and warm feeling. The teddy bears are easy to clean, just run them under hot water and let them air dry.
Valentine's Day, February 14th, is known all over the world! It is a day to show the love we have for our loved one, and to tell them how much they make our lives better!
Specialized in the sale of plush toys, the Magic Plush online store allows you to enjoy a wide range of products for your children and your family. This plush store has become a real reference, because it offers a collection of products for both children and adults.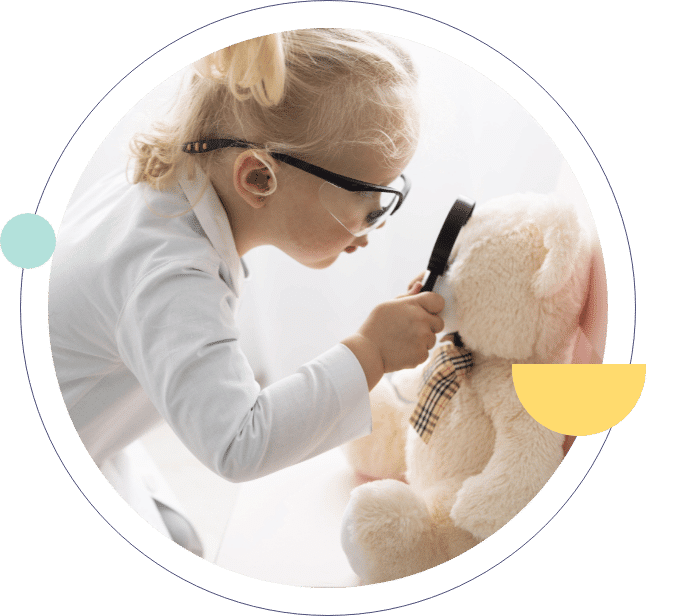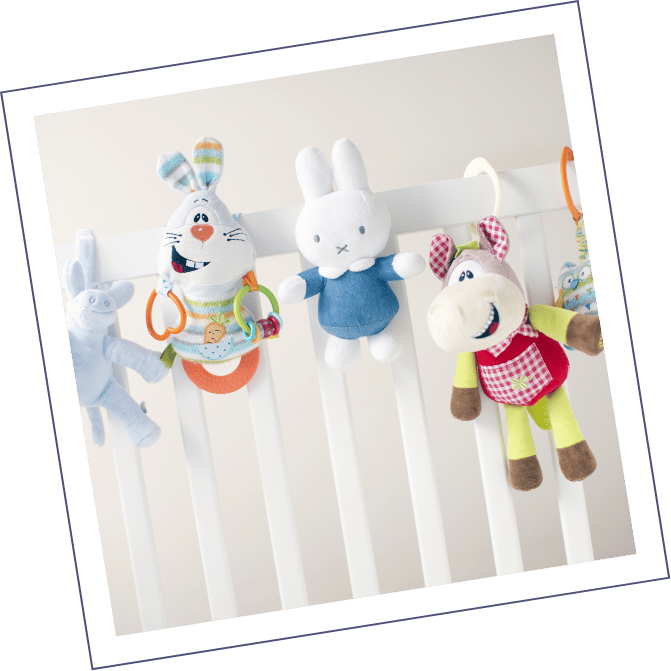 Frequently Asked Questions