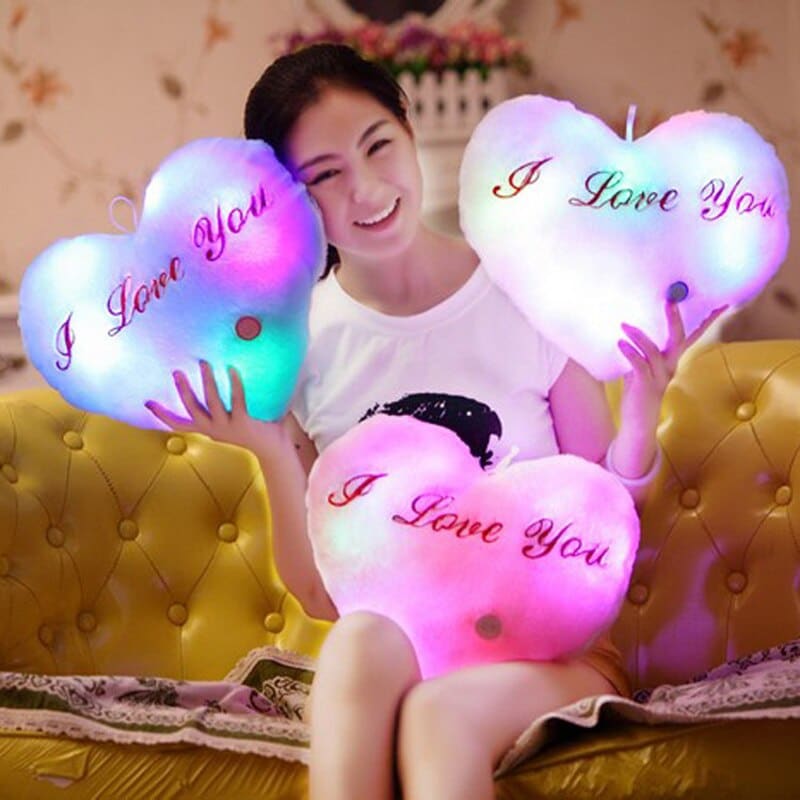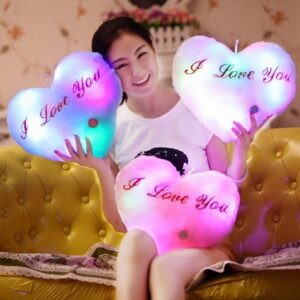 This bright heart will give your wife many memories of your love every time she looks at it! She will be able to sleep clinging to it and feel more secure when you are not around!
Available in a range of colours, this LED light pillow makes a fun and unique addition to any room. Made from plush fabric, the pillow has a built-in LED light.
Valentine's Day is one of the most important days of the year when it comes to love. There is nothing better than giving the love of your life a teddy bear to show them how much you love them. Teddy bears are a great way to show your feelings.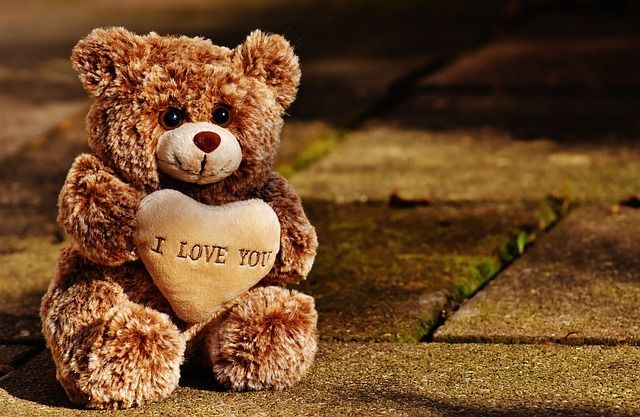 Specialized in the sale of plush toys, the Magic Plush online store allows you to enjoy a wide range of products for your children and your family. This plush store has become a real reference, because it offers a collection of products for both children and adults.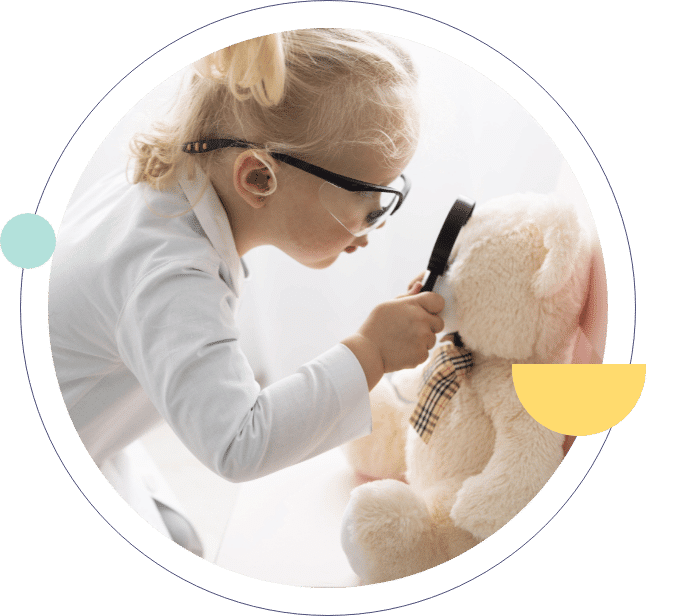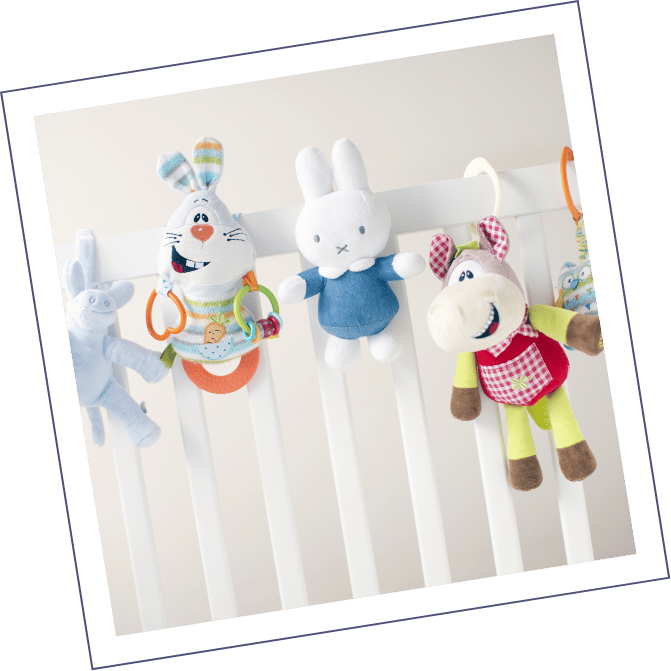 Frequently Asked Questions