The perfect plush for declaring love!
Our amazing red bear plush love box is too cute to give as a Valentine's Day gift, to help you declare your love! It is so well surrounded by these beautiful red roses! The perfect plush for the declaration of love! This red bear plush love gift box for couples is a tender and delicate gift. Made from soft plush, it is perfect for couples looking for a gift that will let them know how much they mean to each other. This love gift box contains a red plush bear with a red fabric heart. All the elements of the gift box are carefully packed in a cardboard box.
Valentine's Day, February 14th, is known all over the world! It is a day to show the love we have for our loved one, and to tell them how much they make our lives better!
Specialized in the sale of plush toys, the Magic Plush online store allows you to enjoy a wide range of products for your children and your family. This plush store has become a real reference, because it offers a collection of products for both children and adults.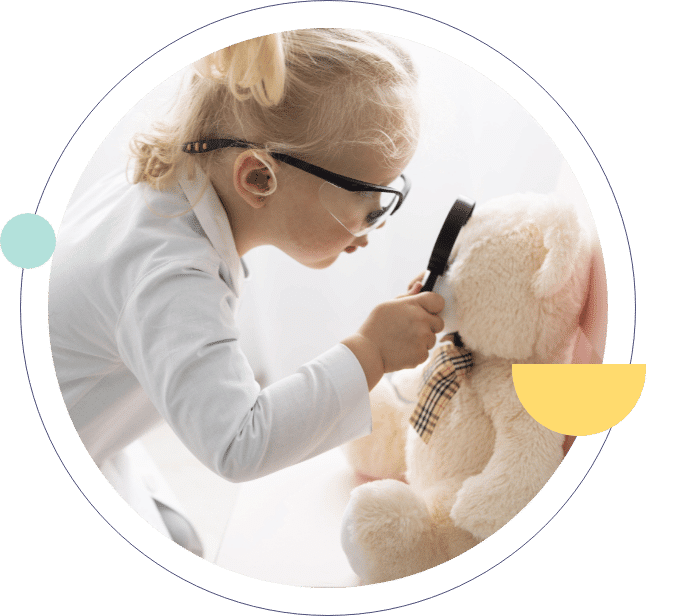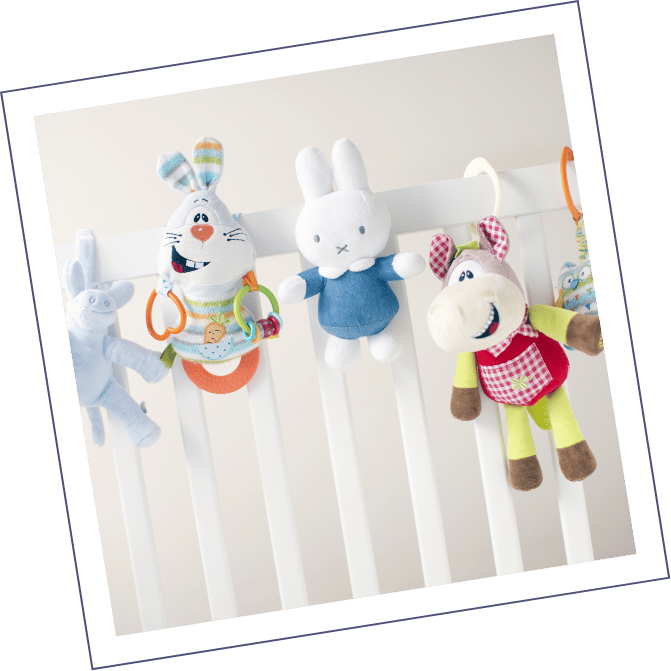 Frequently Asked Questions