Among Us red orange plush
The red-orange Among Us plushie is so classy! She knows the game inside out, so she's a strong ally for you! Unless she's the impostor, who knows! This plush representing the Among Us character is impressively large! It's about 30 cm high, which makes it ideal for big fans of the game. The character's bright, contrasting colours are very well rendered on this plush, and his facial expression is particularly expressive. The quality of the finish is excellent, and we can't help but applaud the fine craftsmanship of this plush. In short, if you are looking for a nice and well-made plush, this red orange Among Us plush is made for you!
All the favourite characters from Among Us can be found on our site
Discover our collection of cuddly toys from the game Among Us, which is a worldwide success! Here is a plush that will please fans of this game!
Specialized in the sale of plush toys, the Magic Plush online store allows you to enjoy a wide range of products for your children and your family. This plush store has become a real reference, because it offers a collection of products for both children and adults.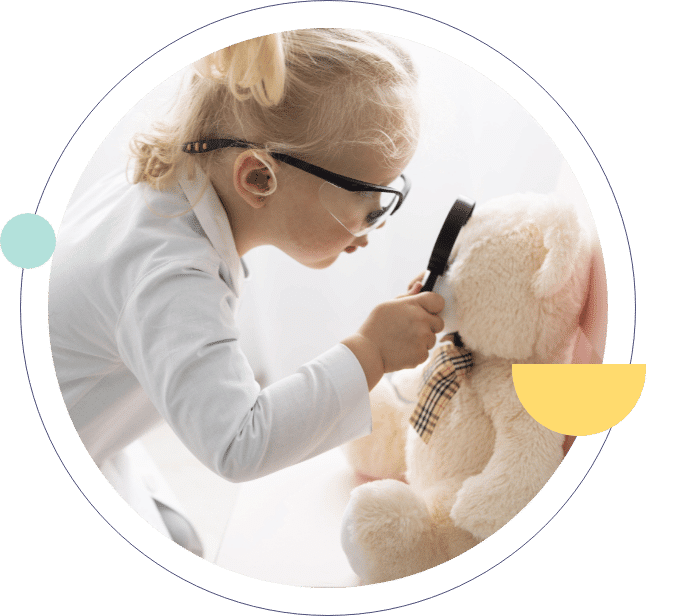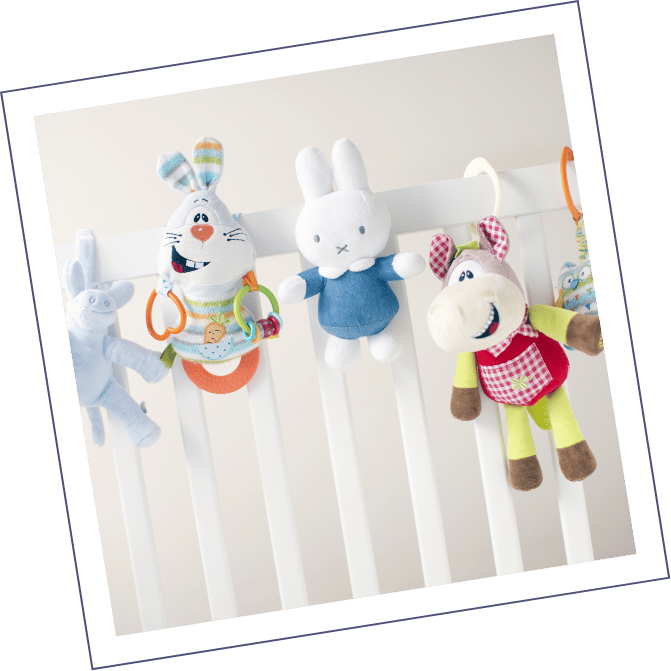 Frequently Asked Questions