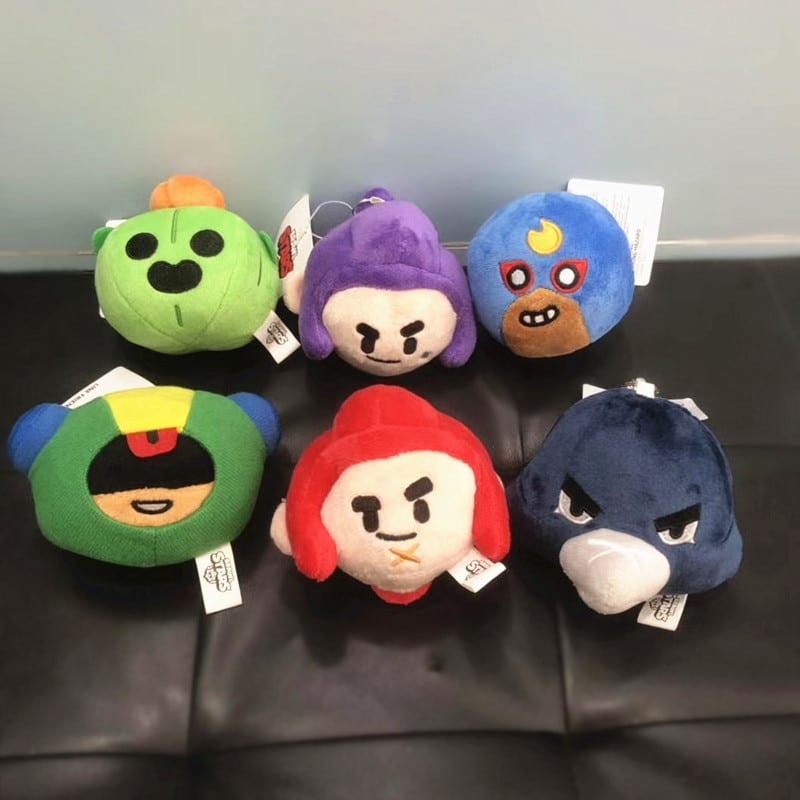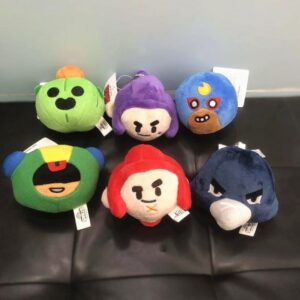 A unique piece for your collection
If you are a fan of the Brawl Stars video game, you need this amazing Colt plush keychain. It's a unique piece for your Brawl Stars collection. Collect them all, and finally become a true member of the Brawl Stars community. The Colt Brawl Stars Plush Keychain is a beautiful plush keychain featuring Colt, one of the iconic characters from the hit video game Brawl Stars. This keychain is perfect for fans of the game and will make a great gift for any occasion. The keyring is made from high quality materials and is extremely soft to the touch, making it ideal for children. It is approximately 10cm high and has a metal ring for easy attachment to a bag or key.
Brawl Stars plush collection
Are you a fan of Brawl Stars too? Discover our collection of plush toys featuring the sensational mobile game Brawl Stars. Join your favourite heroes for some incredible adventures.
Specialized in the sale of plush toys, the Magic Plush online store allows you to enjoy a wide range of products for your children and your family. This plush store has become a real reference, because it offers a collection of products for both children and adults.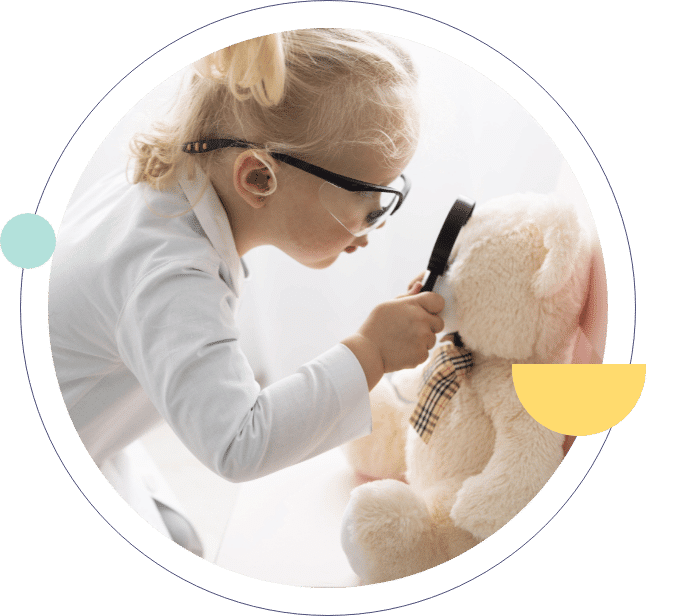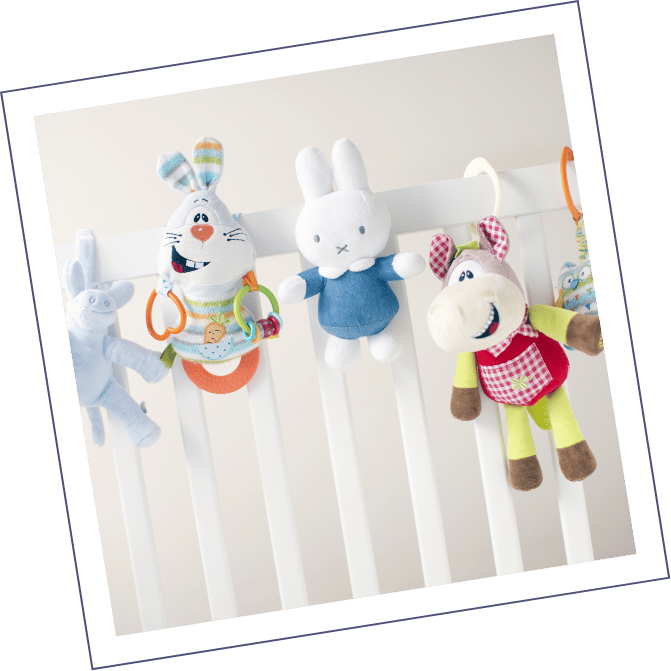 Frequently Asked Questions