Expand your fan collection with this cuddly toy featuring the famous pink video game ball. Cute and soft, it will follow you everywhere. Kirby will be happy to be on a shelf or your pillow. The pink smiling plush Kirby is a soft pink fabric plush with pointed ears and a wide smile. Kirby is a famous video game character, loved by children all over the world. This plush is the perfect companion for long winter evenings or afternoon naps. Children will love to cuddle this soft and cuddly plush as Kirby offers them his broad smile and warmth.
All your favourite plush game characters
Discover all our Kirby plushies on the shop. Your child is passionate about this video game that has become a real fashion phenomenon, give him a great gift with a plush of his favourite game Kirby.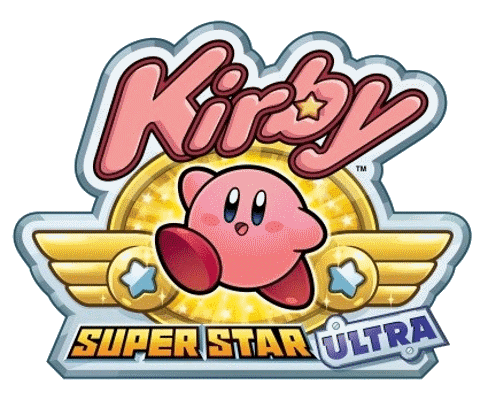 Specialized in the sale of plush toys, the Magic Plush online store allows you to enjoy a wide range of products for your children and your family. This plush store has become a real reference, because it offers a collection of products for both children and adults.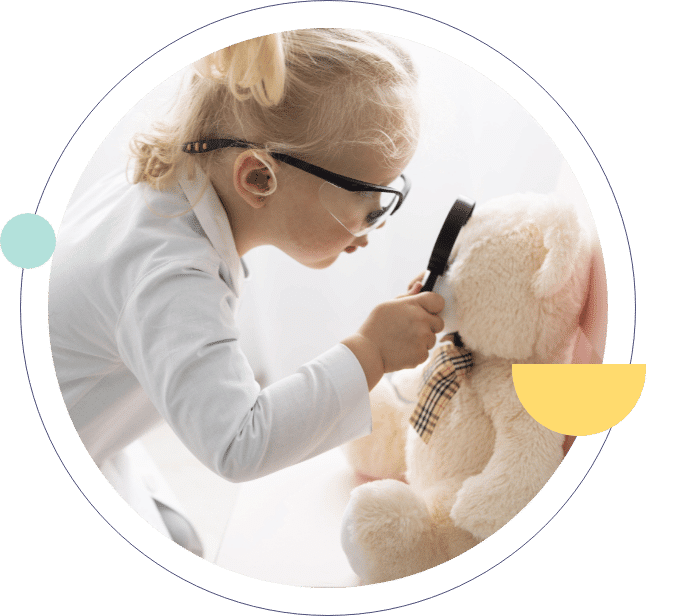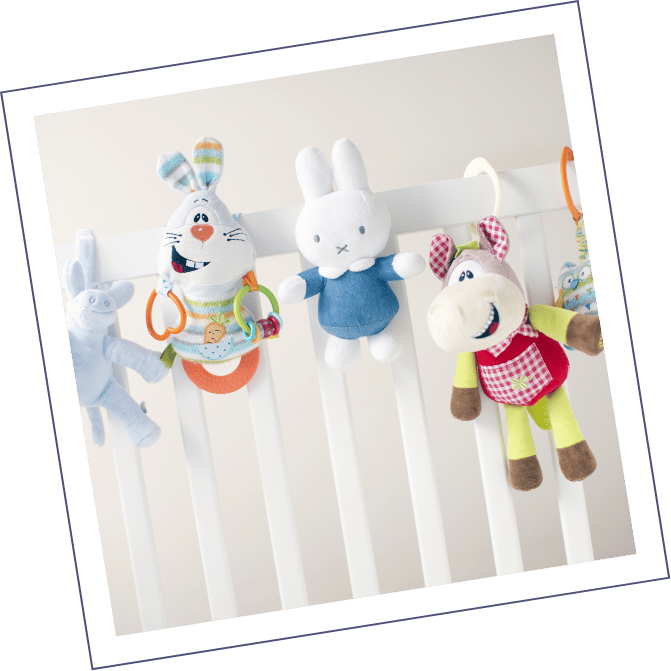 Frequently Asked Questions