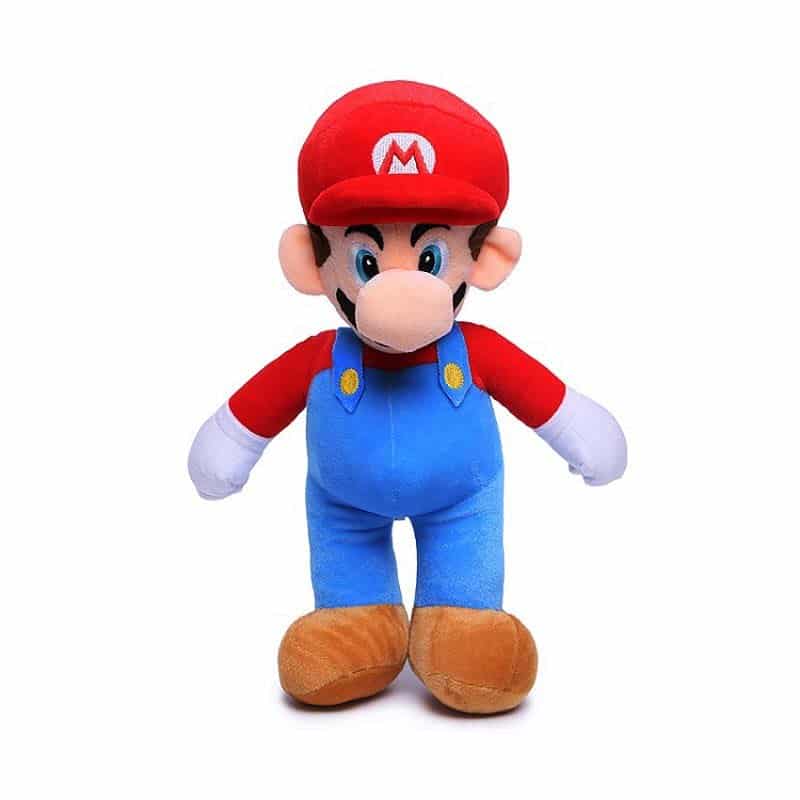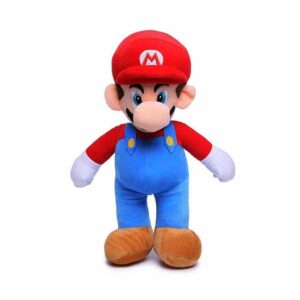 Did you know that Mario isn't just a plumber in his video game adventures, he's also a carpenter. It also turns out that your child's favourite character in the game is an incredible sportsman. Your child can play anything with him.
Plush toys are the perfect gift for little and big kids! This soft Mario plush is sure to please your child and make them happy. Mario is an iconic video game character and is loved by children all over the world. This plush toy is made of soft fabric, which makes it very pleasant to touch. It is also filled with soft microbeads, making it extremely comfortable to cuddle. The plush is about 40 centimetres high, making it perfect for your child to take with them everywhere. Buy this Mario plush to make your little video game fan happy!
Are you a fan of the Mario universe too? Find all our Mario, Luigi, Boser and Princess Peach plush toys. Experience new adventures with your favourite hero by bringing him directly into your life. The perfect gift for fans.
Specialized in the sale of plush toys, the Magic Plush online store allows you to enjoy a wide range of products for your children and your family. This plush store has become a real reference, because it offers a collection of products for both children and adults.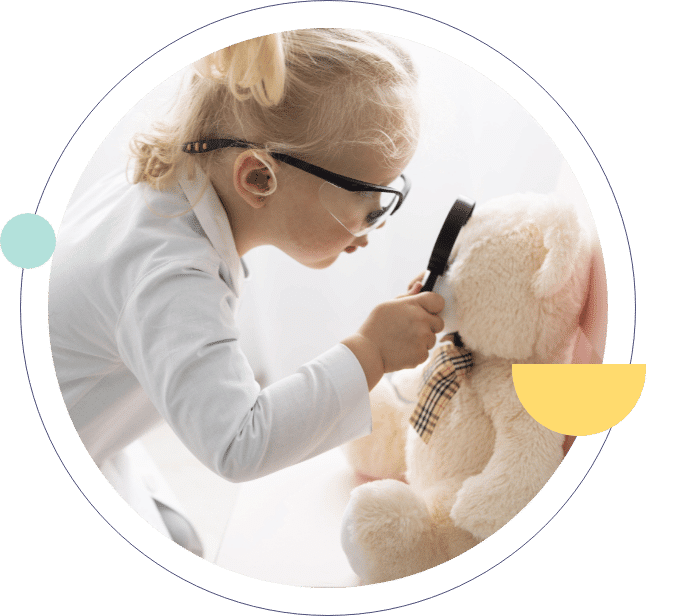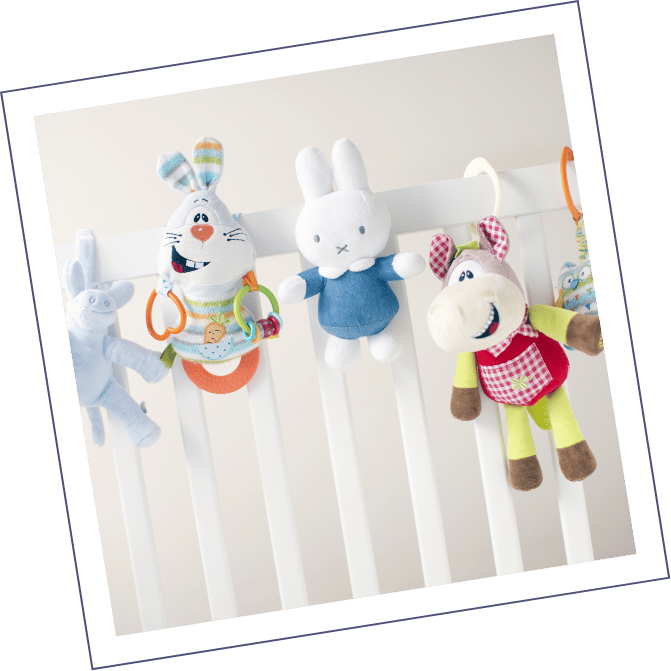 Frequently Asked Questions