This Mario Toad plush is so soft and beautiful, a wonderful coloured plush. Your child will adopt it as his best companion. This plush will add a wonderful touch to his room.
The Super Mario Toad plush is a cute and fun toy for all ages.
Toad is one of the most beloved characters in the Super Mario series, and now you can take him with you anywhere with this adorable plush. Toad is approximately 36cm high and is made of soft, silky fabric, making him perfect for hugs and kisses.
The realistic details of the plush will please die-hard fans of the series, while newcomers will appreciate its delicate appearance. The Super Mario Toad plush is the perfect companion for all fans of the famous video game!
Are you a fan of the Mario universe too? Find all our Mario, Luigi, Boser and Princess Peach plush toys. Experience new adventures with your favourite hero by bringing him directly into your life. The perfect gift for fans.
Specialized in the sale of plush toys, the Magic Plush online store allows you to enjoy a wide range of products for your children and your family. This plush store has become a real reference, because it offers a collection of products for both children and adults.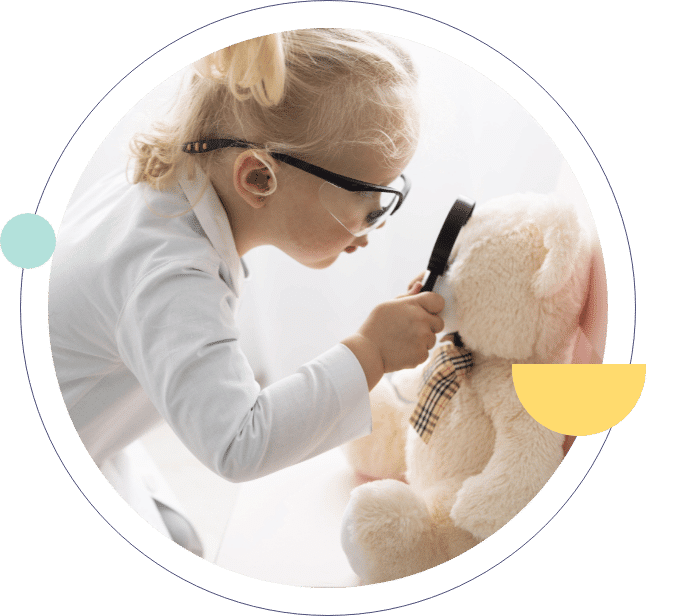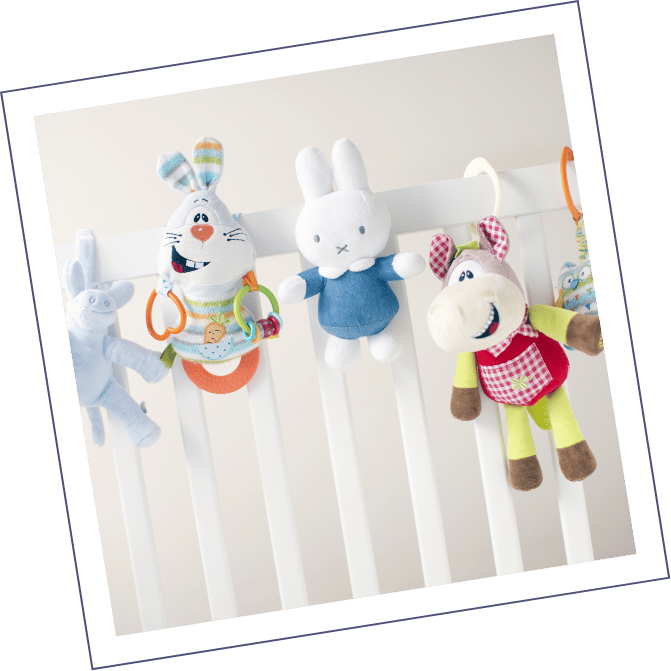 Frequently Asked Questions