This Ghast plush will make your child happy. A great way to keep your child going through the adventures of their favourite game without being in front of the screen. This adorable plush toy is perfect for any child who loves Minecraft. It features a cute and cuddly Ghast character from the popular video game, and is sure to be a hit with any fan.
100% pixelated minecraft plush collection
Discover our collection of plush toys featuring your favourite video game minecraft. Is your child a creative person who loves this construction game? Give him a great surprise with a minecraft plush.
Specialized in the sale of plush toys, the Magic Plush online store allows you to enjoy a wide range of products for your children and your family. This plush store has become a real reference, because it offers a collection of products for both children and adults.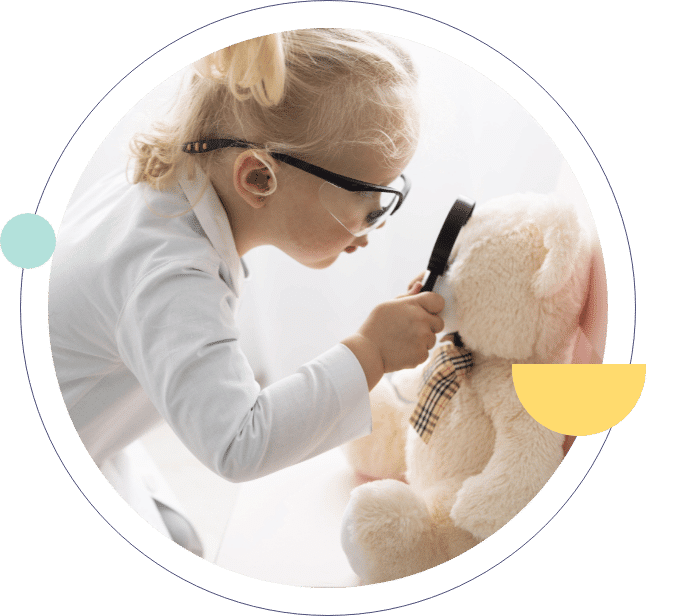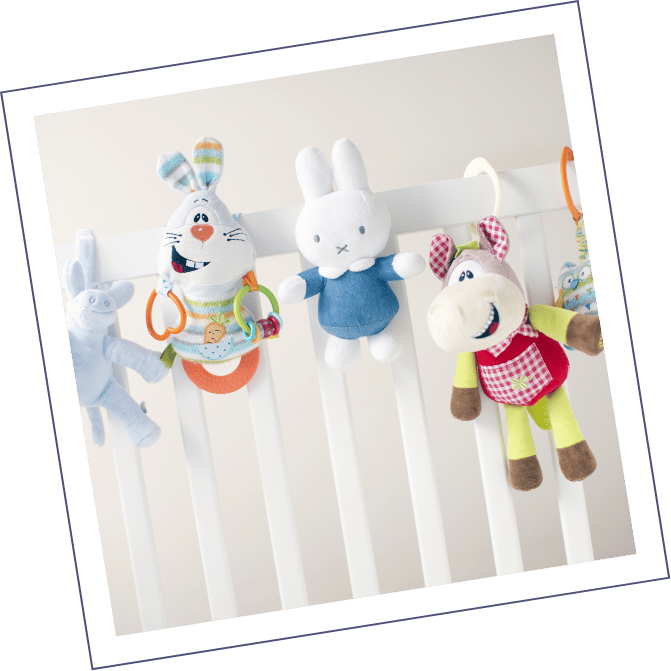 Frequently Asked Questions