This adorable Doraemon dressed as a dog is so sweet that your child will love sharing his bed with him. Telling his stories of the day with this wonderful dog will be a happy moment for your son. This Doraemon plush is really unique! She is dressed up as a dog, which gives her an adorable look. Her big brown eyes and red nose are a feast for the eyes, while her soft, silky fur is a pleasure to touch. Her medium size makes her perfect for hugs and kisses, so don't wait any longer to make this plush your best friend!
Purring therapy with the cat
Having a cat at home is good for the whole family. Relatively independent, this little ball of fur appreciates the caresses and the presence of its masters. Finally, the animal is able to detect our stress and instinctively comes to us to purr which implies a quality of our sleep and our mood.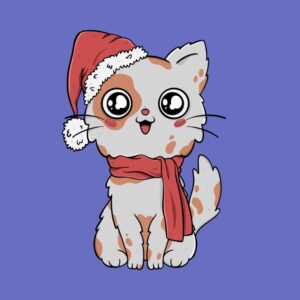 Specialized in the sale of plush toys, the Magic Plush online store allows you to enjoy a wide range of products for your children and your family. This plush store has become a real reference, because it offers a collection of products for both children and adults.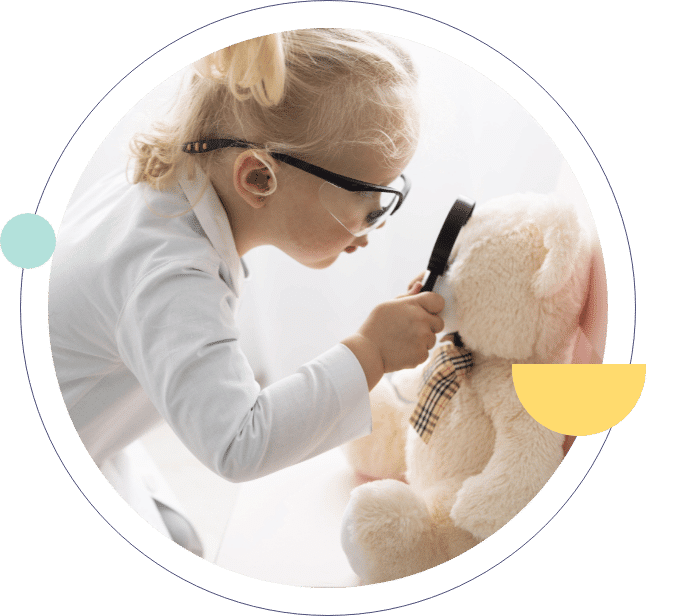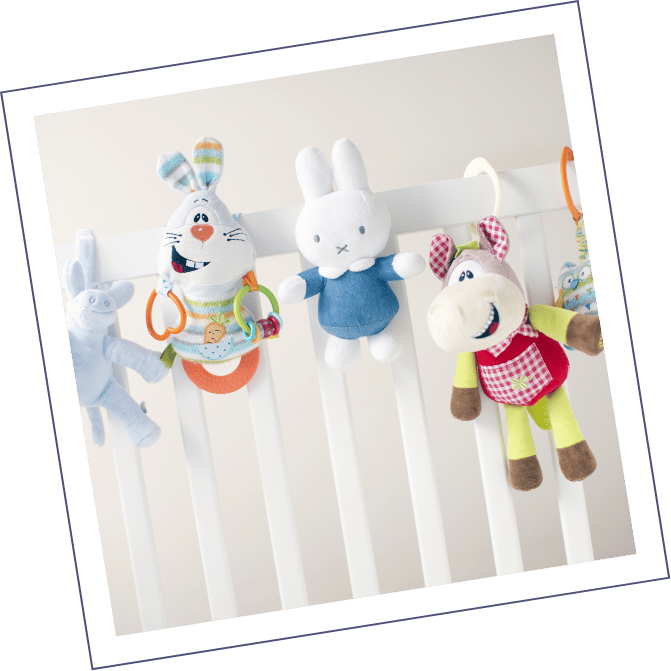 Frequently Asked Questions