Your child's room will be wonderfully decorated with this beautiful plush toy dressed as a pink rabbit. This gorgeous Doraemon plush is taking a big leap in the air, ready to land on his two hind legs, waiting to enjoy a nice piece of carrot! He's dressed in an adorable bunny costume, which includes a white and black checked jacket with red buttons, and a cute matching hat. His eyes sparkle with excitement and his smile is infectious, while his long ears look almost real! This Doraemon plush is so cute that it will make everyone who looks at it fall in love, rabbit or not!
Purring therapy with the cat
Having a cat at home is good for the whole family. Relatively independent, this little ball of fur appreciates the caresses and the presence of its masters. Finally, the animal is able to detect our stress and instinctively comes to us to purr which implies a quality of our sleep and our mood.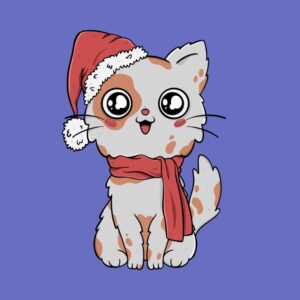 Specialized in the sale of plush toys, the Magic Plush online store allows you to enjoy a wide range of products for your children and your family. This plush store has become a real reference, because it offers a collection of products for both children and adults.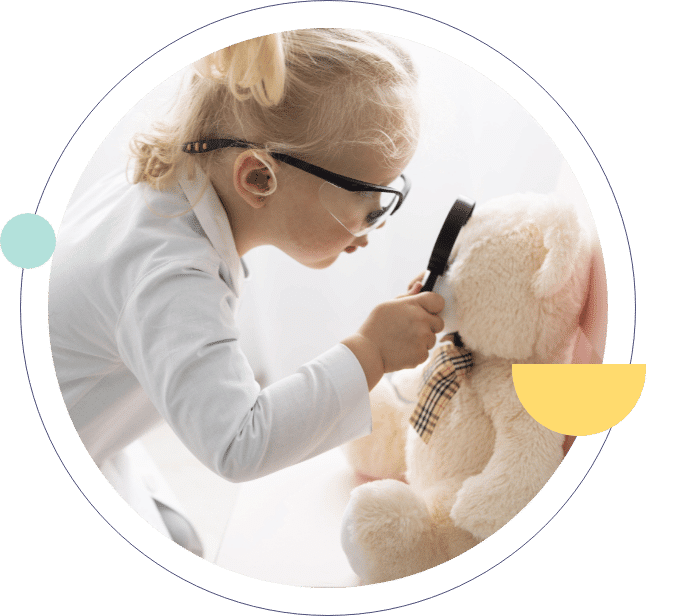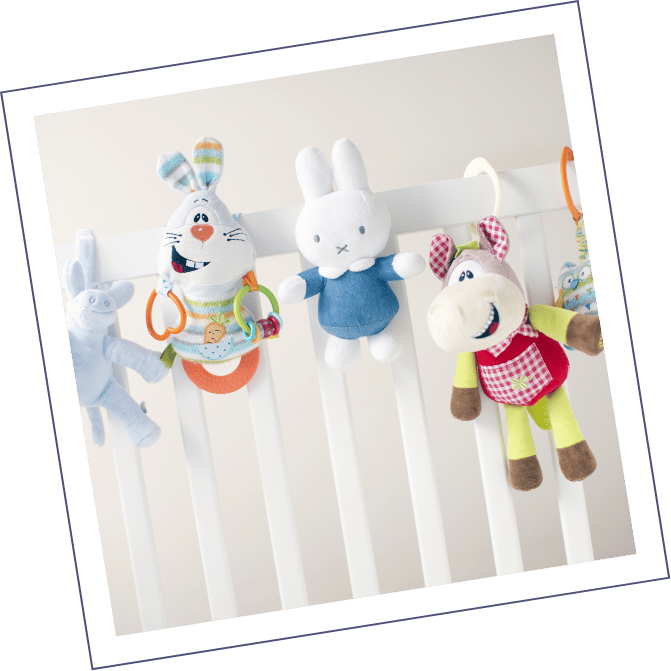 Frequently Asked Questions