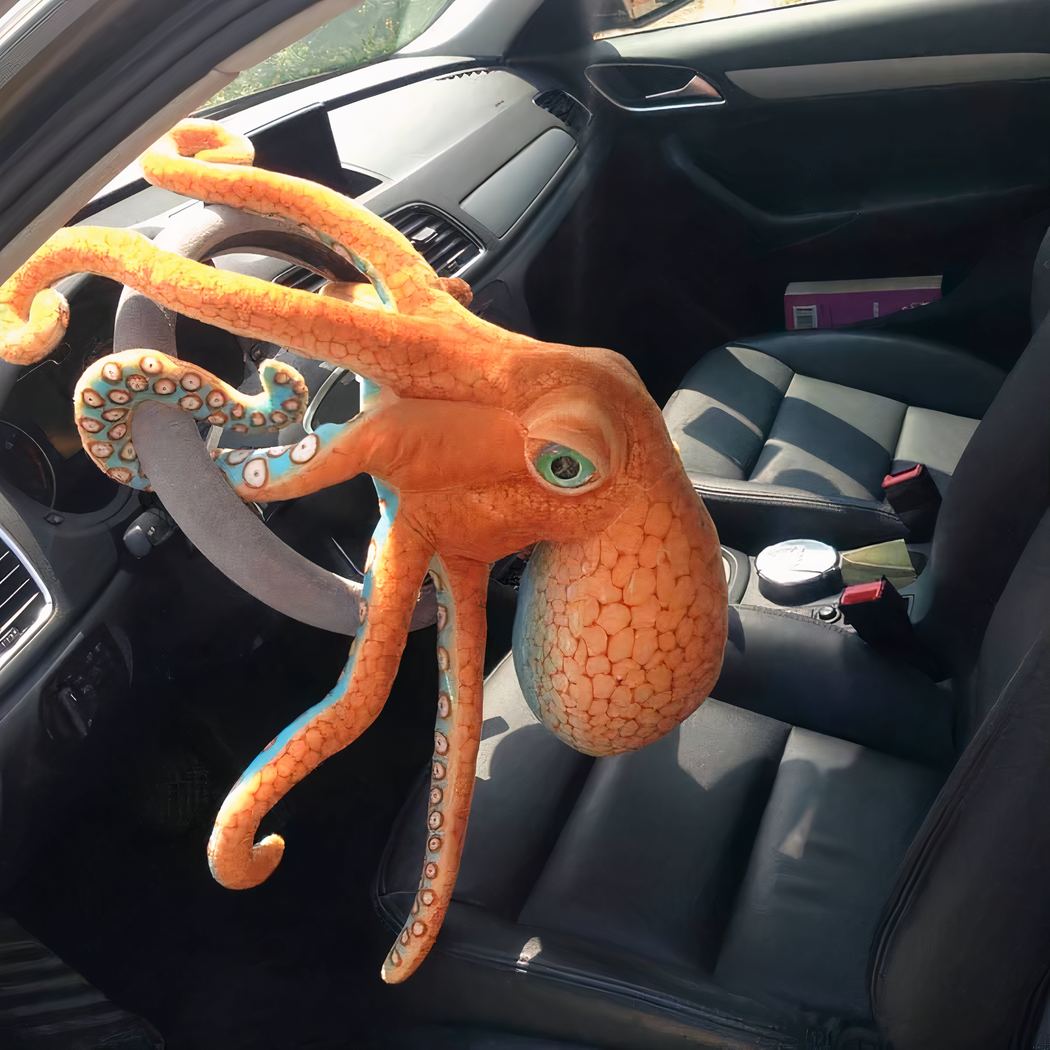 The King of the Oceans takes his place in his kingdom!
This giant octopus plush will invade your room or your sofa to decorate it with this deep ocean atmosphere. You will be surprised by its realism and the "soft" quality of its cotton. This giant plush is available in two sizes 55 cm or 80 cm for very big fans of giant plush.
Although they may look scary, some octopuses can keep divers company and even play with them. The giant octopus, king of the oceans, is an adorable and cuddly toy, perfect for children of all ages. Made from soft and durable materials, this plush toy is designed to last and provide hours of endless fun.
Specialized in the sale of plush toys, the Magic Plush online store allows you to enjoy a wide range of products for your children and your family. This plush store has become a real reference, because it offers a collection of products for both children and adults.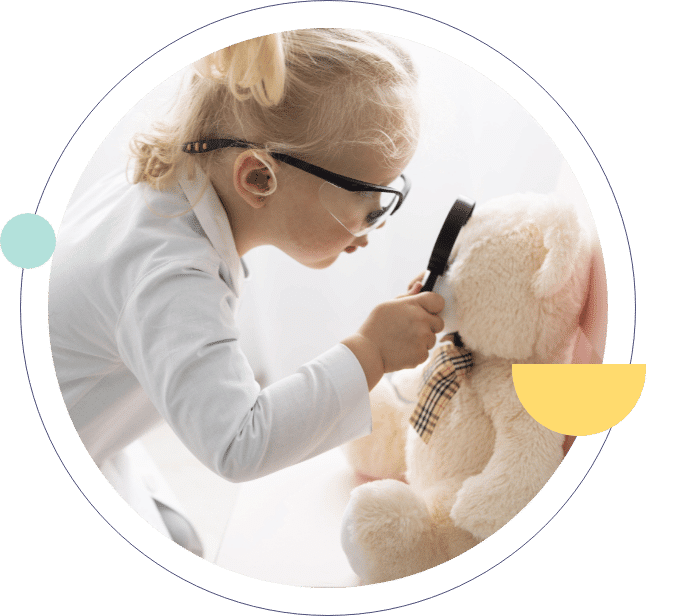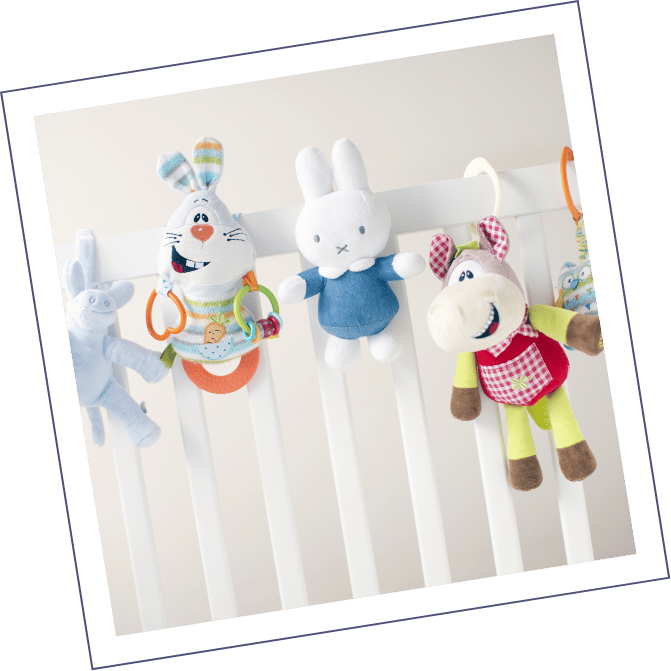 Frequently Asked Questions