This big and cute cat will love to share your son's bed for big cuddles. Used as a pillow, this cat will offer him a night of happiness with a dreamy sleep. There are plush grey cat pillows, and then there are real cats. Like most people, you've probably had a cat or two in your life. Maybe you've even had a friend who had a grey cat. But having a real grey cat as a pet is a whole different story. Grey cats are known to be intelligent, affectionate and loyal, which makes them perfect companions for many people. They also have a unique personality and are able to communicate with their owner in a very special way. In fact, it is often said that grey cats have their own language that they use to communicate with us.
Purring therapy with the cat
Having a cat at home is good for the whole family. Relatively independent, this little ball of fur appreciates the caresses and the presence of its masters. Finally, the animal is able to detect our stress and instinctively comes to us to purr which implies a quality of our sleep and our mood.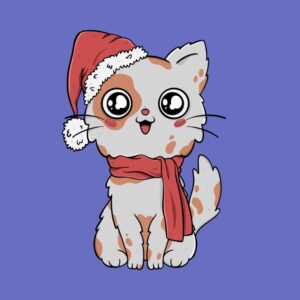 Specialized in the sale of plush toys, the Magic Plush online store allows you to enjoy a wide range of products for your children and your family. This plush store has become a real reference, because it offers a collection of products for both children and adults.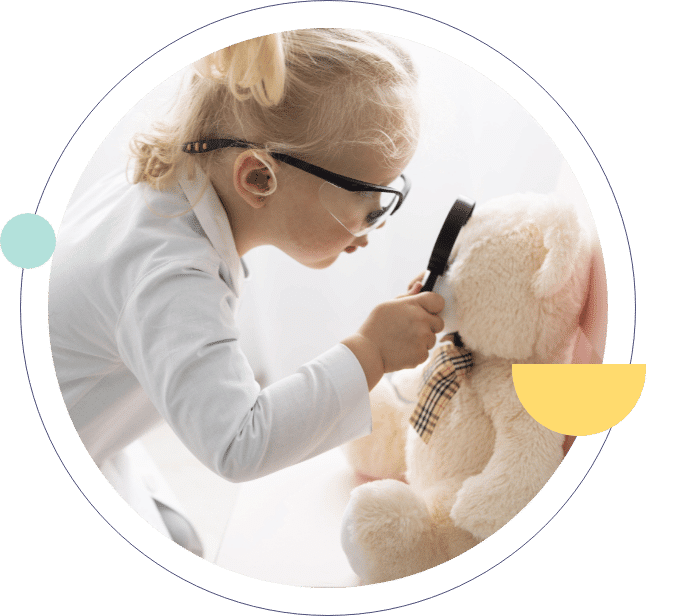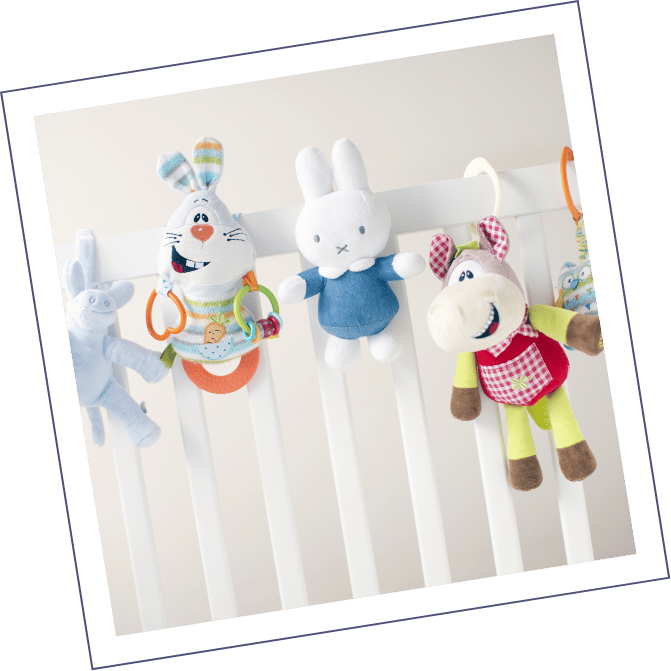 Frequently Asked Questions