As well as looking really wacky (the pleasingly square shape is quite unique!), they're incredibly soft and fluffy and perfect for snuggling up to. With his charming expression and realistic details like the eyes and mouth embroidered directly on him, he looks so real you almost expect him to move!
This square cat plush is a must for any cat lover. Whether you're looking for a new companion to cuddle or just need something soft to put on your shelf, there's really nothing better than this little guy. He has all the charm of a real cat without requiring food or a litter box! Don't let this opportunity pass you by – buy your very own square cat plush today and start living the perfect life!
Specialized in the sale of plush toys, the Magic Plush online store allows you to enjoy a wide range of products for your children and your family. This plush store has become a real reference, because it offers a collection of products for both children and adults.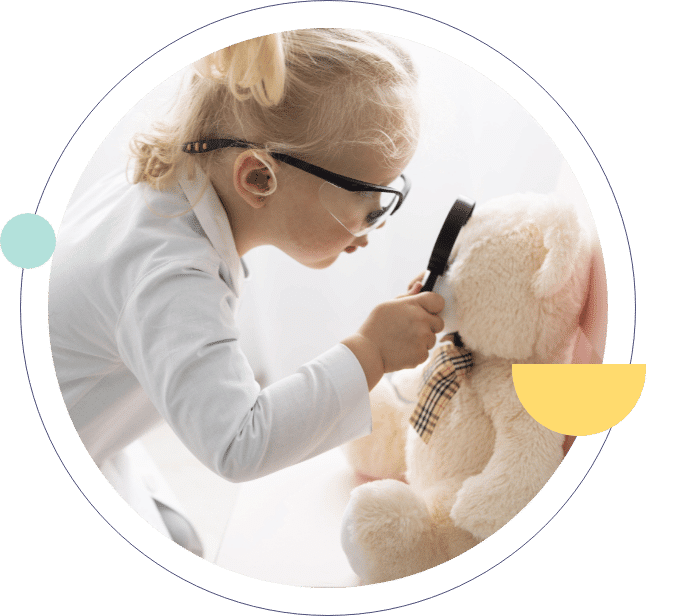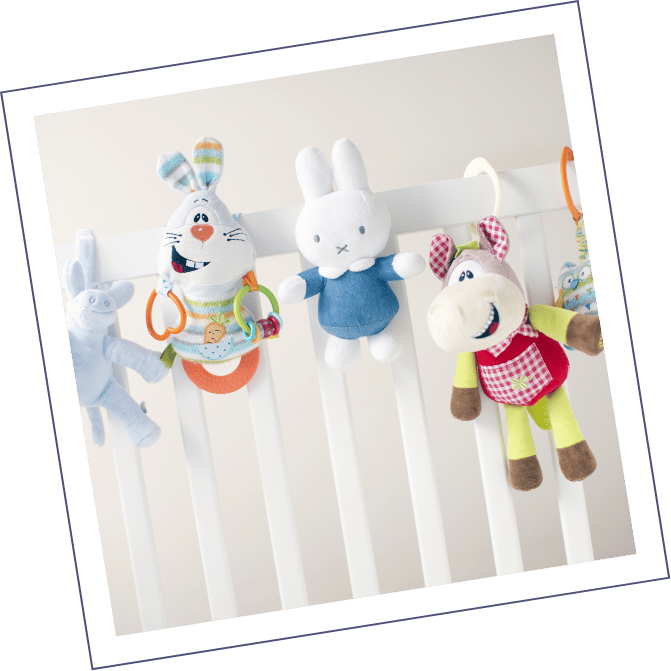 Frequently Asked Questions