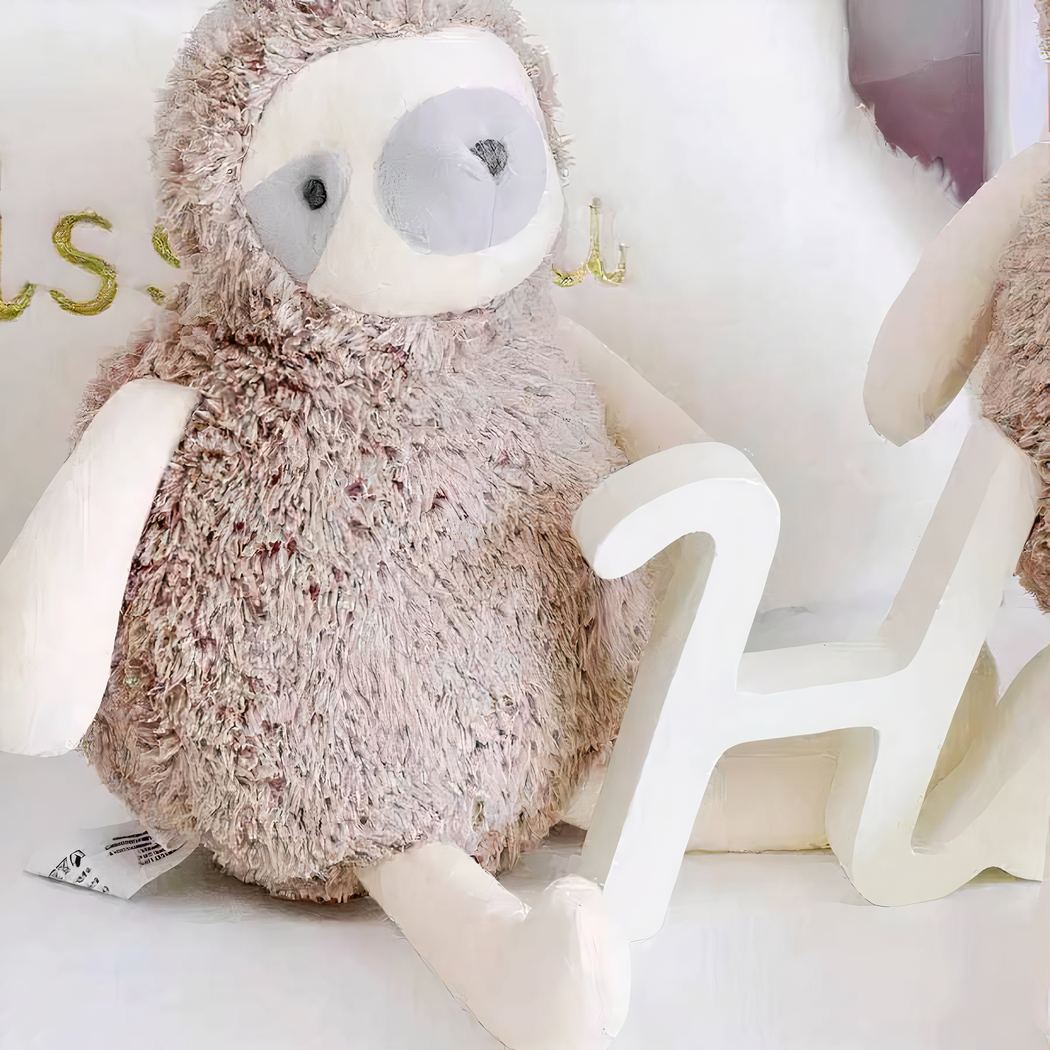 Welcome to the world of sloths! This cute sloth plush will be an instant friend and companion. With its adorable grey eyes and snout, and soft, warm colours, this plush will delight sloth lovers of all ages. Whether you take him with you on your adventures or snuggle on the couch with him, you're sure to bring a little fun into your life!
The overall size of the sloth is 34 cm and it becomes an instant friend in no time. Whether you use it as a perfect companion on long trips or keep it safe on your bed, it's a great addition to any household. And since this little product is machine washable, it's easy to care for! You'll love it!
Specialized in the sale of plush toys, the Magic Plush online store allows you to enjoy a wide range of products for your children and your family. This plush store has become a real reference, because it offers a collection of products for both children and adults.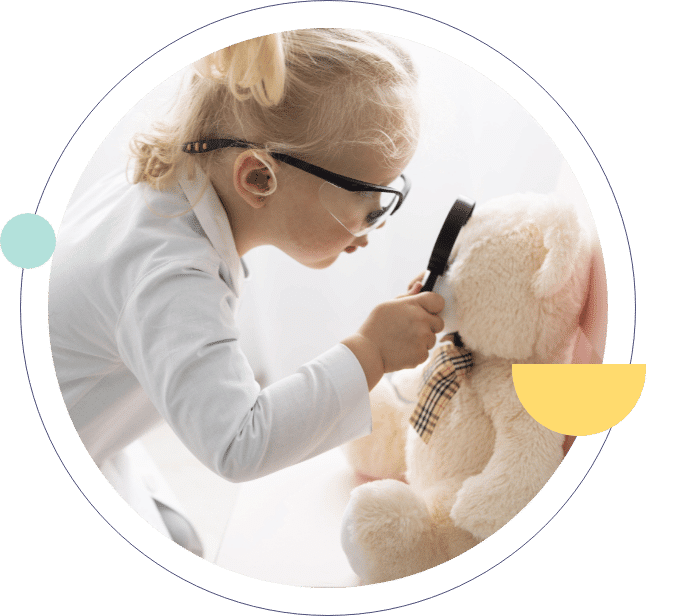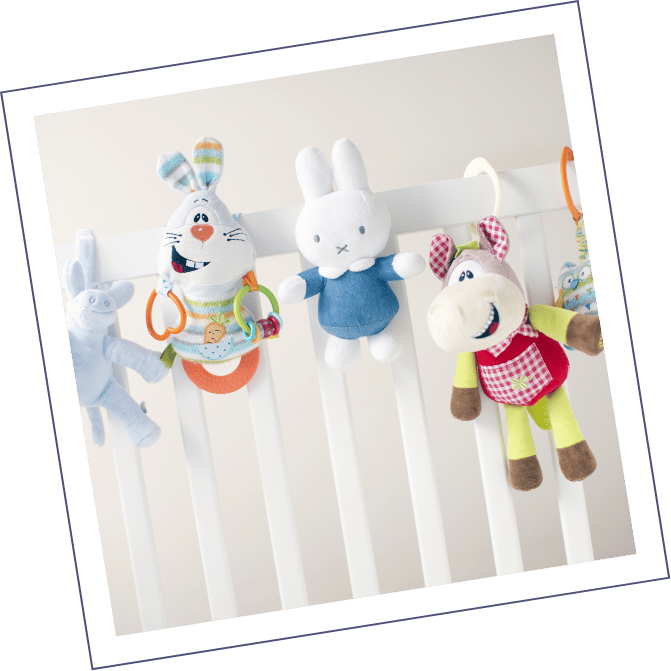 Frequently Asked Questions