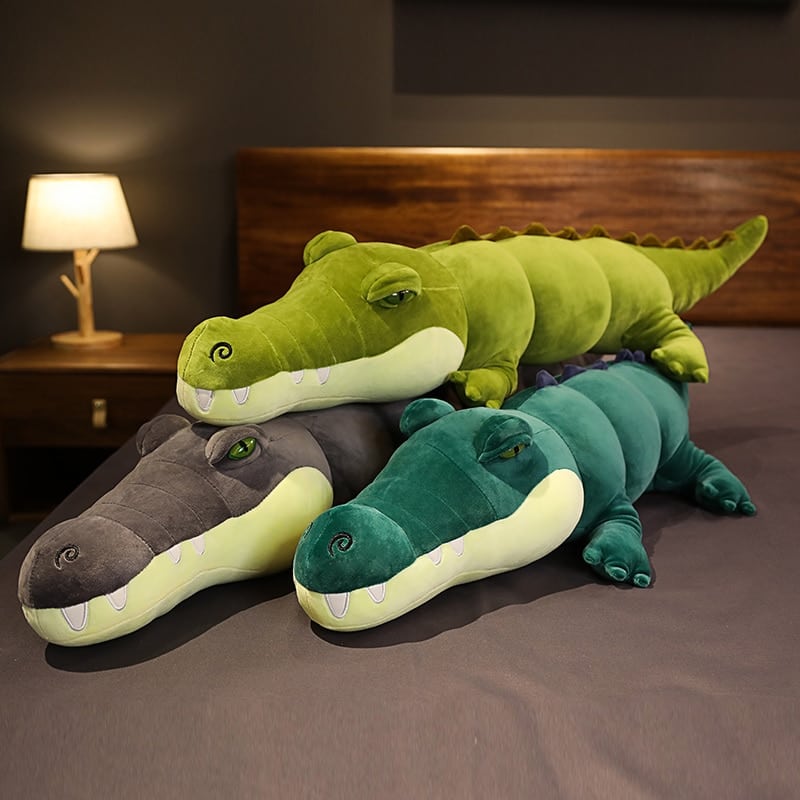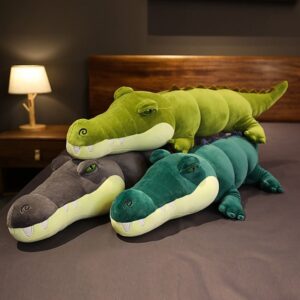 Giant blue alligator plush
The giant blue alligator plush will help you fight pirates and discover a world full of secrets and mysteries… Don't wait any longer, ride him and have a good wind!
Our friends the learned crocodiles
Did you know that apart from strength and power crocodiles are the guardians and protectors of knowledge. Their role is to develop new wisdom and pass it from one generation to the next. What better companion could you choose for your children. Discover our entire collection of crocodile plush.
Specialized in the sale of plush toys, the Magic Plush online store allows you to enjoy a wide range of products for your children and your family. This plush store has become a real reference, because it offers a collection of products for both children and adults.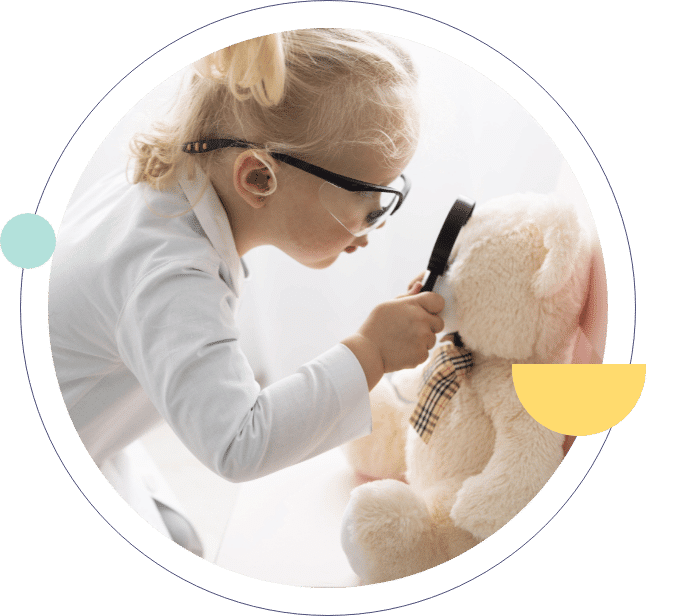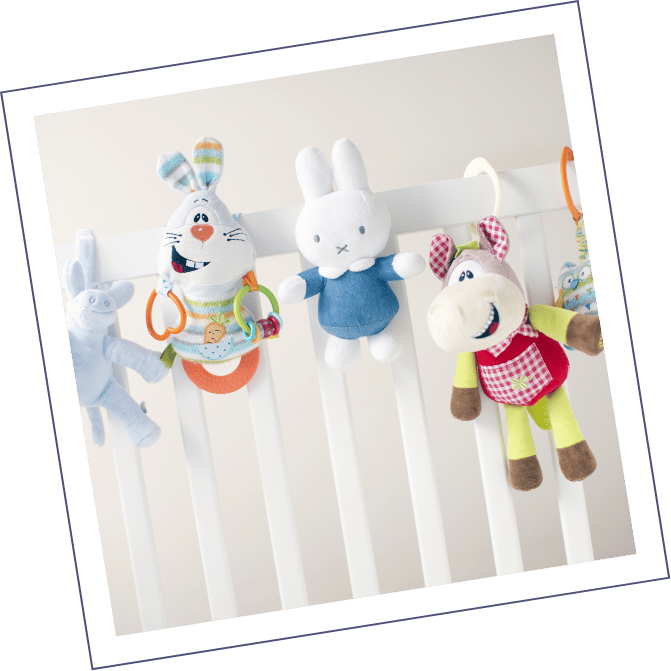 Frequently Asked Questions