The adventures of Bluey and Bingo
Join Bluey and Bingo, the set of two cute doggie plushies on their adventures in imaginative play.
They are without doubt our best friends, these four-legged creatures who are always ready to play and cuddle. The dog represents love, protection and loyalty. Dogs are loyal companions and reliable protectors who love their owners unconditionally. Discover all our plush toys featuring your favourite companion. This adorable dog plush is the perfect toy for children! Super soft and cuddly, your child will love to play with this plush dog.
Specialized in the sale of plush toys, the Magic Plush online store allows you to enjoy a wide range of products for your children and your family. This plush store has become a real reference, because it offers a collection of products for both children and adults.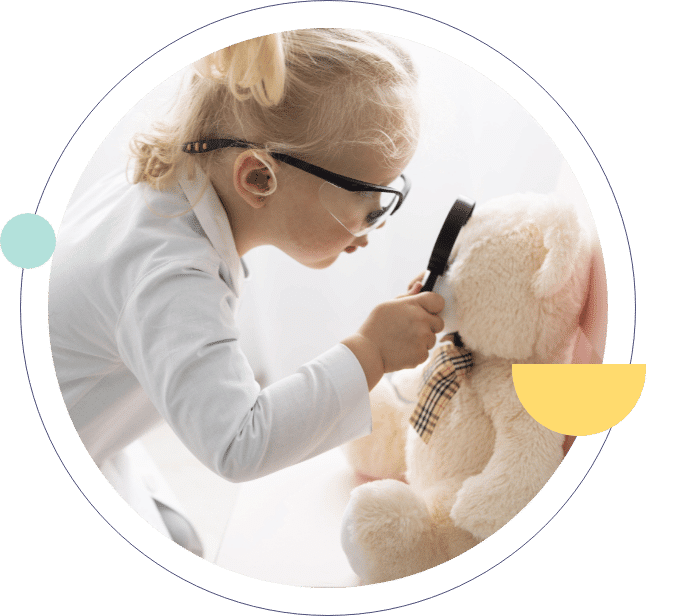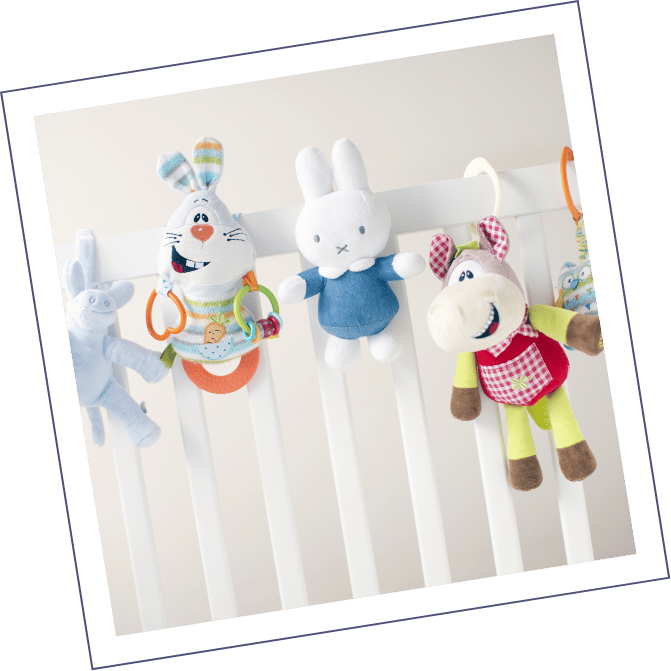 Frequently Asked Questions