To comfort and soothe you
This adorable husky dog plush is the perfect addition to any bed, sofa or chair! Made from high quality materials, this soft plush is sure to comfort and soothe you. This gorgeous cute Husky dog plush is made of soft, silky plush with realistic white and grey fur. He has bright, expressive black eyes that seem to stare at you when you look at him. His pointed ears have a gold ring in them to match his thick tail. He is an ideal pet for anyone who loves Huskies or dogs in general!
They are probably our best friends, always ready to play and cuddle. The dog represents love, protection and loyalty. Discover our collection of plush toys of your favourite animal.
Specialized in the sale of plush toys, the Magic Plush online store allows you to enjoy a wide range of products for your children and your family. This plush store has become a real reference, because it offers a collection of products for both children and adults.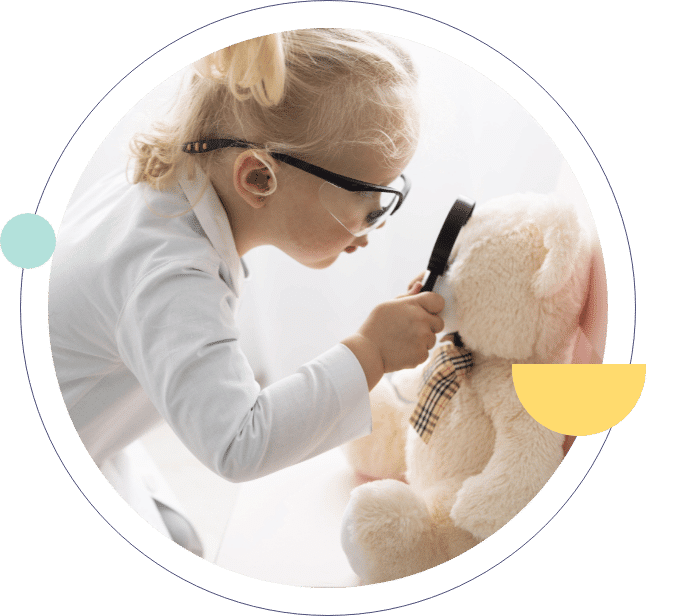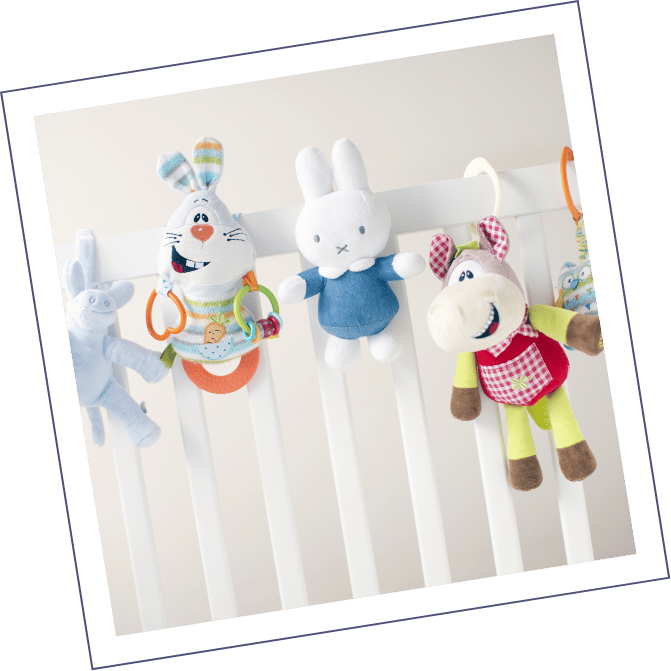 Frequently Asked Questions