The mobile plush for babies
The cute fox plush comes in a variety of textures and colours and can be attached to a pram, car seat or baby carrier to help your child explore throughout the day. Made to last, this fox plush will provide hours of fun and comfort for your child. So don't wait any longer, add this furry friend to your basket today!
The fox is a cunning animal that copes with many situations and has a real sense of adaptation. But above all, he is a very cute animal. This little fox is the perfect size for your child to cuddle and play with. He is soft and cuddly, and will quickly become your child's favourite companion. His bright eyes and bushy tail are sure to make your child smile.
Specialized in the sale of plush toys, the Magic Plush online store allows you to enjoy a wide range of products for your children and your family. This plush store has become a real reference, because it offers a collection of products for both children and adults.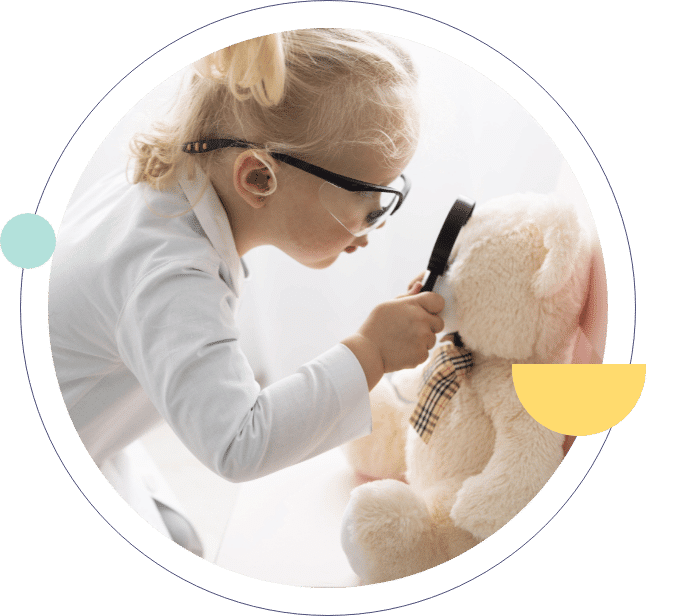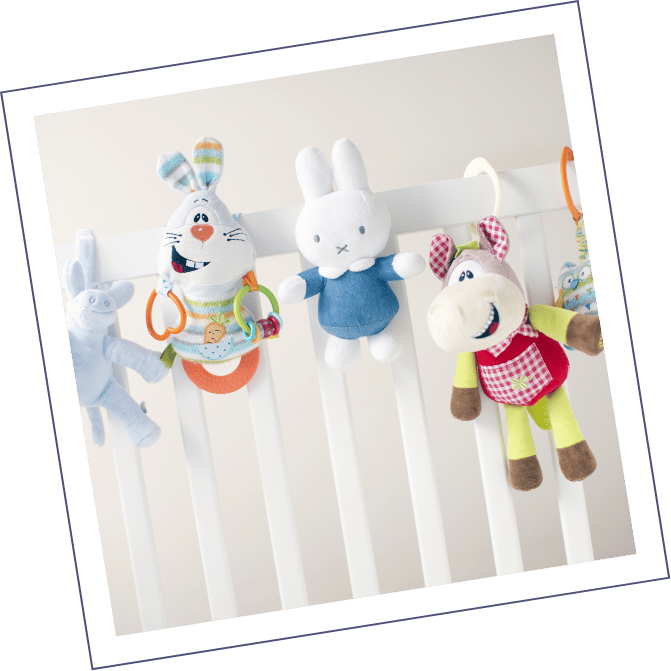 Frequently Asked Questions