Plush available for big hugs
You will discover an unprecedented cuddling experience. 35cm or 50cm of soft cough cotton for magical moments. This kawaii fox plush will follow you everywhere in all your adventures (plus it is machine washable).
The fox is a cunning animal that copes with many situations and has a real sense of adaptation. But most of all, he's just too cute. Our fox plush is made from high quality materials and is super soft to the touch, making it a great option to snuggle up with.
Specialized in the sale of plush toys, the Magic Plush online store allows you to enjoy a wide range of products for your children and your family. This plush store has become a real reference, because it offers a collection of products for both children and adults.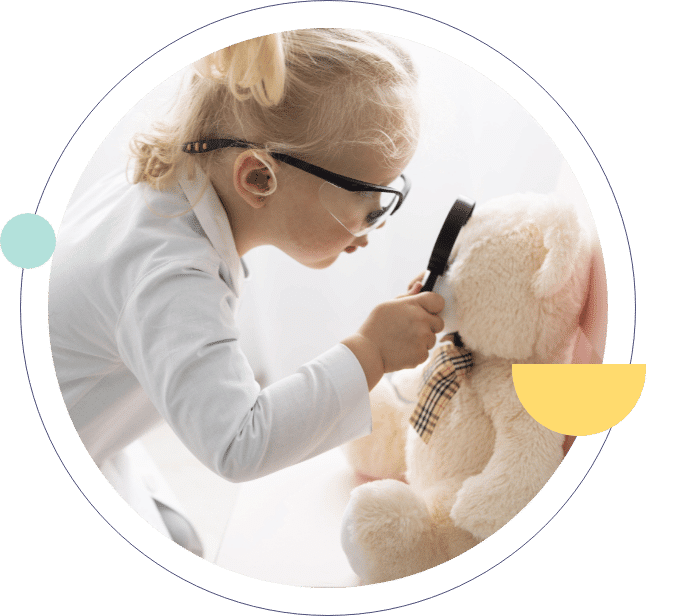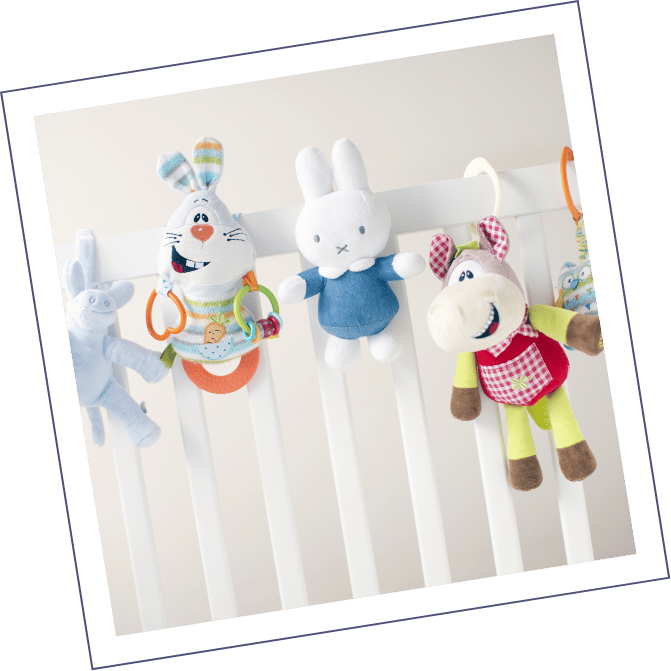 Frequently Asked Questions