the film plush right in your living room
Your child loved the film and fell in love with this fox plush, make him beautiful gifts by bringing him home. The seams are super strong and it's machine washable, it's a faithful reproduction of the fox plush from the film "The Little Prince". Order yours now.
The fox is a cunning animal that copes with many situations and has a real sense of adaptation. But above all, it is an overly cute animal. It is also durable enough to withstand the wear and tear of love. Plus, it's hypoallergenic, so you know it's gentle on your child's skin. Made from soft and cuddly materials, the Little Prince Fox plush is perfect for snuggling and cuddling.
Specialized in the sale of plush toys, the Magic Plush online store allows you to enjoy a wide range of products for your children and your family. This plush store has become a real reference, because it offers a collection of products for both children and adults.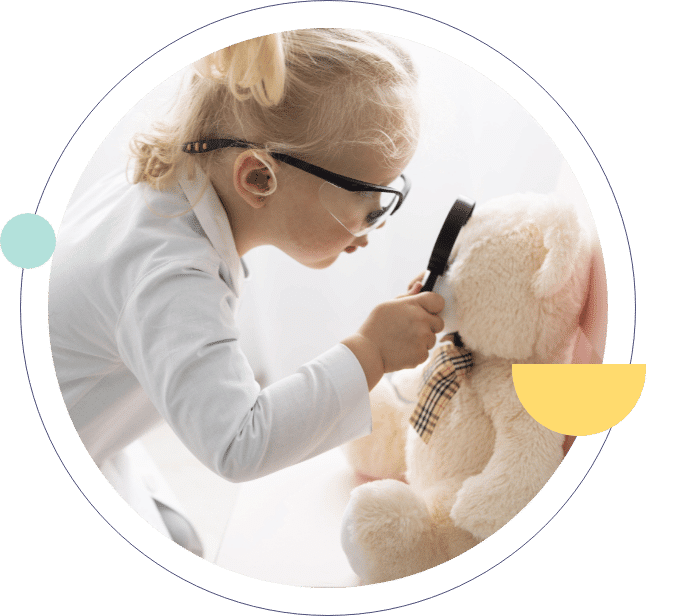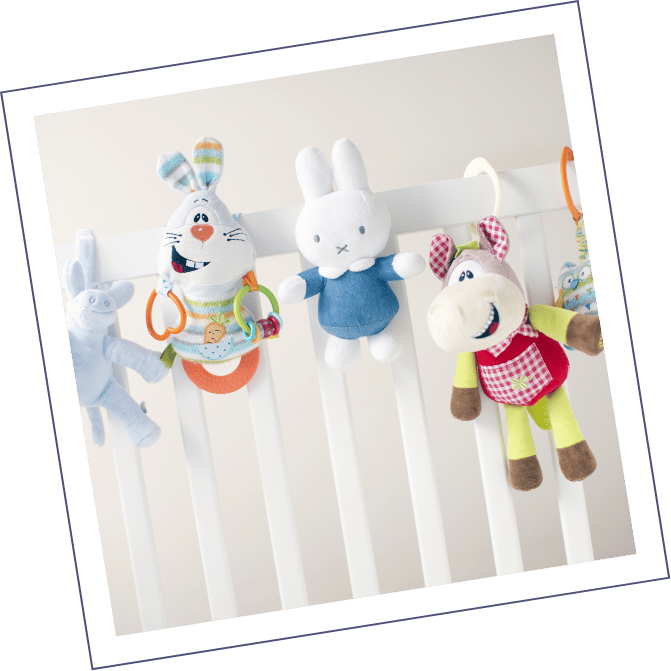 Frequently Asked Questions