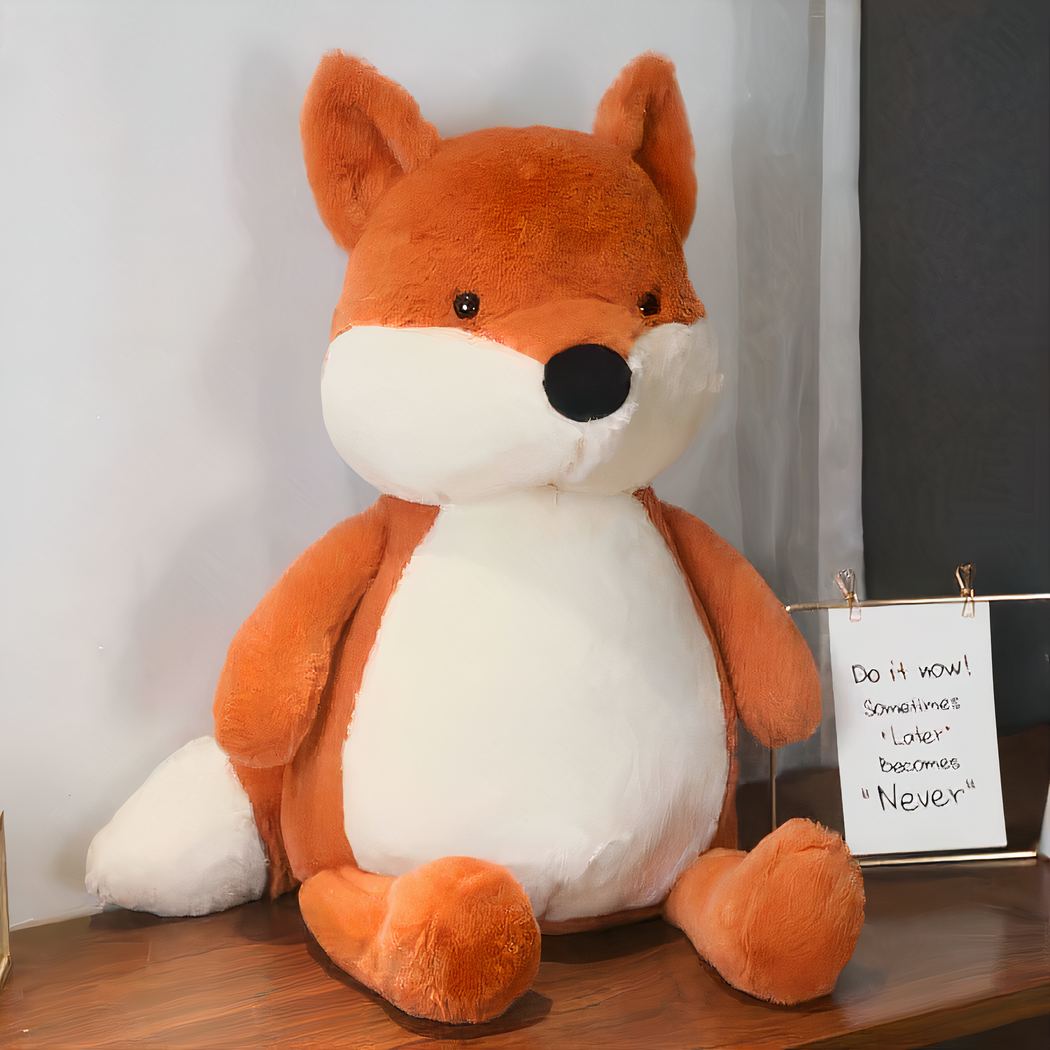 Plush always ready to party!
Get ready, the plush fox is going to move everything! She loves to run, to discover the world, and what she loves most is playing hide and seek with children! Cuddle up with this adorable, super soft plush fox! This adorable little fox is sure to become your child's new best friend. Made from soft, high quality materials, this fox is sure to stay cute and cuddly for years to come.
The fox is a cunning animal that copes with many situations and has a real sense of adaptation. But above all, it is a very cute animal.
Specialized in the sale of plush toys, the Magic Plush online store allows you to enjoy a wide range of products for your children and your family. This plush store has become a real reference, because it offers a collection of products for both children and adults.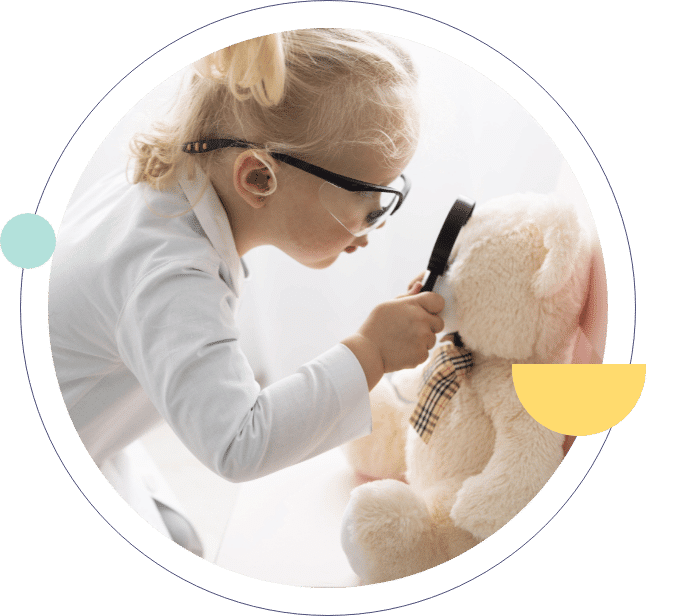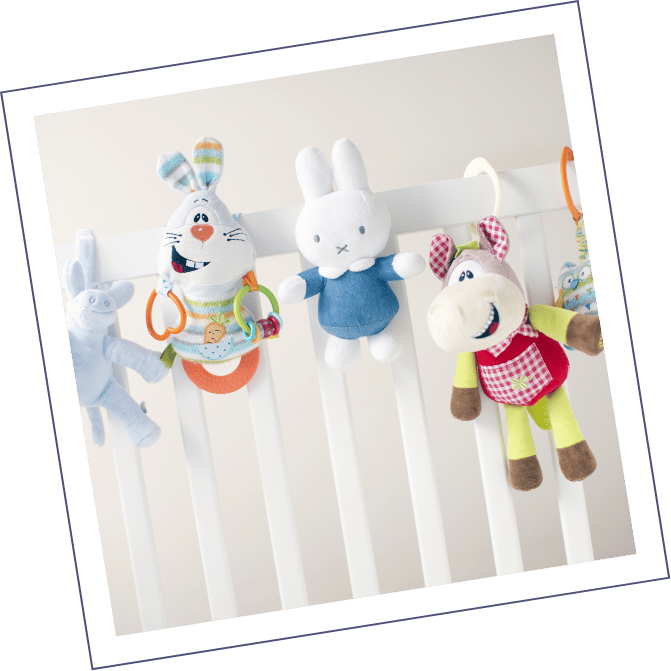 Frequently Asked Questions