This beautiful brown and white owl plush will be an adorable nighttime companion that your child will love to cuddle. She will spend a safe and sweet night with her owl. This owl plush is so cute! It's brown and white, with big dark brown eyes and lovely feathers. It is perfect for cuddling or playing with. Little fingers will have fun stroking the owl's silky down. It's a great soft companion for all ages! Perfect for your child!
The wisest of all scholars..
The owl is known for its deep connection to wisdom and intuitive knowledge. It will bring all the intelligence you need into your home. It will bring the magic of life into your home. Discover the whole collection of our owl plushies.
Specialized in the sale of plush toys, the Magic Plush online store allows you to enjoy a wide range of products for your children and your family. This plush store has become a real reference, because it offers a collection of products for both children and adults.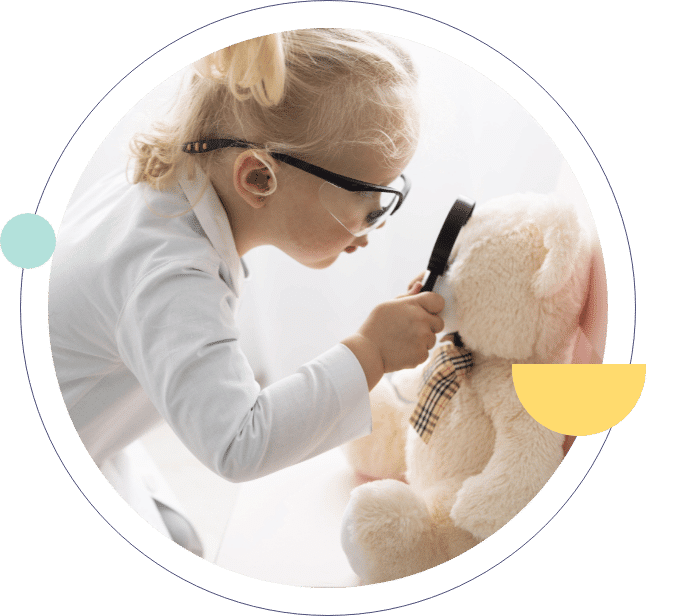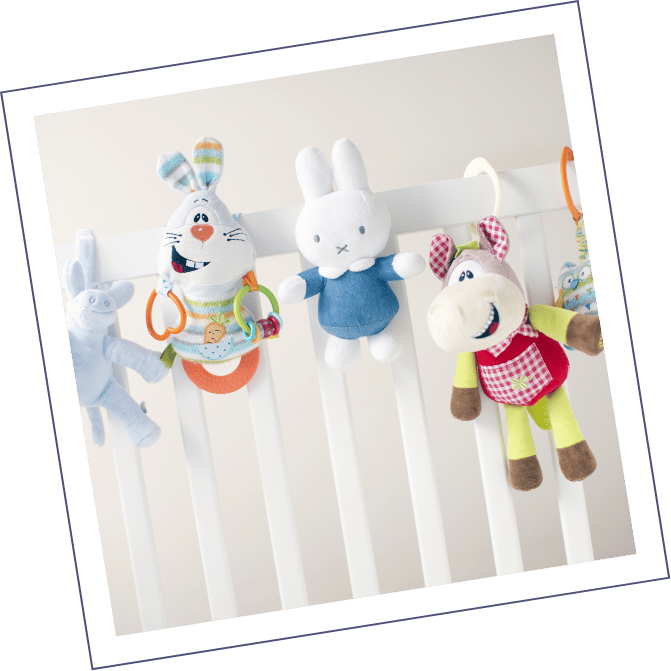 Frequently Asked Questions