This plush pillow is perfect for children's rooms, with its soft texture and smooth surface are sure to please. Made from 100% cotton, this pillow is durable, trendy and creative for your child.
If you're looking for a cuddly, soft and super adorable plush toy, look no further than our hippo plush! He's sure to make you smile with his funny faces and cute poses. Our hippo is made from the highest quality materials, so he's sure to be your new best friend for years to come.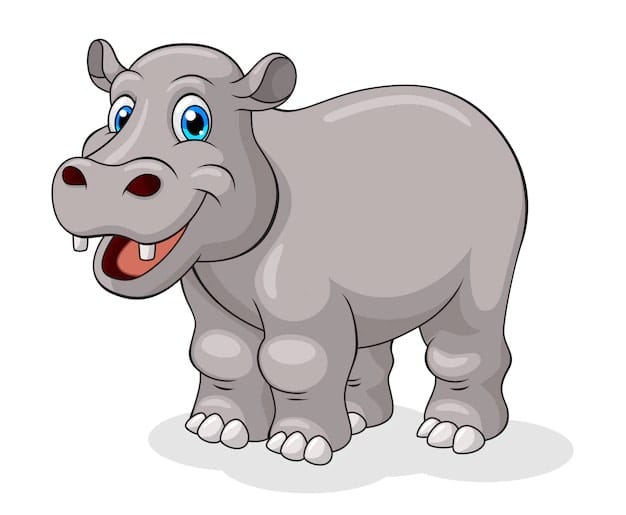 Specialized in the sale of plush toys, the Magic Plush online store allows you to enjoy a wide range of products for your children and your family. This plush store has become a real reference, because it offers a collection of products for both children and adults.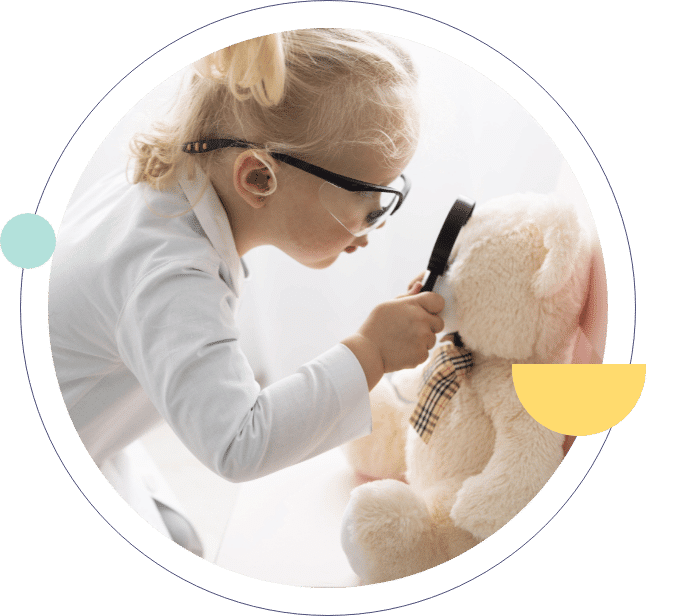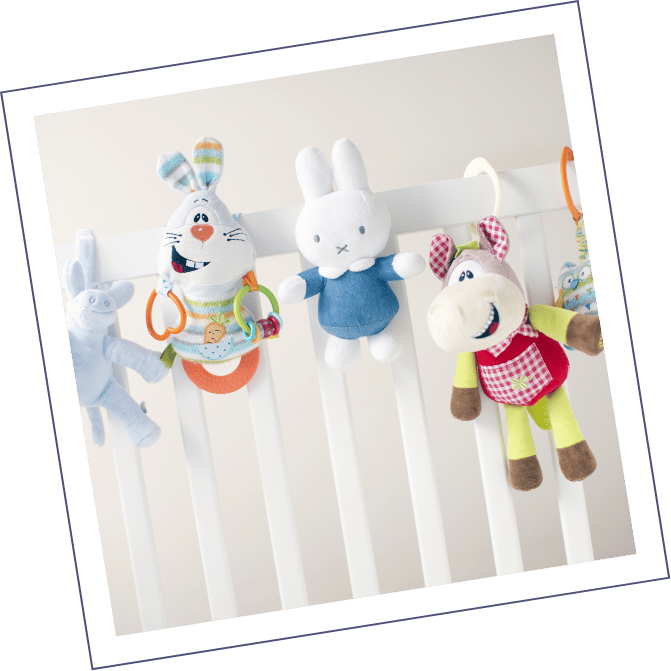 Frequently Asked Questions