Opt for this beautiful black plush horse. The black colour of this plush horse will add a touch of luxury to the interior decoration of your room. This black plush horse is the ideal companion for children who love animals. It is soft to the touch and perfect for cuddling. Children will be able to imagine themselves galloping through the meadow with this horse by their side. This fun and affectionate toy will make a great addition to any young animal fan's collection.
The horse is an intelligent and friendly animal. It has a gentle and patient character. It is very sensitive to caresses and voices. It does not like to be alone, it likes to be accompanied and to go for a walk. It is an easy animal to handle. You are looking for the right horse, find all our horse plushies on the collection.
Specialized in the sale of plush toys, the Magic Plush online store allows you to enjoy a wide range of products for your children and your family. This plush store has become a real reference, because it offers a collection of products for both children and adults.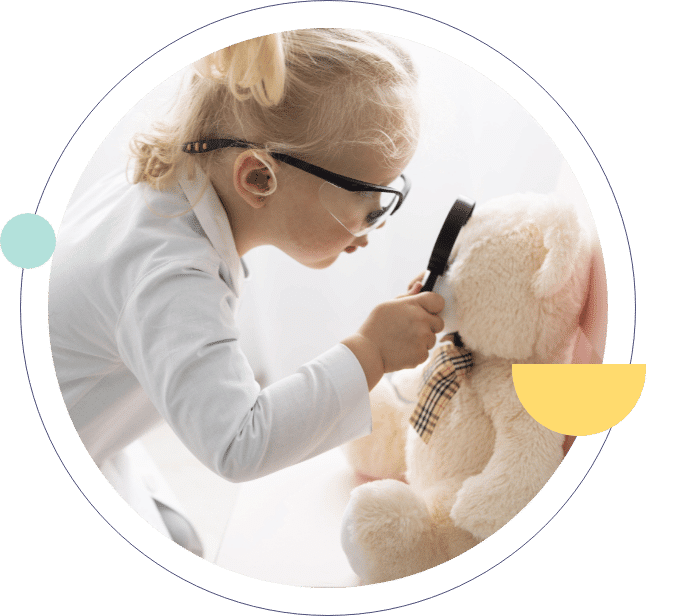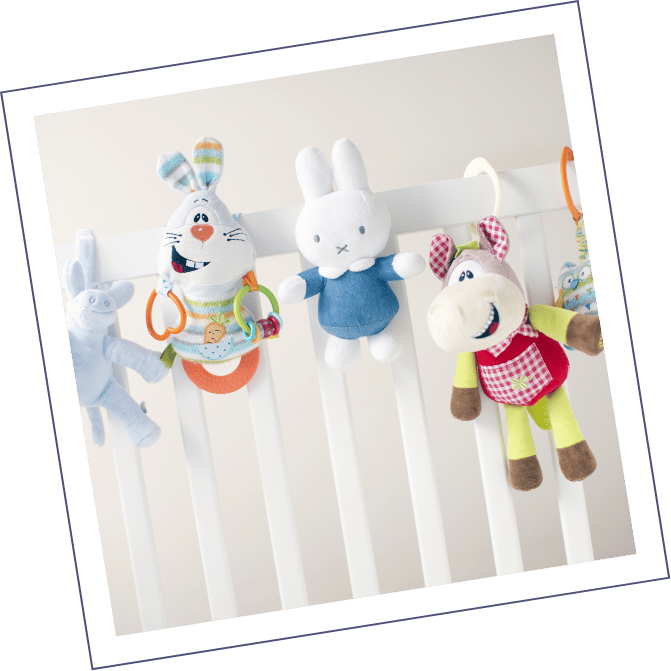 Frequently Asked Questions