Easy to cuddle thanks to its coat
This beautiful pink koala plush is specially designed for children. This adorable koala is very popular with toddlers, especially little girls. Easy to cuddle thanks to its soft cotton coat.
Koalas are always up for a hug
The koala is very calm and gentle in appearance, yet it is more calculating and wary. They are good at concentrating on long term work, but hate to make any kind of effort and hate anything that has to do with competition. He is also very cute and loves to cuddle!
Specialized in the sale of plush toys, the Magic Plush online store allows you to enjoy a wide range of products for your children and your family. This plush store has become a real reference, because it offers a collection of products for both children and adults.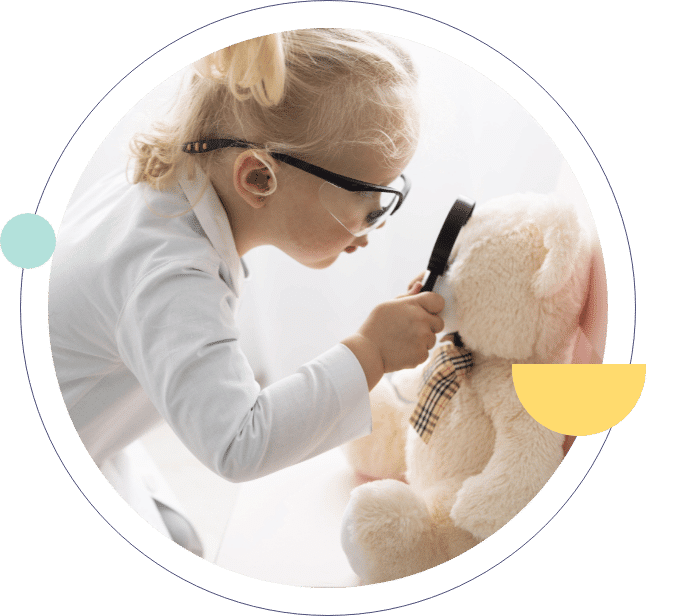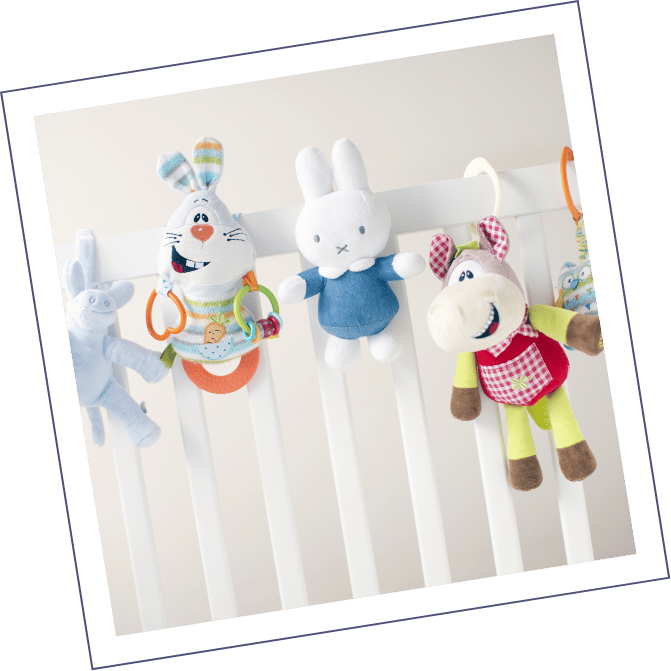 Frequently Asked Questions