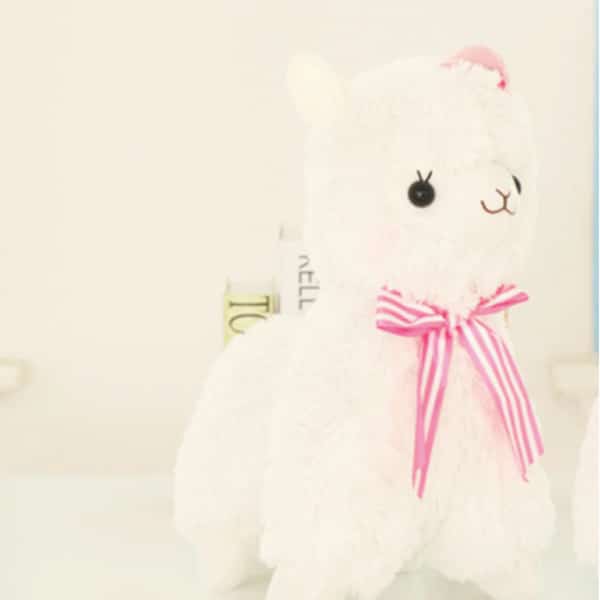 Madame Lama will take your child to faraway places. A very soft and touching plush that will accompany your child to play and to nap. The Madame Lama plush is a beautiful representation of the emblematic animal of Peru. It is an ideal gift for children and adults alike, and is sure to make a great addition to any soft toy collection. Madame Llama is made from high quality materials and is extremely soft to the touch. Madame Llama's eyes are made of hard plastic, giving her an expressive look.
The llama is the most curious animal
"No I didn't spit in your yop…" The llama is a particularly curious and sensitive animal. He is very alert to the love and attention that humans will give him. Take time to love and admire him, he won't spit on you. Find all our llama plushies on the website.
Specialized in the sale of plush toys, the Magic Plush online store allows you to enjoy a wide range of products for your children and your family. This plush store has become a real reference, because it offers a collection of products for both children and adults.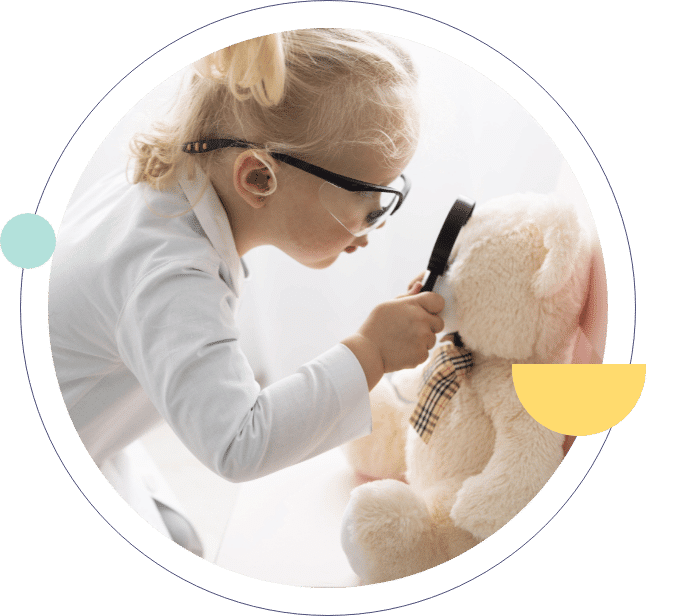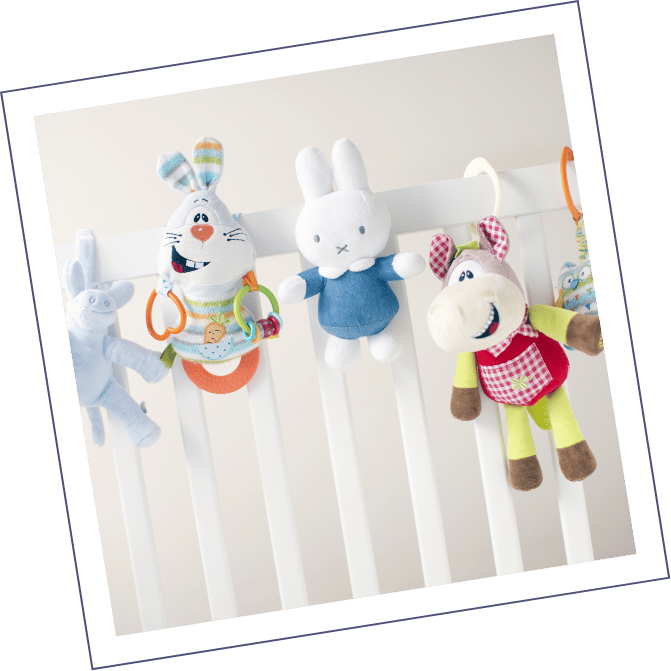 Frequently Asked Questions