Looking for a new creature friend? Look no further! Our large plush octopus is sure to become your new best friend. You won't find a cuddlier, softer companion. Made from the softest fabric available, this plush octopus is ultra-soft and very plush. Lose yourself in its tentacles! Plus, because it's full-size, you can use it as a pillow to snuggle up to your new friend any way you like. Plus, you'll never feel lonely on movie night again. Don't miss out on this great offer – buy one today before they're all gone!
Looking for a unique and sparkling new member of your family? Look no further than the large plush octopus! This super soft and eye-catching plush toy is sure to make your home a happier place. With its bright colours and adorable, lifelike face, the octopus plush is truly exceptional
Specialized in the sale of plush toys, the Magic Plush online store allows you to enjoy a wide range of products for your children and your family. This plush store has become a real reference, because it offers a collection of products for both children and adults.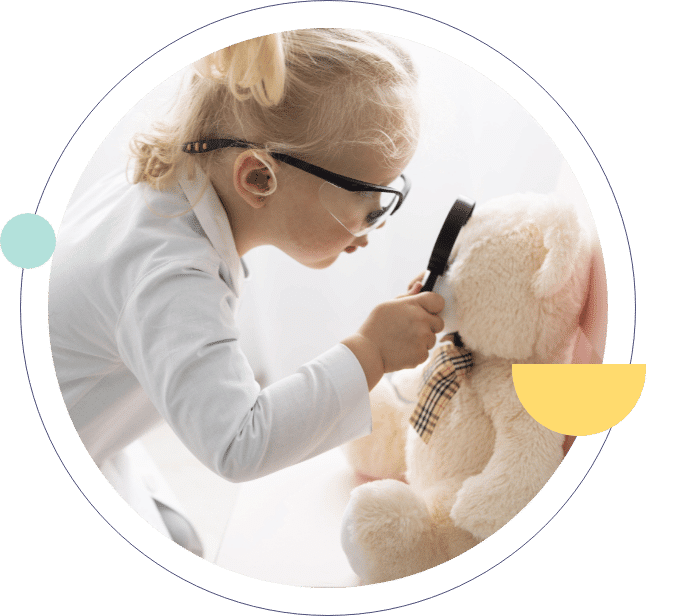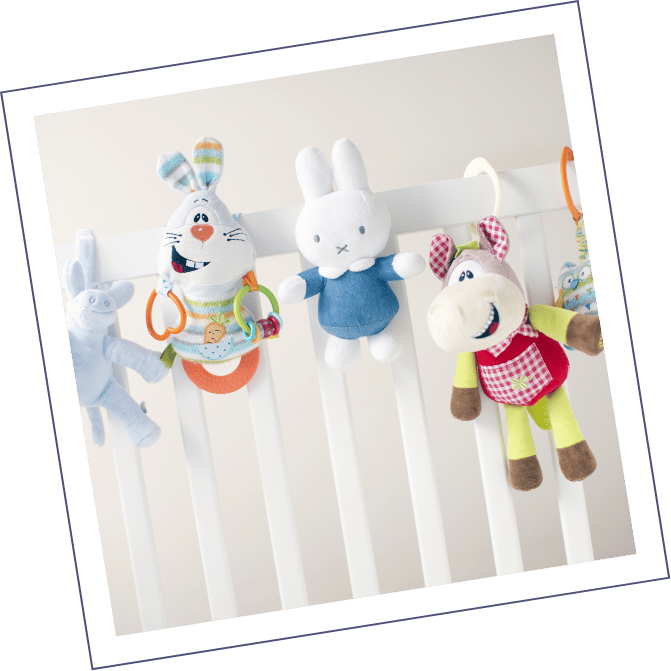 Frequently Asked Questions