Looking for the perfect reason to add a little cuteness to your home? Look no further than this delightful little coral plush octopus. Crafted with great precision, this little plush is designed to look like a real octopus. With its big, bright eyes and its own personality, it will easily become a household favourite! The material used to create this cuddly companion is so incredibly soft and comfortable that it's hard to put it down once you've held it in your hands. It's perfect for children who love to snuggle or for adults who want a little reminder of their inner child. It would also be an ideal decoration for a shelf or bedside table.
A plush toy to take everywhere
With its unique yet modern style, this coral octopus plush will be a great conversation piece when friends and family come to visit. Plus, its small size makes it ideal for travel, bringing you some great company on the go! Treat someone today to the most adorable gift of all: a coral octopus plush!
Specialized in the sale of plush toys, the Magic Plush online store allows you to enjoy a wide range of products for your children and your family. This plush store has become a real reference, because it offers a collection of products for both children and adults.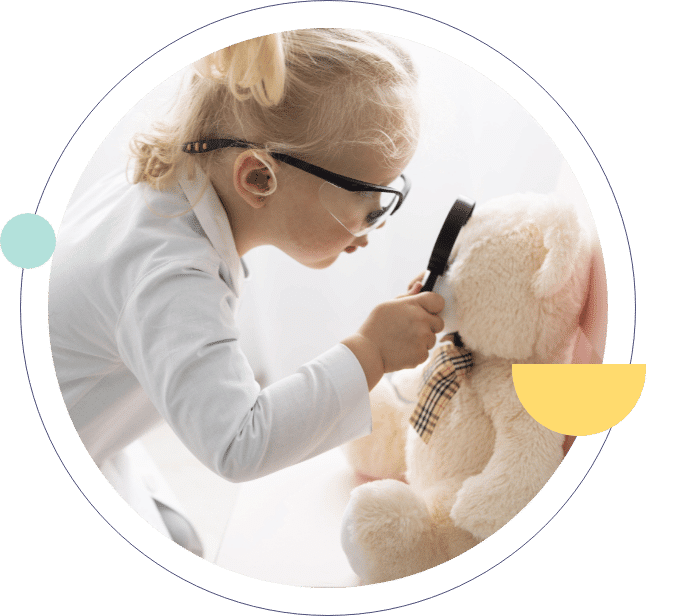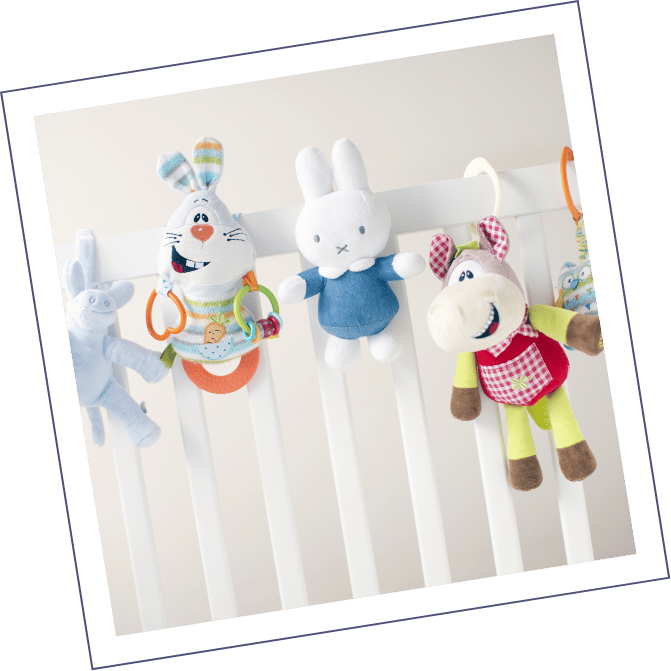 Frequently Asked Questions