Take a trip under the sea
Dive into a world of wonder with our ecru octopus plush! This cuddly companion is perfect for children and adults who love to explore the depths of the ocean. Whether you're looking for a friend to take on your next beach trip or a special item to decorate a child's room, you'll find something to love in this octopus plush. This charming toy has 8 legs screen printed in ecru coloured fabrics. It has adorable eyes that add just the right amount of visual character. Ready to go on an adventure? Then come and discover what lies beneath your feet with our charming ecru octopus plush by your side.
Here is the latest addition to the plush aquarium: the octopus plush in ecru! This velvety soft sea creature is sure to be a favourite with children and adults alike. Made with meticulous precision, its quilted exterior gives it a charming and cuddly texture, perfect for cuddling. Its ecru hue will bring light and cheer to any room you choose to display it in. For those looking for a fun gift or just something to brighten up a room, our octopus plush is a great choice. Its softness guarantees hours of cuddling and fun, while its timeless appeal will allow you to add it to your home's decor for years to come. Whether you're looking for something unique for your decorating needs or just need a special gift for your child's birthday, this trusty octopus won't let you down.
Specialized in the sale of plush toys, the Magic Plush online store allows you to enjoy a wide range of products for your children and your family. This plush store has become a real reference, because it offers a collection of products for both children and adults.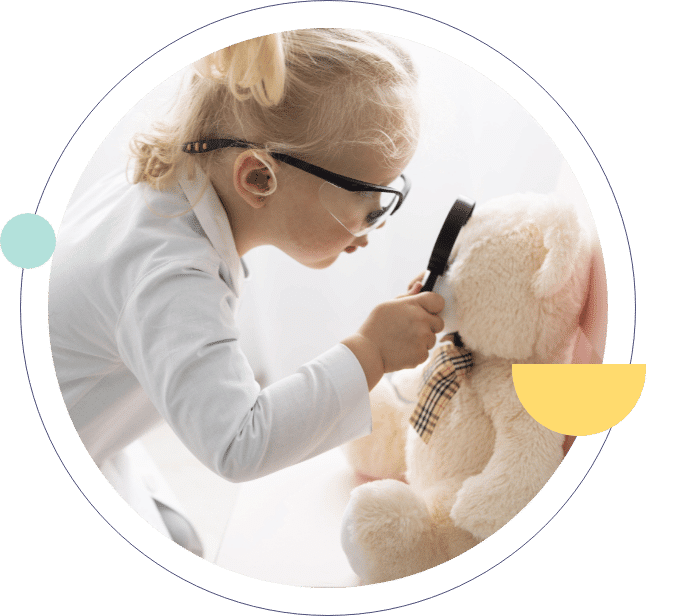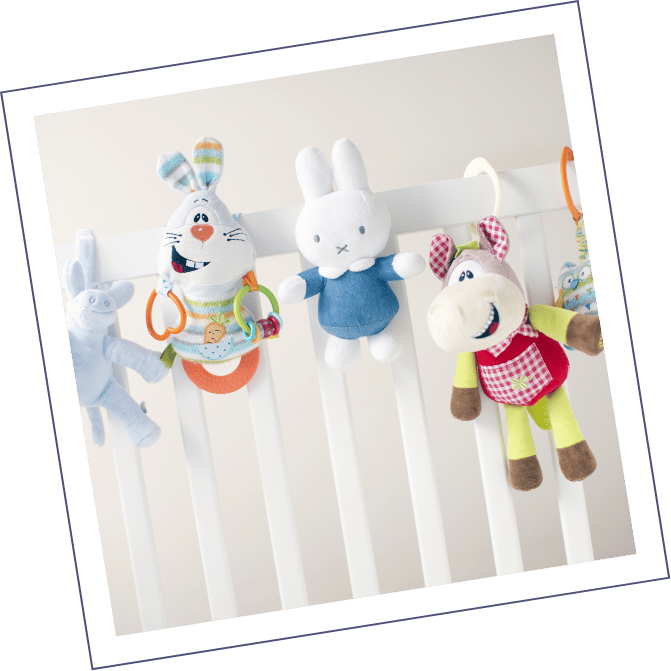 Frequently Asked Questions