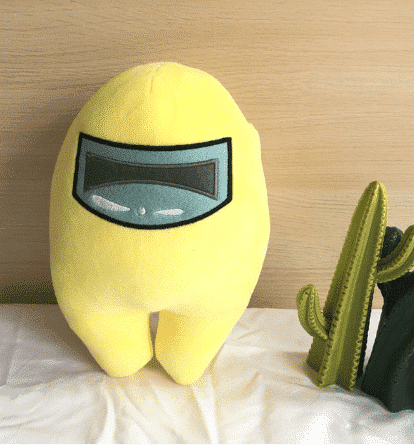 The cool yellow Among Us plush is also really cool! It will follow you in all your adventures!
Cool yellow Among Us plush for game lovers! This plush is perfect for fans of one of the most popular games of the moment. It's super soft, looks true to the game and is also very endearing. It's the perfect size for a good grip and can easily fit in a backpack or travel bag. Kids will love playing with it and having fun with this cute and endearing character.
All the favourite characters from Among Us can be found on our site
Discover our collection of cuddly toys from the game Among Us, which is a worldwide success! Here is a plush that will please fans of this game!
Specialized in the sale of plush toys, the Magic Plush online store allows you to enjoy a wide range of products for your children and your family. This plush store has become a real reference, because it offers a collection of products for both children and adults.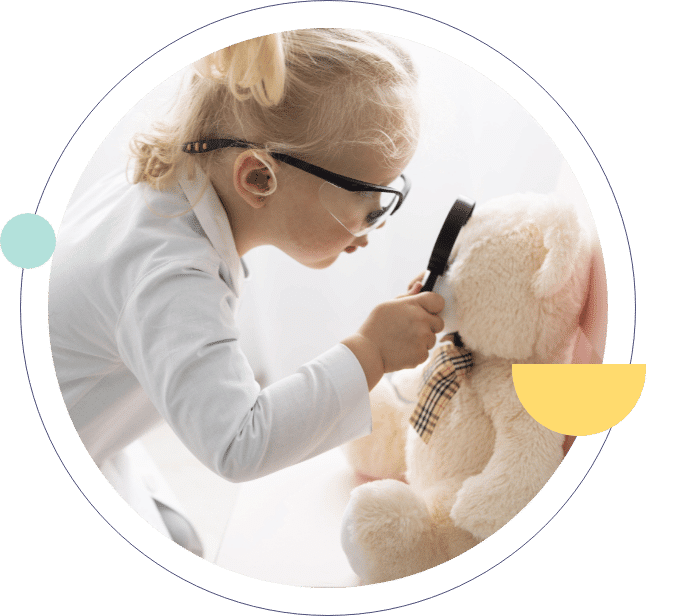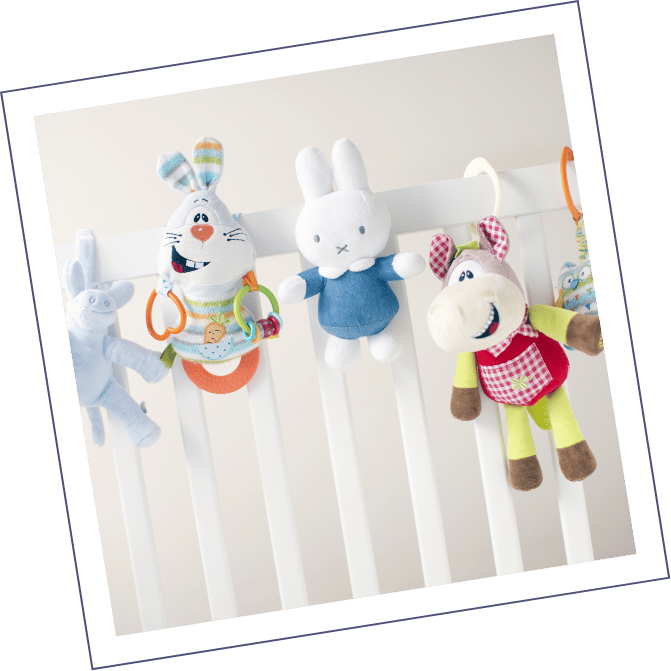 Frequently Asked Questions