Link is the main character of the game Zelda. He is the chosen one of Farore, the goddess of courage. A hero that will make your child happy. Here is the Zelda plush, the perfect toy for any little adventurer! Based on the famous video game character, this Zelda plush is sure to be a hit with any child who loves to explore. This Zelda plush is beautifully crafted, with intricate details and super soft fabrics. She is dressed in her iconic green tunic and hat, ready to go on an adventure.
Discover all the plush toys of your favourite Zelda hero. Activate your tri force by getting one of these beautiful Zelda plushies. Link will follow you on all your adventures to your room.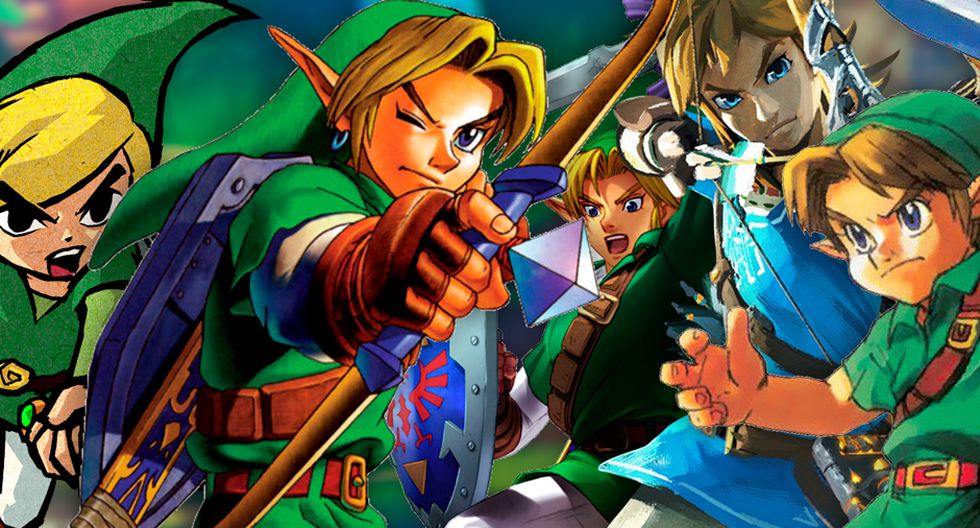 Specialized in the sale of plush toys, the Magic Plush online store allows you to enjoy a wide range of products for your children and your family. This plush store has become a real reference, because it offers a collection of products for both children and adults.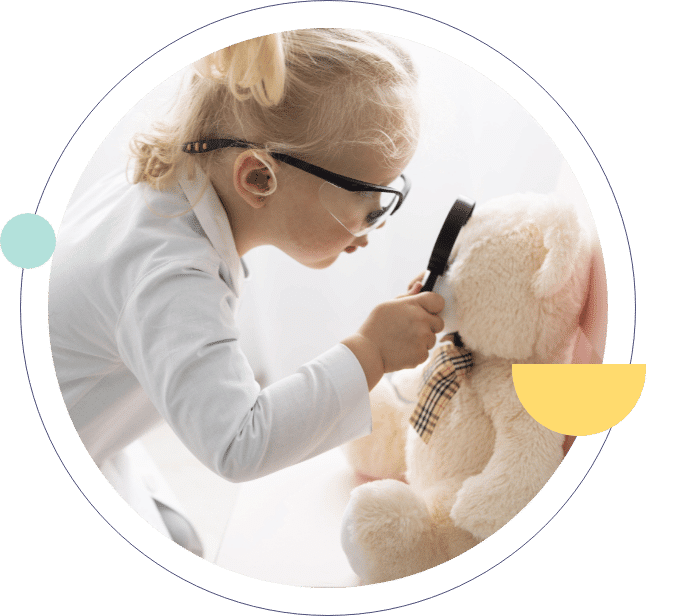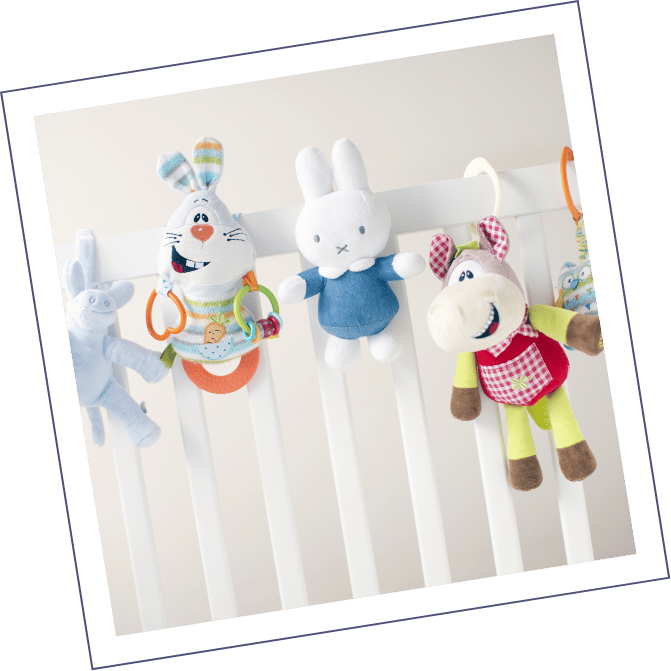 Frequently Asked Questions