Colt can be extremely accurate in his shooting. Its ability to destroy almost anything in its line of sight. His attack is a long-range volley of six bullets. Make your child dream with this incredible and soft Colt plush from the video game Brawl Stars. Whether your child takes it on a camping trip or snuggles up with it at home, this toy will always be clean and cool.
Brawl Stars plush collection
Are you a fan of Brawl Stars too? Discover our collection of plush toys featuring the sensational mobile game Brawl Stars. Join your favourite heroes for some incredible adventures.
Specialized in the sale of plush toys, the Magic Plush online store allows you to enjoy a wide range of products for your children and your family. This plush store has become a real reference, because it offers a collection of products for both children and adults.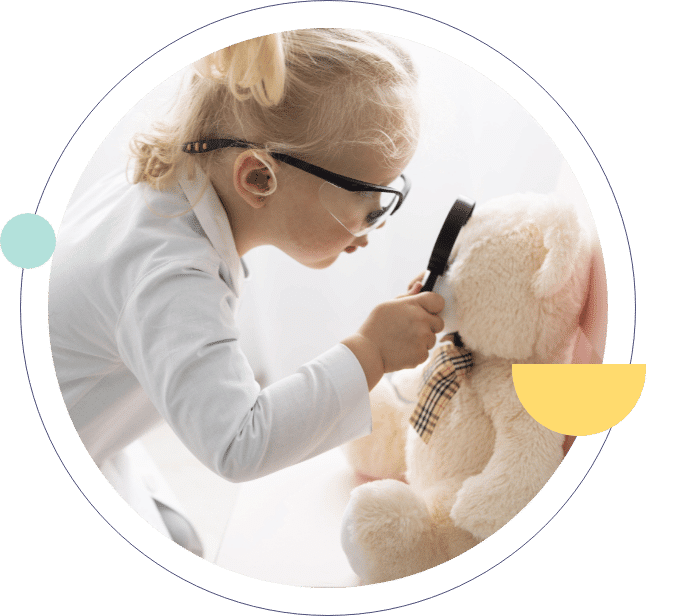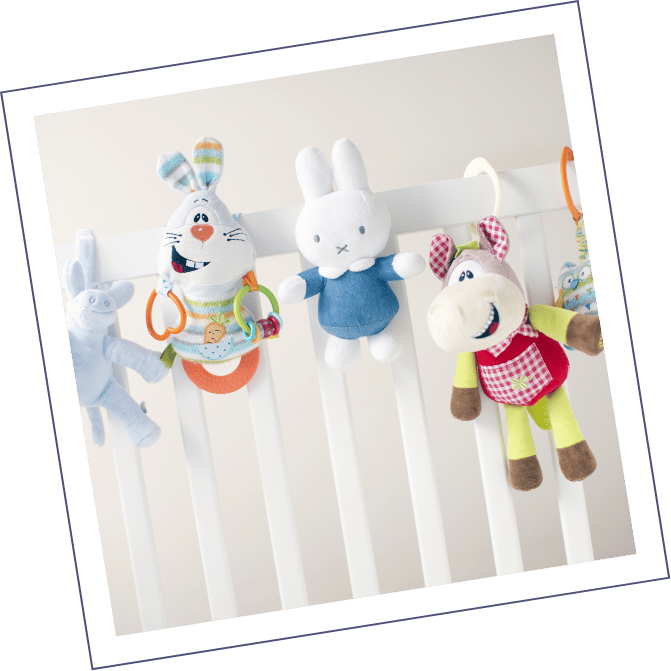 Frequently Asked Questions