The last survivor of the Night Furies extinction
Is your child a fan of Toothless, the last survivor of the Night Furies extinction? Then offer him this fantastic black Toothless dragon plush, and let him enter the skin of a real dragon rider and live extraordinary adventures with him.
He is the fastest and cutest dragon in the world! This dragon plush is the perfect size for your child to cuddle and play with.
The funniest and cutest dragon of all
Toothless the last survivor, has become the children's favourite dragon! He loves to make mischief and always takes care of his friends, he is loyal and sensitive!
He's so soft you can fall asleep with him and give him lots of cuddles.
Specialized in the sale of plush toys, the Magic Plush online store allows you to enjoy a wide range of products for your children and your family. This plush store has become a real reference, because it offers a collection of products for both children and adults.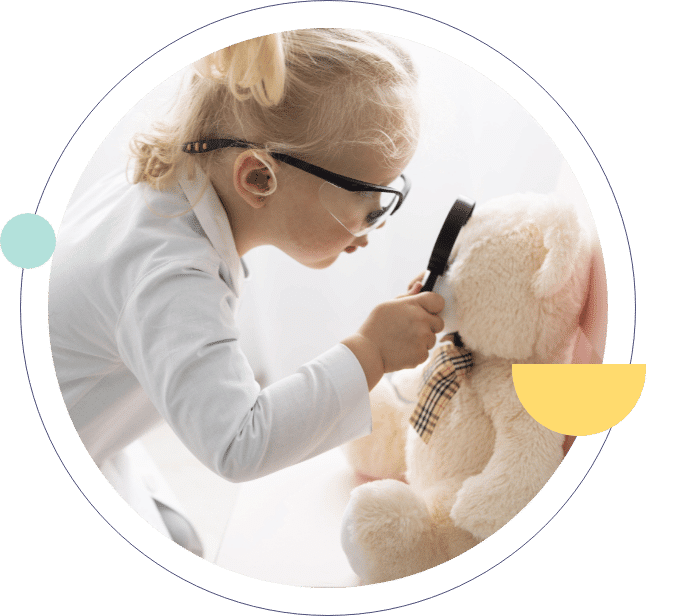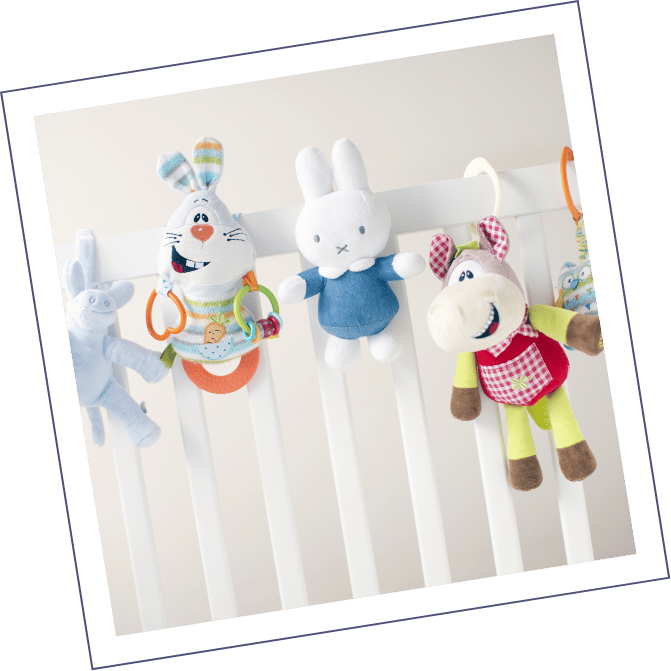 Frequently Asked Questions